How to sell a house for more than your reserve price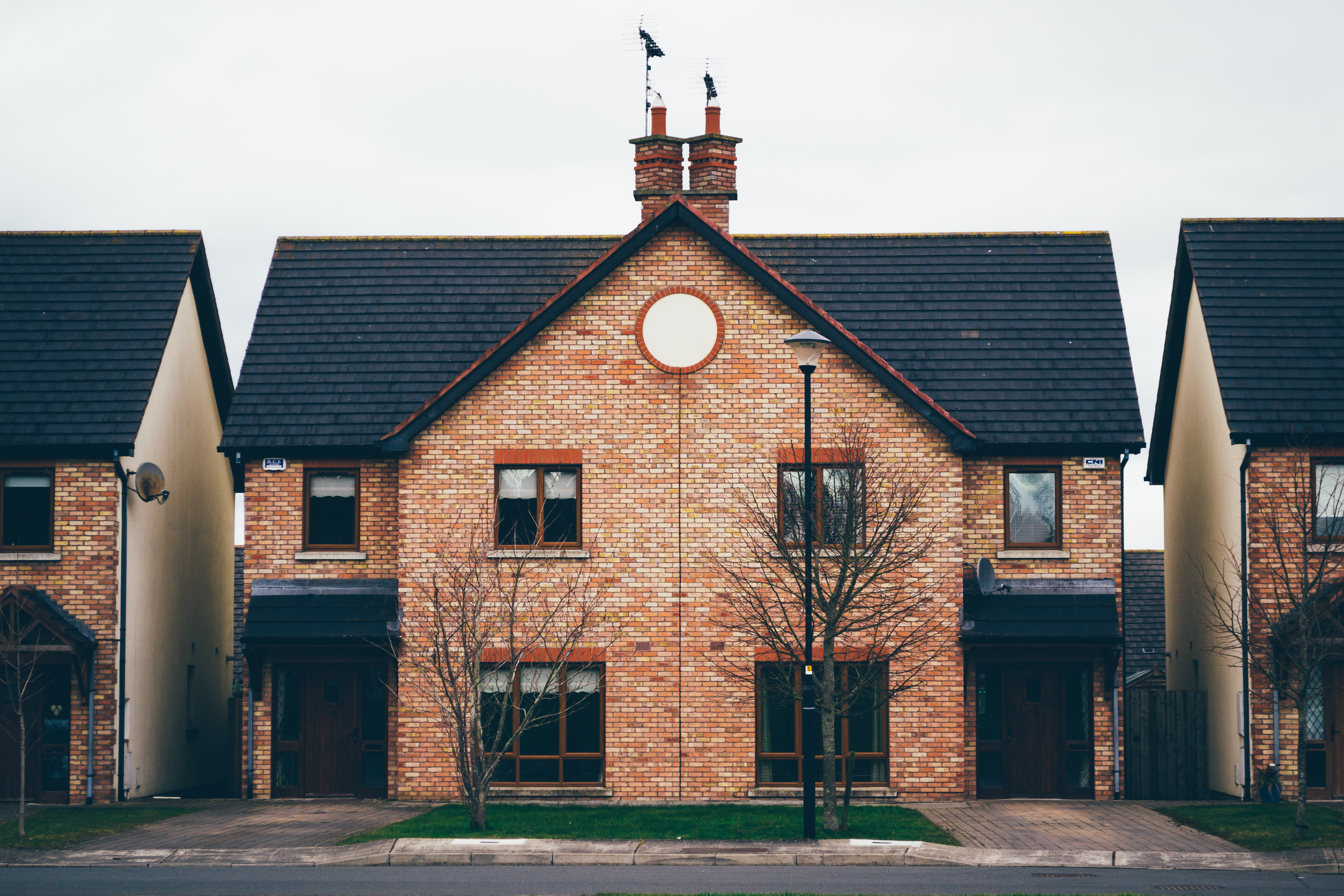 Selling a house is daunting enough without the prospect of losing money or not making as much as you first thought you could. Despite this, a seller not reaching their reserve price isn't unheard of in such a inconsistent housing market.
However, it can easily be avoided. By employing a reliable real estate agent and using some key techniques, anyone can put their house for sale and exceed the reserve price.
Here is what you need to do:
Listen to your real estate agent
While this advice might seem rather obvious and borderline facetious, that doesn't change the fact that having a real estate agent working with you is the most effective way of ensuring your house sells for more than the reserve price. Their experience with and strategic knowledge of the market and the finer details of auctions makes an agent incredibly useful and increases the chance of a successful auction exponentially.
If you are at all considering selling your house, you should also be considering working with a reliable real estate agent.
Maximise your marketing output
Maximising the marketing of your property is one of the most basic yet fundamental aspects of a successful auction. When it is done correctly with the help of an established real estate agent and their broader networks, marketing can help generate large amounts of interest and, in turn, increase the turnout at the auction. When a property is marketed effectively it is far more likely to reach and pass the set reserve price.
Sell for your market
Your property doesn't exist in a bubble. While you might think it's the hottest house on the block, worth hundreds of thousands more than that other one down the street that went up for sale a few months ago, the reality is that activity in your area - and the wider market - has a bearing on your property, too.
Figuring out the demographics of your area, looking at what makes it a place people want to buy in and in turn what kind of people you should be marketing to, makes it easier to figure out not only your marketing, but what the going rate is for the area.
Set a reserve price lower than what you might first think
This might seem counter intuitive, but setting a low reserve price - while still ensuring it is fair to bidders - can actually have a number of positive impacts on the sale of a property. When the reserve is lowered, a property will likely fall into the price range of a larger number of people than it would have otherwise, resulting in more people expressing interest in your home and a higher turnout at the eventual auction.
This then increases the number of people who participate in the bidding process on your property, purely because it was closer to their price range. This can have the effect of initiating a bidding war, which can quickly exceed the reserve price and send the price higher than it might have otherwise had the reserve price been higher.
While it is understandable to have a negative reaction if told by your agent to lower your reserve price, agents know that the lower the reserve price, the better the chances of more people being interested a property and actually turning up to the auction and participating.
Make it beautiful
A simple way to ensure that your house sells for higher than the reserve price is to make it aesthetically ppropperng to look at. All you have to do is clean up the interior and exterior of your property - weed the garden and trim the bushes, for example - to raise the price potential buyers will be willing to pay for it.
This is a cost effective way of increasing the value of your home whether or not it is in preparation for an auction. Compared to a scrubby, cluttered home a pristine, clean one is guaranteed to bring in more interested buyers and increase the amount of money they're willing to pay for it.