Which state in Australia has the safest areas to live in?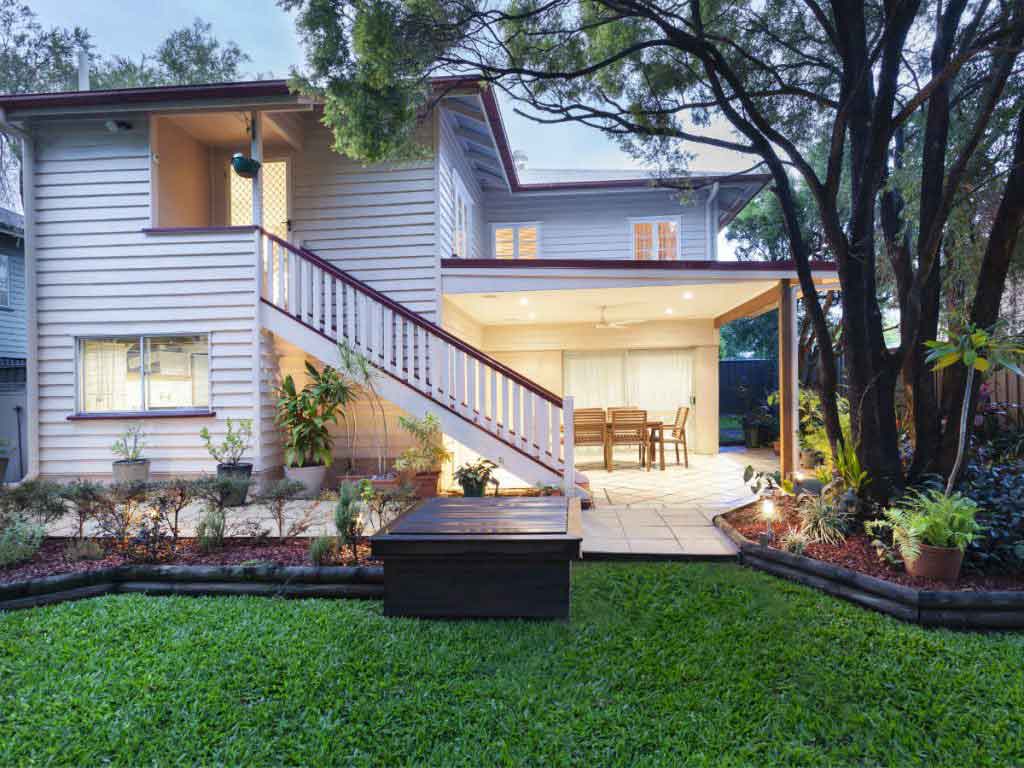 News broadcasts and newspapers are full of alarming reports about homicides, robberies, road accidents, and countless other pieces of news that can make shivers run down one's spine, and for good reason: we all want to, and deserve to, feel safe in our homes and in our neighbourhoods, and these types of reports make us reconsider just how safe our streets are.
What do the statistics say about safety in Australia?
The stats show that Australia is in fact pretty safe: the Australian Bureau of Statistics, the number of recorded victims decreased for the majority of offence categories between 2013 and 2014 across Australia, with robbery seeing the largest proportional decrease at 16 percent, or 1,825 victims. What's more, homicide, kidnapping or abduction, robbery, unlawful entry with intent, and motor theft victims all fell to five year lows.
A 2015 report ranked Sydney at number six on a list of the world's safest cities, with Melbourne coming in at number nine.
These numbers put Australia high up on the list of the safest countries worldwide. A 2015 report from the Economist Intelligence Unit in fact ranked Sydney at number six on a list of the world's safest cities, with Melbourne coming in at number nine.
Read: What are the most leafy suburbs in Sydney?
Looking at factors including infrastructure security, measured by the quality of roads and deaths by natural disasters, digital security, health security, and personal safety, which looks at crime levels, the report finds Australia does particularly well in the areas of infrastructure security and personal safety.
Still, those news reports tell a story, too. While Australia as a whole is safe, there are of course areas that are safer than others. With safety a concern for all, particularly the parents of young children, it can pay to highlight the fact that your suburb is safe and its crime rates low when you are selling.
Read: What could be hurting the value of your home?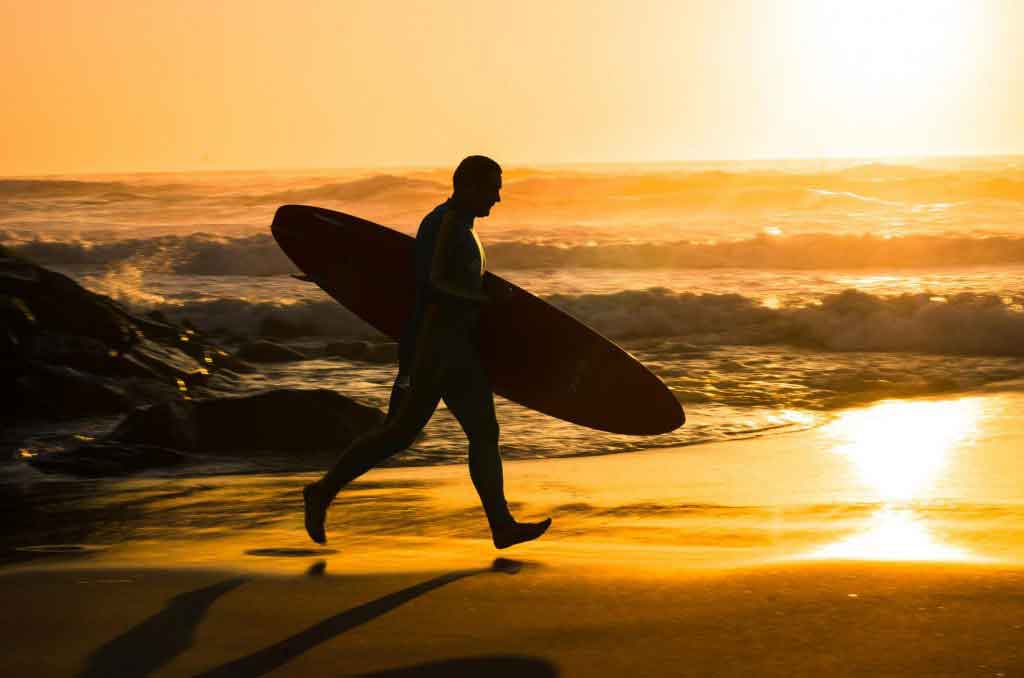 What areas of Australia are the safest?
According to statistics from the Organisation for Economic Co-operation and Development the safest state or territory in Australia is the ACT, with a ranking of 10 out 10. The other states range from South Australia's 8.8 to Victoria's 9.6, with the Northern Territory the clear outlier with a low score of 1.4 - shockingly low, one might think, until you consider the difficulties of living in the Northern Territory's climate and with its fauna (i.e. crocodiles).
Aside from crocodiles, trends can be spotted across the country. Data from Microburbs shows that major public transport hubs and interchanges can feature elevated levels of crime, particularly when compared to the relatively quiet suburbs surrounding them. However, here it must be understood that there thousands of people passing through those hubs at peak hour.
CBDs around Australia also feature the highest crime rates, easily explained by the fact that they are home to countless pubs, clubs, and other social establishments. Authorities are acting on these statistics, with the NSW Government launching the Sydney lockout laws, now copied by the Queensland Government.
While some might argue that the Sydney lockout laws have had a detrimental impact on the city's nightlife, they have had the opposite effect on property prices. Unit prices in Potts Point, which encompasses the famous Kings Cross strip, rose 25 percent in the first year after the laws were introduced, showing just how high a premium buyers place on safety.
Buying in safe areas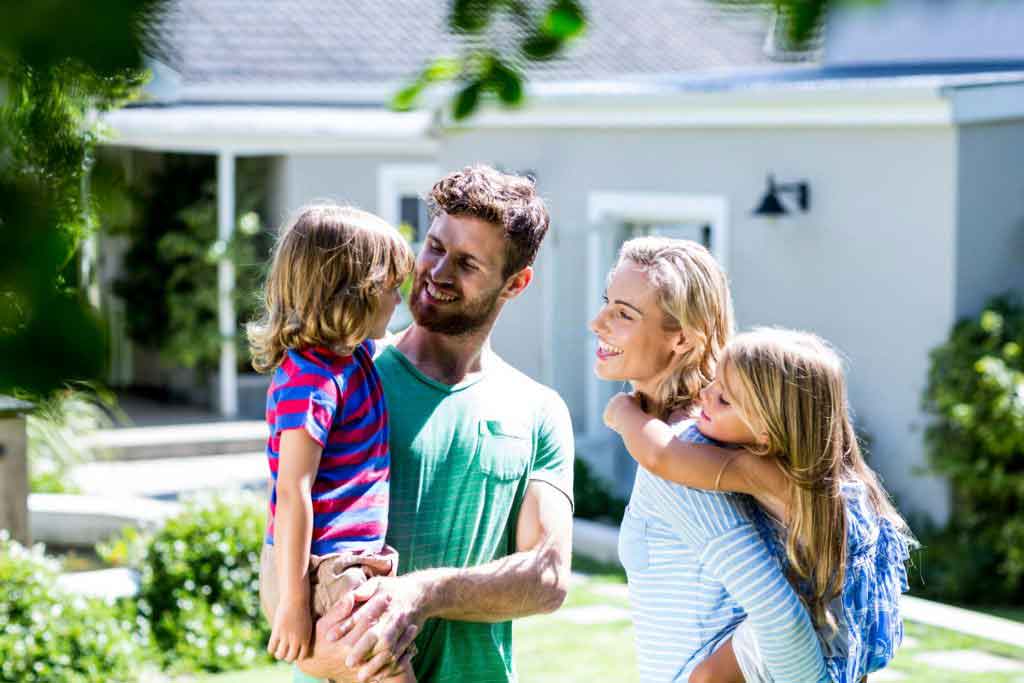 If you're looking to buy property, always do your research, not only on how the market is faring, but also on demographics, safety, schools and the degree to how family friendly the suburb is etc. Check out our investment articles to find out more about areas around Australia that are ripe for investment.
Buying in capital cities:
Buying in states around Australia:
We've done the research and have spoken to the experts about the best places to buy in states around Australia. We've included plenty of regional areas that are experiencing periods of growth, as well as suburbs and areas perfect for growing families.