Should I use solicitor or a conveyancer when selling my home 2023?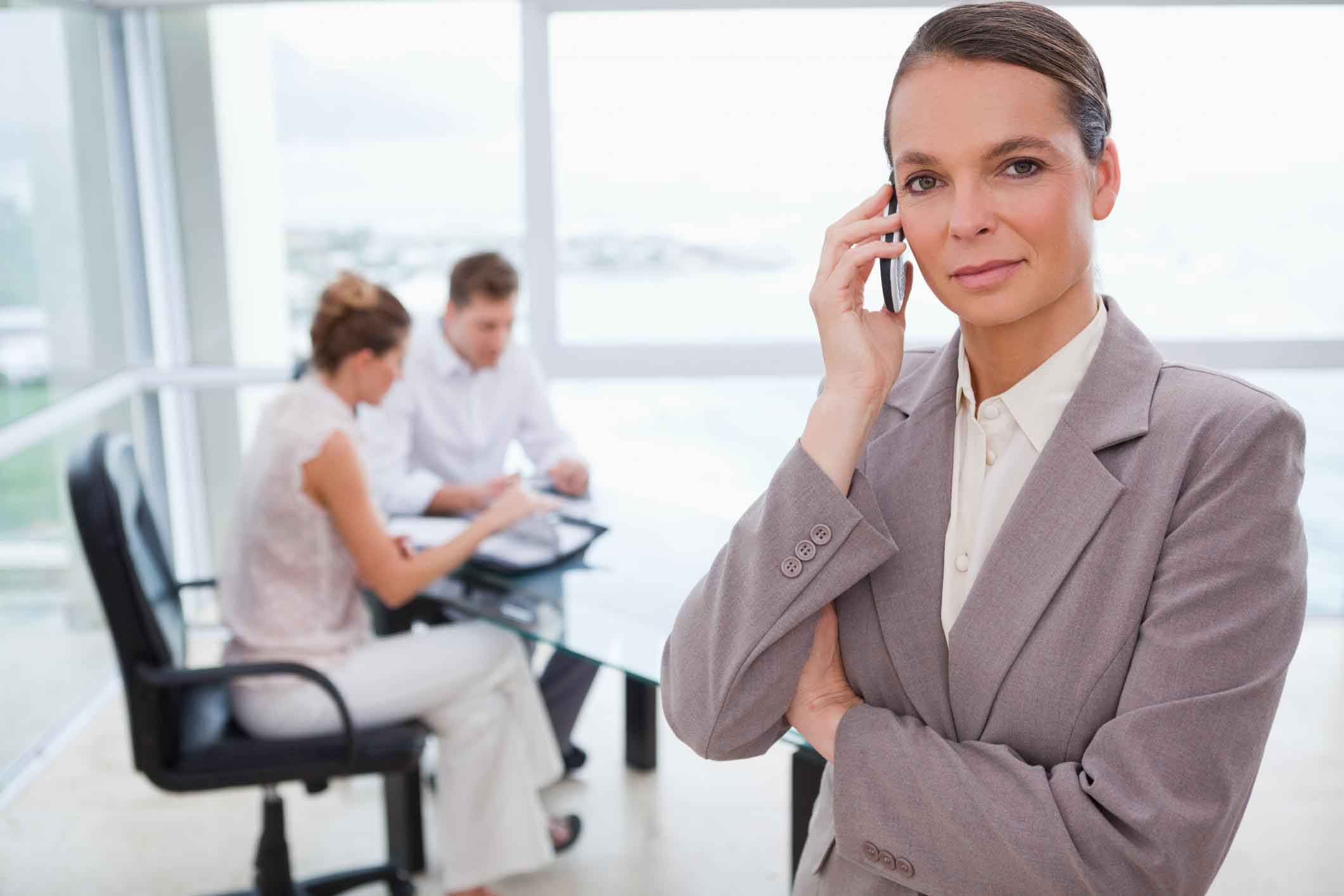 If you are buying or selling your home, you are likely to need some help in taking care of the often complex legal requirements. But should you choose a solicitor or conveyancer to handle what is likely to be one of the most important transactions you ever make?
Both can do the job on a routine property sale. According to the NSW government, this job can involve:
Examining the contract for sale.
Arranging building and pest inspections.
Examining a strata inspection report (if the property is in a strata scheme).
Arranging finance if necessary.
Exchanging the contract of sale.
Paying the deposit.
Arranging payment of stamp duties.
Preparing and examining the mortgage agreement.
Checking if there are outstanding arrears or land tax obligations.
Checking if swimming pool compliance documentation is needed.
Finding out if any government authority has a vested interest in the land or if any planned development could affect the property.
Finding out any information that may not have been previously disclosed such as a fence dispute or illegal building work.
Calculating adjustments for council and water rates for the property settlement.
Overseeing the change of title.
Completing any final checks prior to settlement.
Attending settlement.
But the choice is that simple.
Conveyancers
Both a conveyancer and solicitor can oversee any straightforward property transaction, but only a solicitor can deal with the more complex legal issues that sometimes raise their ugly heads.
Conveyancers specialise in property and have specific training and skills in all areas relating to the sale and purchase of real estate and related transactions. Conveyancers are currently licensed or registered in New South Wales, Northern Territory, South Australia, Tasmania, Victoria and Western Australia. At present, the Australian Institute of Conveyancers is working towards the licensing of specialist conveyancers in Queensland.
Conveyancers must have completed a minimum two years' study at tertiary level in this area and have had at least two years' supervised practical experience in conveyancing before they can apply for a conveyancing licence. Licenced conveyancers usually charge a fixed fee for their services, which is often less than the costs of using solicitors, many of whom charge by the hour.
Unlike solicitors, however, conveyancers are not licenced to take legal action on your behalf or deal with complicated property matters. If a transaction becomes litigious or is beyond the scope of what is considered conveyancing work, the conveyancer must refer the transaction to a solicitor for help.
Solicitors
Solicitors, on the other hand, can practice in many areas of law, including conveyancing. They undertake six months of study of property law during their law degrees and conveyancing is an optional elective. No practical training in conveyancing is required once a solicitor is admitted to practice law. However, many will use a law clerk or licensed conveyancer to complete the conveyancing transaction for them.
While conveyancers and solicitors are equally qualified to do conveyancing, solicitors can also give you legal advice about other matters, such as on estate issues, the tax implications of a property deal or how it might affect divorce proceedings. They may also be better equipped to deal with pre-contractual negotiations and disputes.
Solicitors, like licensed conveyancers, must also have professional indemnity insurance for your protection.
The choice
Deciding whether to go with a conveyancer or solicitor can be a difficult choice. Here are some factors to consider:
Costs: Conveyancers are usually cheaper than solicitors. But as noted, lawyers are able to provide more specialised knowledge and advice should the transaction be more complex. Roughly, conveyancers may charge around $500-$600 plus disbursements while solicitors may charge $1,000 – $1,100 plus disbursements.
Service: Because conveyancers charge less they may take on more customers to make a living, which means that you might not get the same level of attention as you would from a solicitor.
Prior dealings: If you already have a good relationship with your lawyer or a conveyancer, you may prefer to use that person.
Tried and tested: The best referral is usually through word of mouth, so it pays to ask family and friends for some recommendations of people they have used and were happy with, rather than finding an unknown person via an advert or online directory.
Complexity: If you expect complications to emerge during the transaction, you may be better off starting off using someone who is better equipped to manage technical issues, uncertainties or problems. If you choose a conveyancer and something goes wrong, he or she will probably have to refer you to a lawyer, which means you'll probably end up paying more than you would have had you hired a s