Exclusive listing: what is it and what are the pros and cons?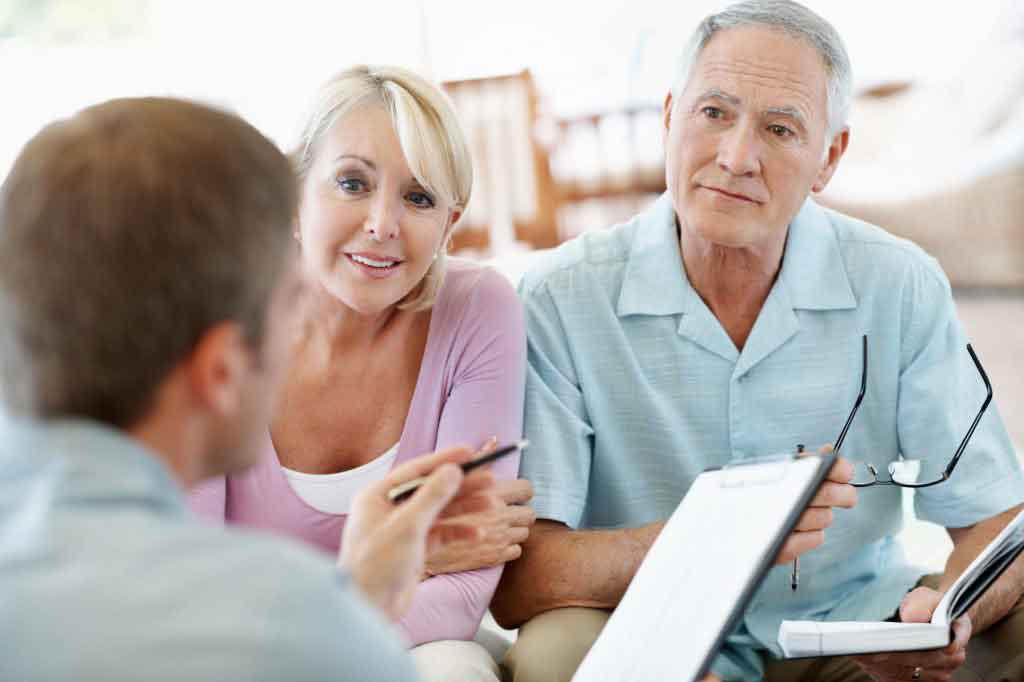 Ever wondered what an exclusive listing actually is? Well, it means you grant a single agency or agent the right to sell your property - it's the most typical listing agreement that home sellers will choose when they sell their home.
It means that the real estate agent you choose will represent you for all intents and purposes, and will work with your best interests at heart to get you the best price for your home. When you sign an agreement, it will usually stipulate a set length of time that the agent has to sell your home - after this time you can cancel their services with no charge.
Why should you offer a real estate agent an exclusive listing when you can opt for an open listing and have several real estate agents working on your behalf? There are pros and cons to both types of listings, but an exclusive listing is worth considering. See below to find out why.
Advantages of an exclusive listing
On the surface, an open listing may seem like a better option. You pay a lower commission than an exclusive listing and can do your own marketing and advertising. If you sell your home, you don't have to pay a commission to a real estate agent.
While paying a lower commission might sound tempting, there are advantages to an exclusive listing. You will have to pay a higher commission. Advertising and other fees will also be higher, but an exclusive listing gives you advantages you might not think about:
You have a genuine working relationship with a single real estate agent
Your real estate agent will work harder on your behalf
An exclusive agent will work with you to make sure you get the highest possible price for your property
Exclusive listings tend to attract better offers than open listings
When you work with a reputable exclusive agent, they will work with you. They may suggest renovations that will increase the value of your property well beyond the cost of the renovations. They will work out an advertising and marketing strategy for you to attract higher offers. You can discuss the advantages or disadvantages of selling at auction with them.
In short, when you give a real estate agent an exclusive listing, you have a professional working on your behalf. With an open listing, real estate agents may compete, but they may compete against each other instead of acting on your behalf. They may take any offer that comes along and try to convince you to accept it. Your property may not be their priority. Their exclusive properties will usually come first.
Read: 6 easy ways to add value to your home in one weekend
Disadvantages of an exclusive listing
You have to do your homework before you choose a real estate agent. You should interview at least three real estate agents and don't make your decision based on commission alone. Some may charge a lower commission, but higher fees. Some real estate agents will charge a slightly higher fee, but include some advertising in the agreement. Are real estate agent fees negotiable? gives you the information you need to know when you interview real estate agents.
You need to read the fine print before you sign an exclusive contract. Pay special attention to the period of the contract. Some real estate agents may work hard to get you to sign an exclusive agreement, but not do their job after you have signed the agreement.
If you've signed a contract that gives them exclusive rights to sell your property for a year, you won't be able to find another agent until a year has passed. If a contract is for a year, you don't have to sign it. Negotiate a lower period. 30 to 90 days will give you enough time to evaluate your real estate agent's performance. If you're not satisfied, you can change to another agent after the length of time you've negotiated has passed.
In a buyer's market, your real estate agent may not be able to find a buyer who will pay a fair price for your property. This can be a disadvantage to you whether you've chosen an open listing or an exclusive listing. If you have to sell your property soon, an exclusive agent may be able to find a buyer sooner than you would find with an open listing, but you may not get the price you wanted if it is a buyer's market.
The advantages of an exclusive listing often outweigh the disadvantages, but it depends on the real estate agent you choose. OpenAgent can suggest reputable real estate agents in your area. Interview them all and choose an agent you believe will serve you best at a fair rate.