Terminating a real estate contract - what to do moving forward
In the world of real estate, sometimes the journey doesn't follow the smooth path we hope for. Terminating a real estate contract can be a tough decision, often accompanied by feelings of disappointment or uncertainty. 
A sale falling through and subsequent contract termination can happen as a result of issues including missed deadlines, issues with your agent, legal hiccups or financial obstacles.
But it's important to remember that the end of one chapter can lead to the beginning of a brighter one. In this article, we'll explore what steps to take after terminating a real estate contract and help you navigate your way forward again. 
Can a seller back out of a contract?
Under certain circumstances, you may back out of a property contract without repercussions. However, it is highly contingent on how far into the contract you are into the process whether you can provide substantial proof of your circumstances.
When can a seller back out of a sale?
You can back out of a sale in the situations listed below:
When the real estate contract has not yet been signed

During the 5 day contract review period 

If the home has significant undisclosed issues

When the buyer fails to fulfil their side of the contract
Failure to meet these conditions
If you happen to back out of the contract after it has been signed or have failed to fulfil your side of the contract, you may subject to a multitude of consequences as listed below:
Being subject to a lawsuit - either the buyer or listing agent may take action to sue you as a form of compensation
Attending mediation: If you and the buyer can't come to a mutual agreement, you might find yourselves having to go to third-party mediation
Bad reputation amongst agents: by terminating a previous contract, you may gain a bad reputation, affecting your dealings with future agents you may work with
What to do if you've had a poor selling experience 
If you've had a bad experience selling your home, either due to your personal circumstances or because of the other party, it's important to take precautions for your next home sale. 
Here are some tips listed below:
Find a good real estate agent
One of the most important steps you can take for a smooth and understandable selling process is finding a reputable real estate agent.
Agents can provide assistance in numerous areas such as pricing guidance, negotiation, legal knowledge and overall property expertise.
You want to make sure that you're using an agent with substantial qualifications, experience and a proven track-record to ensure that the job will get done in a professional and timely manner. 
You can find a real estate agent based on your unique circumstances here.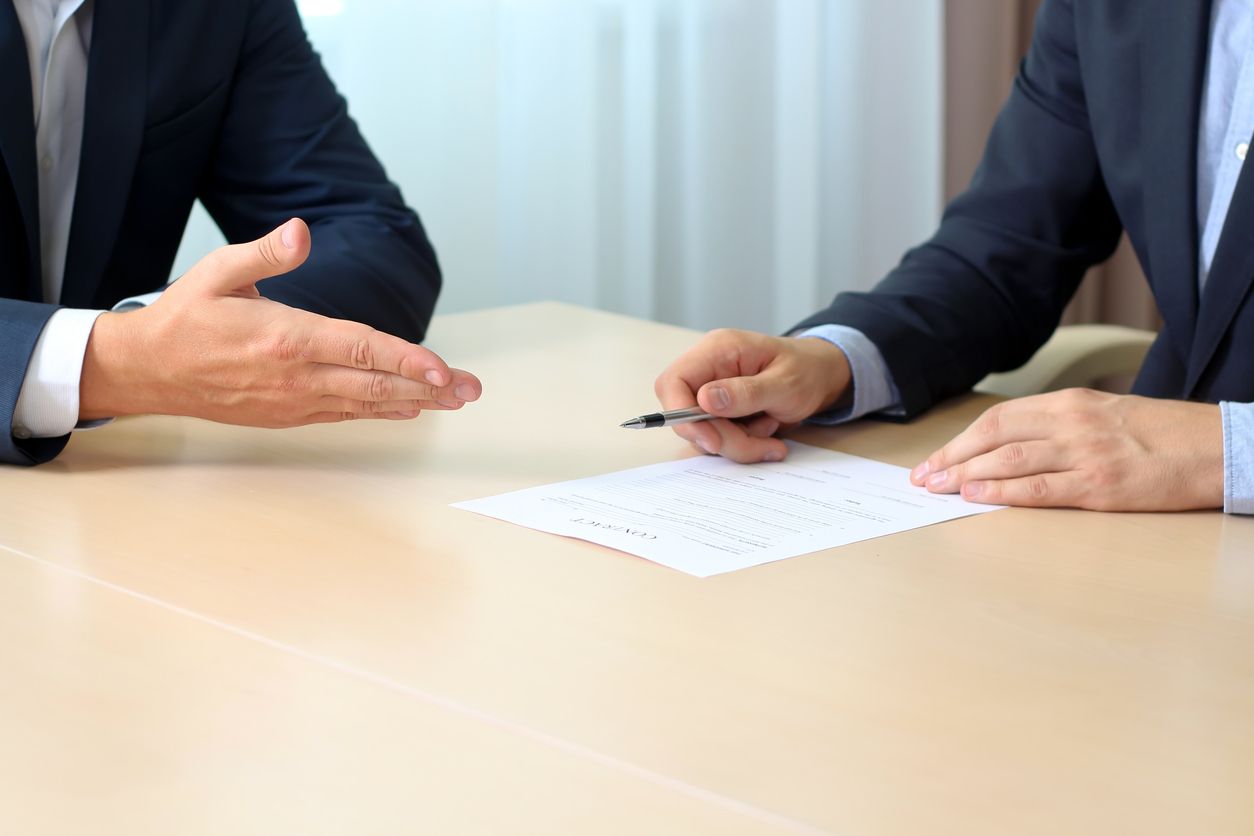 Negotiate terms and set clear expectations
By leveraging your chosen real estate agent, it's also important to openly discuss and agree on various terms and conditions.
This includes everything from the listing price, commission structure, and the agent's marketing strategy to timelines and potential contingencies.
Your agent can help guide you through the negotiation process with sellers as well as help you deliver the expectations you have in the contract. This not only promotes a smoother selling process but also builds trust and transparency between you, your agent, and any potential buyers.
Read more about negotiations here.
Ask questions
Navigating real estate can be complicated so don't be afraid to ask any questions to either your agent or other parties you wish to consult. 
Effective communication and inquisitiveness are key to a successful and stress-free selling experience as it ensures everybody's on the same page. 
Can a seller back out of an escrow?
How an escrow works
In real estate, an escrow is a method of ensuring a secure and orderly transaction. It acts as a neutral intermediary or 'vault' that holds assets, such as funds or important documents, until all conditions of a contract are met. 
This provides a level of assurance to both the buyer and seller that the deal will proceed as agreed.
Here's how it works: 
When a buyer and seller agree on a real estate transaction, they don't directly exchange money or property. Instead, they entrust these assets to an escrow company

The company oversees the process, ensuring that all contractual obligations are fulfilled

Once everything is in order and all parties are satisfied, the escrow company releases the assets, finalising the transaction
In essence, it serves as a safeguard, helping to facilitate a smooth and trustworthy real estate transaction.
Backing out of an escrow 
It is possible to cancel or withdraw from an escrow, but it typically requires the mutual agreement of all parties involved in the transaction.
If your money happens to be in an escrow and the transaction falls through, all funds will be returned accordingly.
In some cases however, there may be a cancellation fee or administrative costs associated with terminating an escrow, which should also be specified in the escrow agreement.
Be sure to consult a good real estate agent if you're unsure of anything.