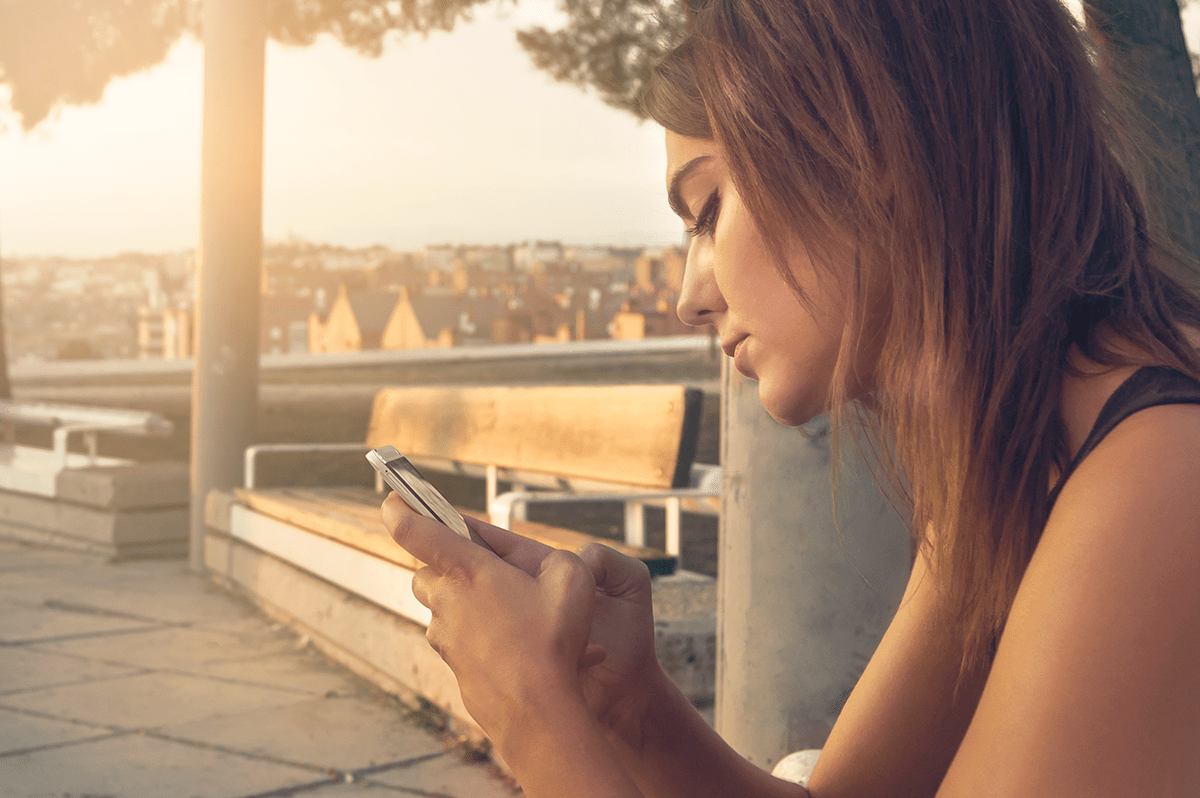 The process of selling property is not usually associated with simplicity. When buying or selling there is always a chance that someone might back out of a sale after the signing of a contract, therefore it is important that both parties plan for this possibility to ensure they can protect themselves and their interests.
If an offer is accepted, a contract is signed and the property is reclassified from 'for sale' to 'under contract'; however, it is important to understand that this does not always guarantee the sale is going to close. If a sale falls through, it is usually because the buyer has gotten cold feet or a clause from the initial contract has not been met, which can result in one or more of the parties deciding that they are no longer willing to close.
Buyers may often have contingencies in place to allow them to back out of a sale or contract at little or no cost on their part, however homeowners who don't prepare for a potential sale falling through can find themselves in a complicated situation from which they do not know how to proceed.
One of the ways a contract can fall apart is through an appraisal contingency, a clause that allows buyers time to have an independent party appraise the property. If it is valued at less than the listed price, the buyer has the option of backing out of the sale. Similarly a mortgage loan contingency, where a buyer cannot secure an appropriate loan from the bank within a certain amount of time of signing the contract, can result in a void contract. Another way a sale can fall through is through a home inspection contingency, where a property does not pass inspection and one or more of the parties does not make the required improvements necessary to close the sale. A contract falling through can have some profound effects on the selling process, which can impact homeowners and buyers alike - given the amount of money on the table when it comes to property, this can in some cases put them in a financially precarious position.
If a contract or settlement is contingent on the success of the sale of one or more of the other parties' properties, this is referred to as a sale contingency. Sometimes when a sale falls through it can have the potential to throw a spanner in the works of any future property transactions, assuming they are contingent on the success of one or more sales.
Though not ideal, homeowners can deal with an unsuccessful sale by being patient and taking their time re-entering the housing market. Homeowners who rush the selling process can miss the warning signs of an unsuccessful sale, such as failing to return relevant papers dated and signed as instructed, making a number of requests for contract changes through their agent, or neglecting to make required payments. If homeowners take their time following an unsuccessful sale, taking every aspect of the settlement process into account and making any necessary changes suggested by their agent, they can minimise the chances of it happening again, increasing the likelihood of closing the sale.
However, the best way to deal with a sale falling through is to consider it as an inevitability, mentally and financially preparing for it so you can make changes and minimise any risks or potential damage.
Another way to deal with an unsuccessful sale, beyond preparing for any contingency, include tapping into the base of other buyers interested in your property. While you might lose some potential buyers when you place your property 'under contract', homeowners can still expect a certain level of interest in their property during the fallout of an unsuccessful sale.
For every person unable to meet the terms of a contract there are usually two qualified buyers that can, which can allow homeowners to put their property back on the market and try again for another sale.
For more tips on keeping the faith while selling your home, or how to choose to the best agent, visit our blog.