Top 5 mistakes property sellers can avoid
Selling a property in Australia can be an expensive and highly stressful affair, but it doesn't always have to be that way. The priority for most sellers is to achieve the highest possible sale price in the shortest possible time, but taking shortcuts and succumbing to common pitfalls is usually a recipe for disaster.
If you are about to place your own property on the market, there are five common mistakes many sellers make that you should do all you can to avoid.
1. Choosing to sell their home without an agent
Although most homeowners choose to sell their property with some form of assistance from a real estate agent, there is still a significant minority that opts to tackle the complex nature of the property market alone. This may save on commission and fees, but it could be a false economy.
An experienced and knowledgeable real estate agent with a thorough knowledge of your local area stands a great chance of achieving a premium for your home. And the extra value the right agent can squeeze from a sale will often outweigh the money saved by selling privately.
2. Choosing an inappropriate real estate agent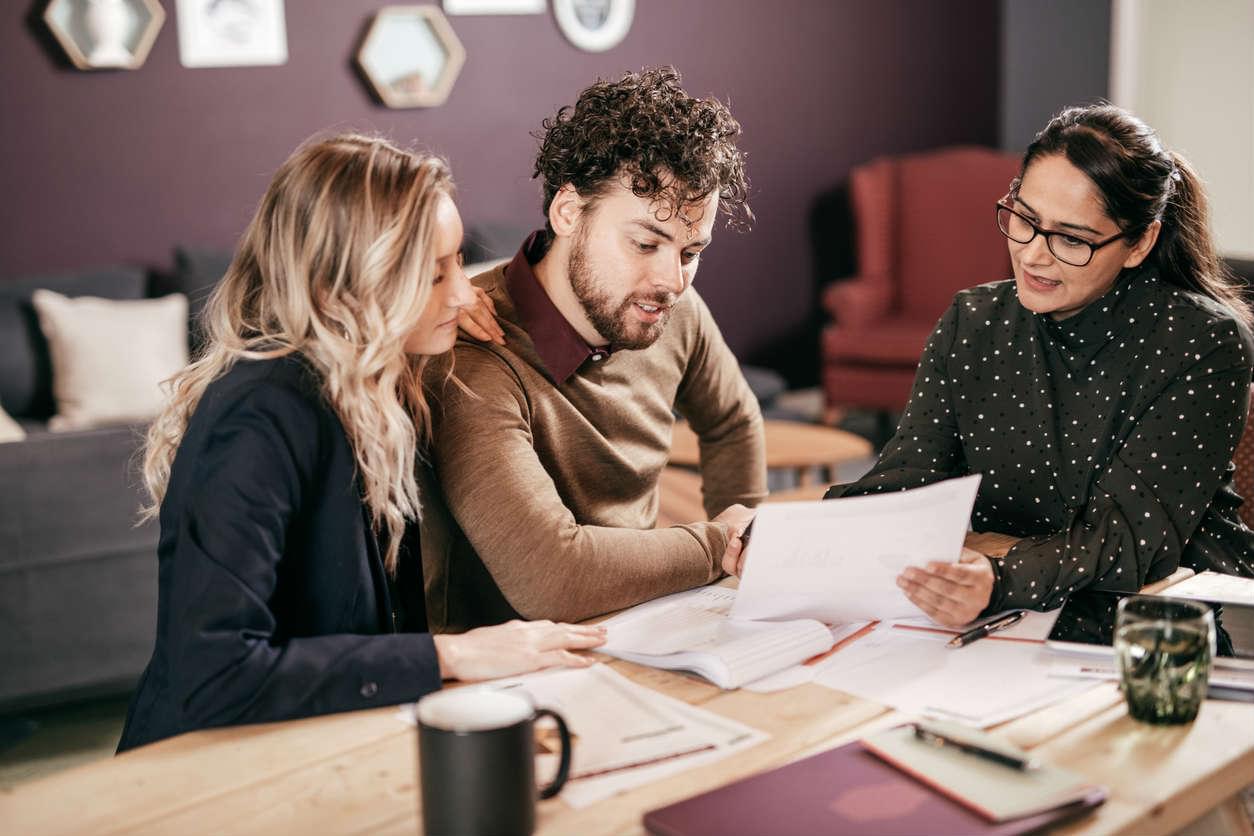 Too many homeowners simply opt for the cheapest agent, or the one who promises the highest sale price. Selecting the agent who is most suited to your circumstances, and your property, is the most important decision you will make during the entire process of selling your property.
Your chosen agent should have a proven track record of success in selling properties like yours, and should be able to call upon the recommendations of several happy clients.
You can make your search for the ideal real estate agent a great deal easier by using the expert services of OpenAgent.com.au. A user-friendly search facility allows you to check the customer reviews and sales history of more than 25,000 agents currently practising in Australia.
3. Overvaluing their home
While it is only natural that a homeowner wants to achieve the highest sale price possible for their property, overvaluing it can backfire spectacularly. You need to remember that selling your home is a business transaction, and to leave you emotions out of the equation. A home that is priced way beyond similar homes in the area will alienate potential buyers before they've even seen it, and the resultant lack of demand will actually drive the value of your property down.
Taking the time to research the available agents in your area using OpenAgent's online tool will help you to find an agent who is ideally placed to value your home for its specific market.
4. Not preparing their property for the market
Buyers in most neighbourhoods have several choices when it comes to buying a new home, so not preparing your property for the market can leave it at an immediate disadvantage. You should prepare your own property by taking care of any major repairs and maintenance issues that may be off-putting to potential buyers.
Clutter can kill a deal before it gets started, so find a place for everything. And consider giving your property a fresh look with a lick of paint and the addition of some carefully chosen items of furniture.
The real estate agent you find with OpenAgent's help will advise you on how to 'stage' your home for a quick and profitable sale.
5. Not marketing their property effectively
In Australia, it is usually incumbent on the owner to pay the costs of marketing a property, but that doesn't mean you should simply hand over the cash and play a back-seat role in this respect.
Your chosen agent will already have a network of contacts and advertising avenues to get the ball rolling from the outset, but you should embrace all marketing opportunities – no matter how small or insignificant they may seem.
Print flyers and distribute them to neighbours, in local shops and leisure facilities
Use social media to connect directly with buyers, and actively promote your property to them
Work with your chosen real estate agent to formulate a structured marketing and advertising plan
Place adverts in local press
Take part in online forums and discussion boards that pertain to property in your area.
Selling a property is a stressful, time-consuming process at the best of times, so it pays to have a trustworthy agent by your side from the outset of your foray into the property market. By utilising OpenAgent's innovative online tools, you can delve into the history of more than 30,000 agents in a matter of minutes.
Check their record of making sales, and peruse thousands of customer reviews to find the agents best suited to your situation.
And when you narrow the possibilities down, the OpenAgent team will be there to help you make the right choice.