The top 9 things that devalue a property in 2023
There are a whole range of factors that play a part in determining the value of your home. Things like the size of the block your home is on, its location in relation to shops and its proximity to great local schools are things that you can't really change, but there are plenty of elements impacting price that are under your control.
If you're looking to sell, here are 9 things that can devalue your property and drive down your sale price.
1. Poor presentation and too much clutter
We accumulate a lot of stuff as we journey through life. Many of our possessions are probably sentimental and don't have much use, and some are likely to be way past their prime. 
Think cheap rugs purchased in 1992; oversized sofas that don't quite fit into a room; the bulky fruit juicer that aunt Penny bought you for Christmas 5 years ago; tacky picture frames and dusty ornamental flowers. If you're preparing to list, there's no time like the present to start offloading or storing items that are unnecessary or tired. 
Get rid of unsightly mess in every nook and cranny — yes, even in your cupboard, as buyers like to have a nose around to see how much storage you have. It's also a good idea to consider a home stager or stylist. You'd be amazed at how much more you can sell your home for with the help of a trained eye.
2. Loud colours and quirky decor
It's important to keep things simple, and by this we mean:
Embracing neutral colour schemes

Using furniture that fits

Removing overly-quirky decor
We often think we have great taste, and while a bright blue and green striped feature wall might express your personality, it's not going to appeal to every buyer. 
Ultimately, you want to present your home as a blank canvas that buyers can project their own ideas onto. Take the safer approach and increase your chances of selling by using colours and decor that are more universally appealing.
3. Your home's curb appeal
Get this wrong and potential buyers won't even make it through the front door. You can help to ensure that buyers want to come into your house by spending a bit of time working on your home's exterior.
A few tips and ideas:
Add a lick of paint to the front door, tired-looking fencing and window frames.

Buy some shiny new house numbers, door knobs or knockers.

Hose down and clean away any spiderwebs and be sure to clean your gutters.

Get rid of junk and debris.

Upgrade your outdoor lighting.

Tidy your garden and add shrubs and plants if it is a bit sparse.
First impressions begin to be formed the moment buyers see your property from the street, so this is critical to get right. 
4. Odours
According to the RSPCA, Australia has one of the highest rates of pet ownership in the world. Around 63 per cent of Australian households own pets, with dogs being the most common. There are an estimated 4.2 million pet dogs in the country and 3.3 million pet cats.
While the Australian adoration towards our fluffy friends is undeniable, the associated odours that can come with this responsibility are not. It's important to ensure your home doesn't smell of cat or dog — it's also easy to become accustomed to the smell, so bring in an impartial friend who will tell you the truth. If one thing is for sure, hitting potential buyers with pet pong as soon as they enter your home is an easy way to turn them off.
Be mindful that other odours can make for an unpleasant environment as well. Look out for leaking drainage, damp and slow drips from cisterns. Also, don't decide to fertilise your garden with compost, manure or blood and bone when your home is about to go to market.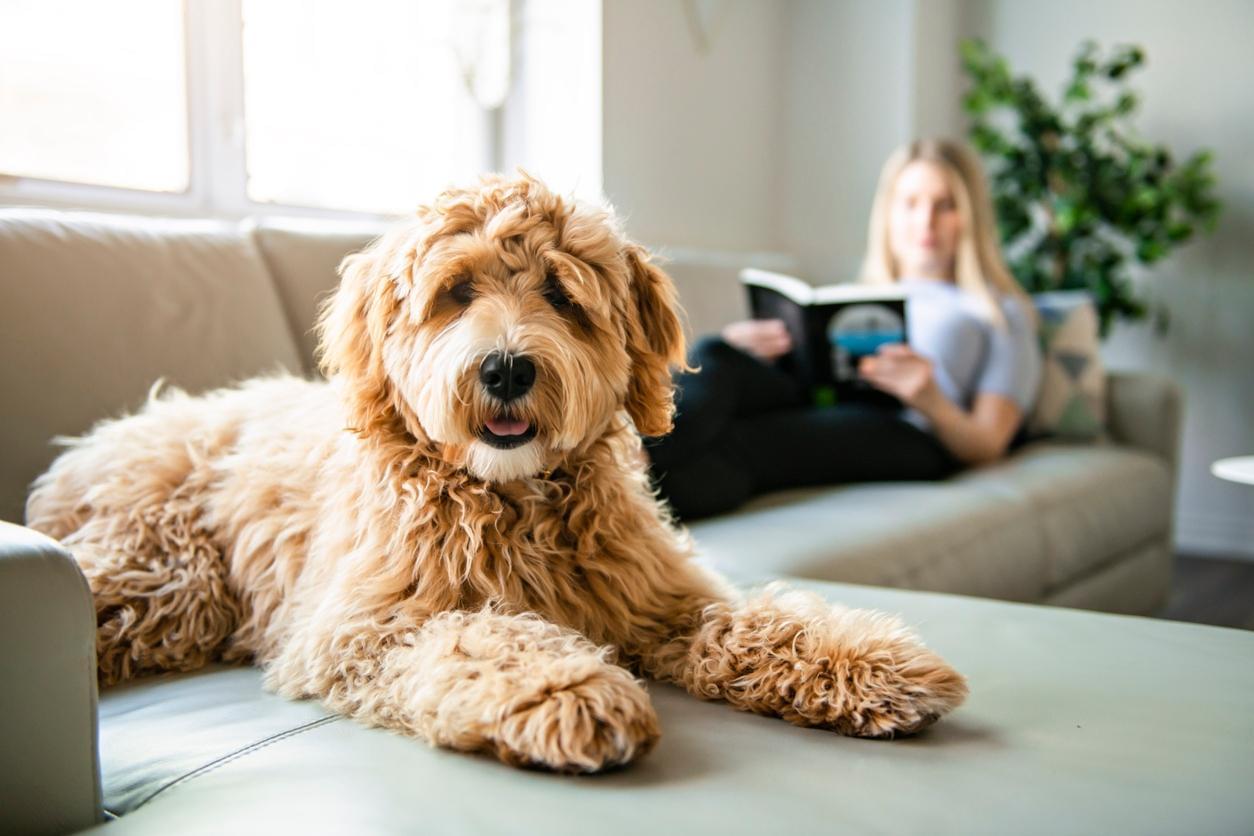 5. Sub-par DIY renovations
In a time when the cost of trades and materials are at all-time highs, DIY improvements may be downright essential. A fresh lick of paint can transform a home, as can things like new light fixtures and bathroom fittings.
Unfortunately, bad paint jobs, dodgy tiling and generally shonky handiwork won't go unnoticed. Whatever jobs you tackle yourself, make sure they're done to a high standard. Anything that's outside of your DIY abilities is still going to be best left to a professional, since buyers will definitely pick up on any corners that have been cut. 
While some jobs can be done with a little bit of elbow grease and perseverance, make sure you always hire a qualified and licensed tradesman for any gas, electrical, plumbing or heating jobs.
Read: Easy and cheap ways to renovate your property for under $9,000
6. Illegal home improvements
It goes without saying, if you want to undertake any home improvements that require permission from your local council, then you should definitely be getting that approval.
In the event that you haven't sought out approval for work done to your home, this could cause issues when you try to sell it. For example, if you're looking to sell a four-bedroom house but only two of those rooms were council-approved, once a buyer finds out, they'll be able to renegotiate the price based on this, or even pull out of the contract altogether.
If an agent finds out, they will not be able to market your property as four bedrooms, instead, it may be marketed as a two-bedroom home with a study and a teenager's retreat.
Building without planning approval can therefore render your home untouchable for buyers, so do your due diligence and make sure any work to your home goes through the right planning and approvals.
7. A general state of disrepair
Dirty grout, peeling paint, crumbling garden sheds, sliding doors that don't work, cracked concrete, and carpet so old it's wearing away; believe it or not, even if your property is in a blue chip suburb, these things can drive the value of your home down.
There's a reason why real estate advertisements mention that a home is newly painted or ready to move into — it's because it's been freshened up and those little things have likely been taken care of.
Before you list, or even before you engage an agent, put some effort into sprucing your home up for the market. It's well worth the effort.
8. Outdated kitchens and bathrooms
It's a long-held belief that kitchens sell a house. And like any gross generalisation, maybe there's an element of truth. So if you're looking to maximise your sale price, consider freshening up your kitchen (and your bathroom too, for good measure).
There are three elements of a kitchen that are important to home buyers; benchtops, appliances and cabinetry. If you can't afford a complete overhaul, there are plenty of cheaper alternatives like replacing taps, handles and knobs. If your rangehood and kitchen walls are greasier than the local fish and chip shop, be sure to give them a very thorough clean.
When it comes to your bathroom, ensure all plumbing is in working order, repair any cracked tiles, clean or replace discoloured grout and make sure any vanities or cabinetry look fresh and as modern as possible. If you have an older bathroom, making sure it's spick and span and putting the effort into staging can make a world of difference.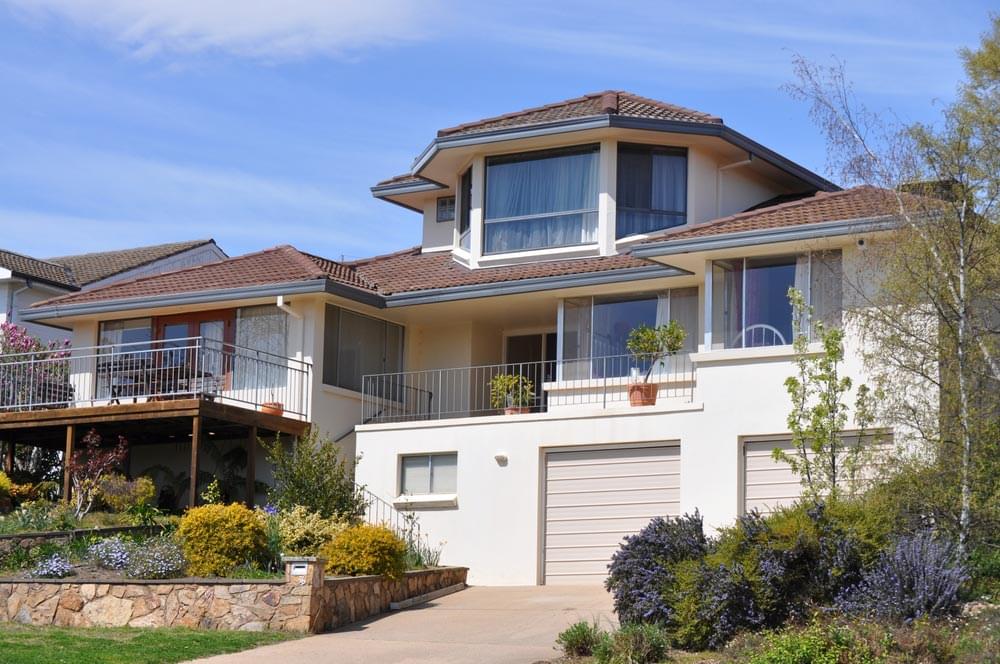 9. Choosing the wrong agent
The most important point of the lot. Choosing any agent without thorough research and a background check can definitely be detrimental to your sale price; we can't emphasise enough that comparing agents and choosing wisely is very important.
A good agent has your interests at heart and will give you constructive advice throughout the process to give you the best results.