Best times to hold an auction in 2023
After making the decision to sell your house comes the decision of whether to go to auction or private treaty. If you choose to go to auction, you must then make a choice about when to go to auction.
Opinions here differ - some friends will tell you they sold their house at auction in early spring, when the sunshine and moderate temperatures cast a comfortable glow on the property, then other friends will recount how they sold their property on a cold winter day, which gets people thinking about the warmth of the property and eager to get inside.
Friends, colleagues, and neighbours will always have plenty of opinions to share, but the best person to offer you insight and advice is a real estate who works to sell houses all year round and knows how to best strategise to ensure auction crowds are strong across spring, summer, autumn, and winter.
Here are some insights on what can make or break an auction:
Holding an auction on a Saturday
Data released by realestate.com.au on over 60,000 auctions earlier this year found that 89.6 percent were held on a Saturday, while just a fraction - 1.6 per cent - were auctioned on a Sunday. The lack of activity on Sunday stems from the old custom of it being a day for family, relaxation, and church rather than business, but with market activity booming auctions are slowly being pushed to Sundays.
Whether it is a Saturday or Sunday, the fact that over 90 per cent of auctions are held on the weekend is easy to understand: the majority of prospective buyers are at work during the week, while on the weekend they and any children are free to attend inspections and auctions.
With crowds able to attend auctions on these days, the competition is also strong, helping drive up prices and separate the wheat from the chaff.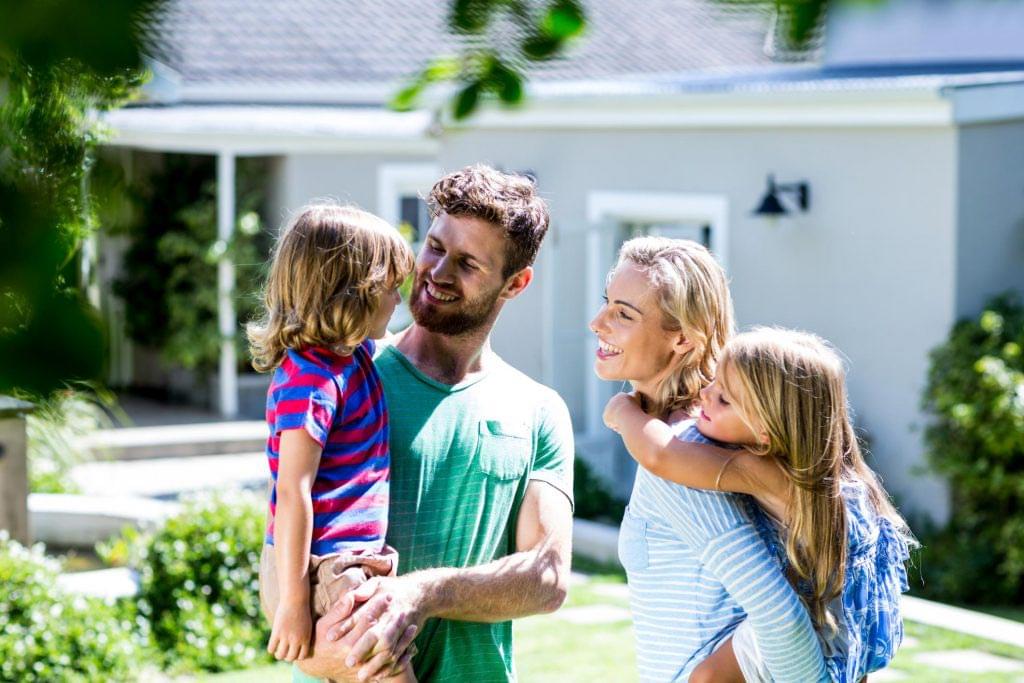 Weekday auctions can work for apartments
The median clearance rate for weekdays sits at around 67 per cent, approximately 10 per cent below that for auctions held on weekends across Australia. This is fairly easy to understand - most people work during the week, which means crowds are smaller and there is less competition at the auction to drive up a price past its reserve.
However, there are still advantages to holding an auction in the middle of the week, particularly if you are looking to sell an apartment. Stats show more apartments are sold on Wednesdays and Thursdays rather than Saturdays and Sundays, when most family homes are auctioned.
Read: Should you go to auction or sell privately?
Morning auctions draw eager crowds
Mornings are by far the most effective time to hold an auction no matter what day of the week it is, with statistics showing that 75 per cent of those held at 9am resulting in a sale.
It seems people prefer to start and get business done early rather than wait until midday or the late afternoon. Clearance rates for auctions in Sydney and Melbourne held before 11am are between 80 per cent and 70 per cent, fluctuating as the day progresses to sit between 60 to 65 percent by late afternoon.
Summer auctions work for waterside properties
Summer clearance rates across Sydney, Melbourne, and Brisbane are fairly low, sitting at around 61 per cent. This can be explained by the fact that most people are in holiday mode, slowing down at work with Christmas parties and gearing up for family time rather than wanting to deal with banks and real estate agents.
However, properties that are in close proximity to beaches or public pools, those with east-facing windows, air conditioning or lots of shade sell particularly well at auction in the summer and as such, highlighting these aspects of your house in the summer can increase your chance of a sale.
Read: The role an auctioneer plays in selling your home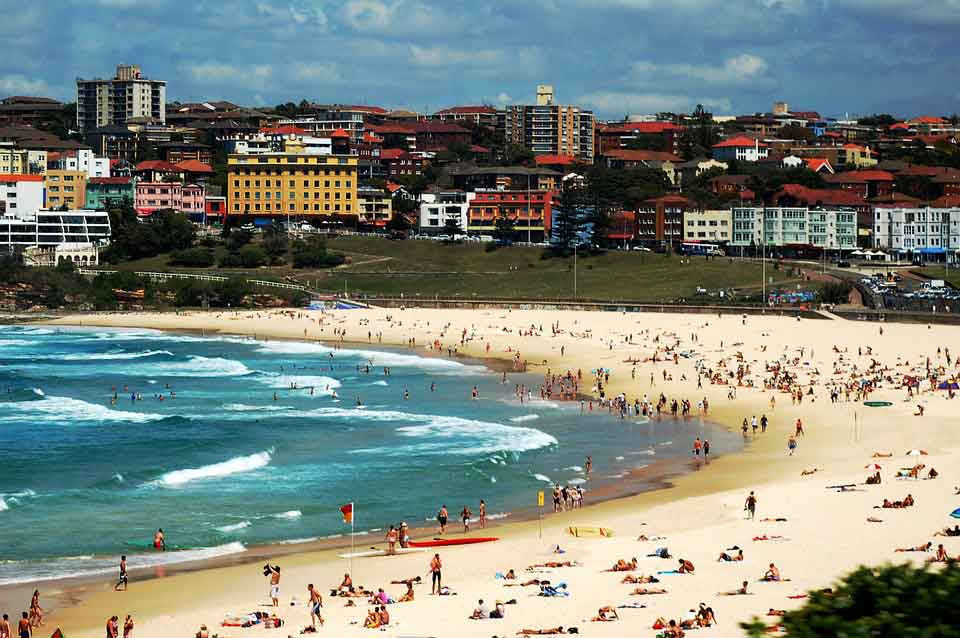 Winter auctions are productive for most other properties
The colder months are the most productive during which to auction your property, often correlating with the highest number of successful sales out of every other part of the year - clearance rates in winter for Melbourne, Sydney, and Brisbane sit at an average of 75 per cent.
You can highlight the homey aspects of your property in these months by making it look and feel warm, comfortable, and bright.
For more info on how a property auction works, or Auction Vs Private sale, check out our blog.