Property values have skyrocketed across NSW in 2021, but there are a number of signs indicating that the market may finally be turning a corner.
Even though sellers are still achieving remarkable prices for their homes, the rush of new spring listings has moderated buyer behaviour, and things could change quickly early in the new year.
We spoke to two of the state's top agents about some of their standout recent sales, what they expect in the coming months and what they're advising their clients in order to still achieve the best result.
Sydney may have peaked, but sale prices remain at a premium for now
"In my opinion, the peak of the market was about four weeks ago," explains Shiv Nair, director of the newly opened Ray White TNG in Sydney's Hills District.
"I believe the top end was in late October, and since then the market has been levelling out and correcting. We are definitely seeing a shift at the moment."
Although this year's incredible rate of growth seems to be finally easing off, Mr Nair says he's still selling properties at premium prices.
Take 45 Glenwood Drive in Glenwood, an attractive five-bedroom family home with multiple living spaces, a pool and an extensive outdoor entertaining area.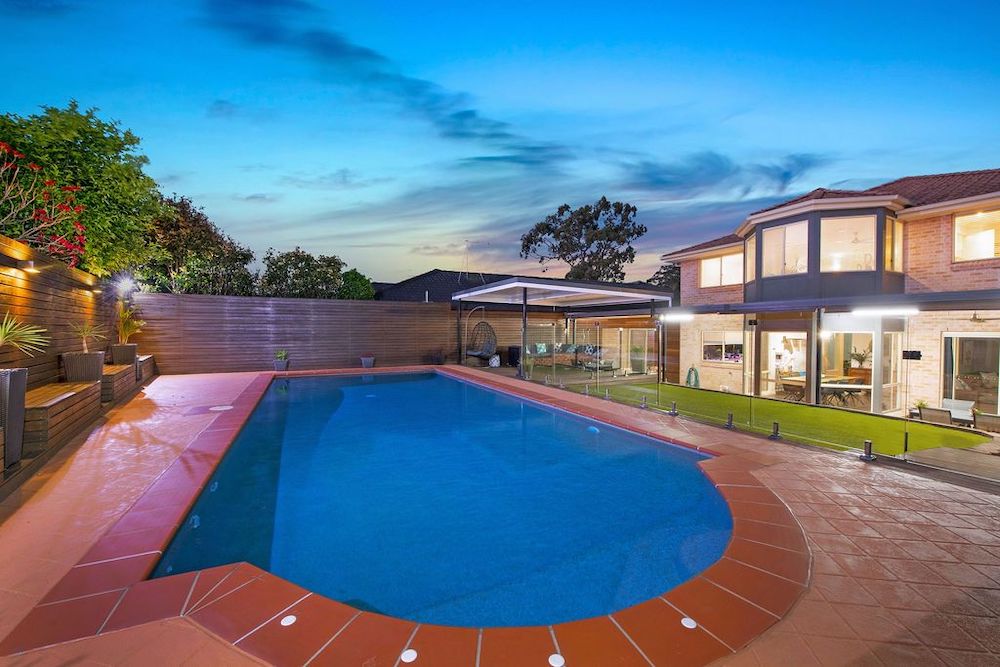 At the beginning of the "short and aggressive" three-week auction campaign, a price guide was set at around $1.75 million based on initial buyer feedback.
The vendors had been talking about listing for a full 24 months, waiting for the perfect time to sell and capitalise on market conditions.
Their dream result was $1.8 million, only $100,000 shy of the previous highest sale in Glenwood.
When it came to auction day there were a staggering 17 registered bidders ready to compete for the house. In the end, two motivated buyers fought it out to push the eventual sale price up to $2.085 million, a new suburb record and nearly $300,000 above the vendor's dream price.
10 Waddell Rd in Bella Vista followed a similar path. Initial market feedback for the four-bed, five-bath house priced the property between $2.6 and $2.8 million.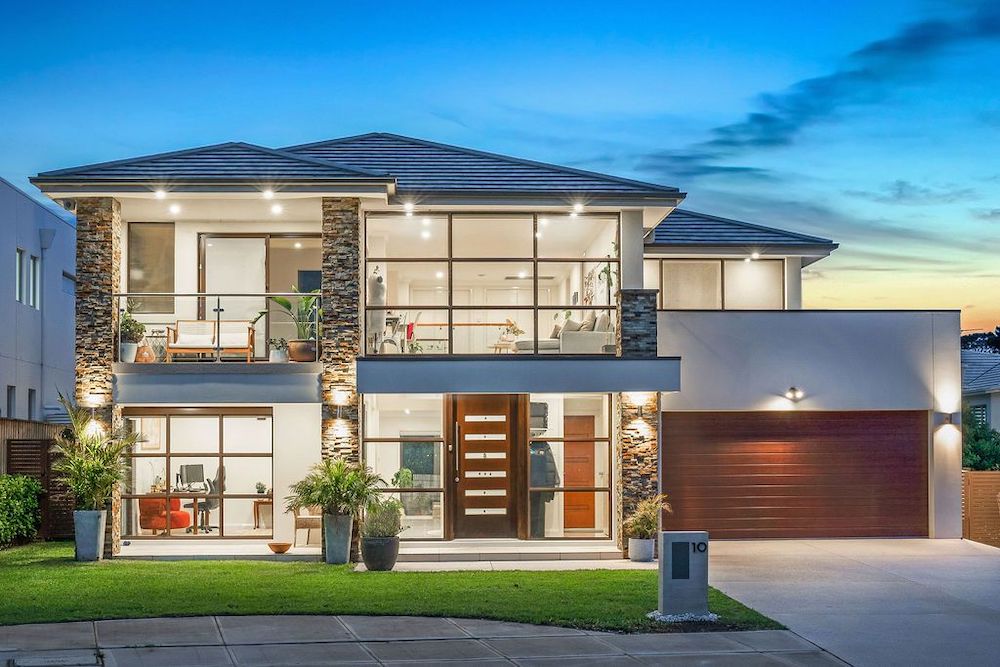 In the end, thanks to around a dozen hungry registered bidders at the auction, the sale closed at $3.22 million, another high for the suburb and a figure that nobody could have foreseen.
These results might suggest that it's still easy to achieve a dream sale price, but Mr Nair cautions that, with more stock on the market meaning buyers can shop around more, hitting those highs takes work.
"Now that the market is changing, it's more a time for people to invest in preparing their home for the market," he says. "Presentation is key, staging is key, marketing is key, even more so now because there's such a high influx of properties on the market.
"The gains sellers have made in the past 12 months are still there. It's all about working really hard to secure that special price now. Waiting longer in the market typically won't help you attract a higher price."
Illawarra region prices are still 'going crazy'
While stock levels up in Sydney are rapidly increasing, listings in the Illawarra are still not meeting the kind of demand that's now coming from all angles.
Daniel Ellem, director of Illawarra Estate Agents in Wollongong, explains "we used to be swamped by the Sydney market, but now we're kind of stuck in the middle and we're getting buyers from both north and south. It's definitely added to the competition."
That's partly due to prices further south in areas like Kiama and Gerroa going "through the roof," and buyers from all over are casting a wider net to try to find properties that fit their budget.
"Pretty much every house is getting premium prices and, as long as everything is done right, everything is selling within the first two weeks."
Properties like 1/20C Hunter St in Balgownie, a two-bedroom townhouse that's a way back from the water, are good examples of the strong selling conditions.
"It really should have sold very close to $700,000," Mr Ellem says. "It's just sold for $887,000."
91 Waratah St in Windang netted a similar standout result, selling for $1.465 million in a location where that kind of price was once reserved for the top end of properties.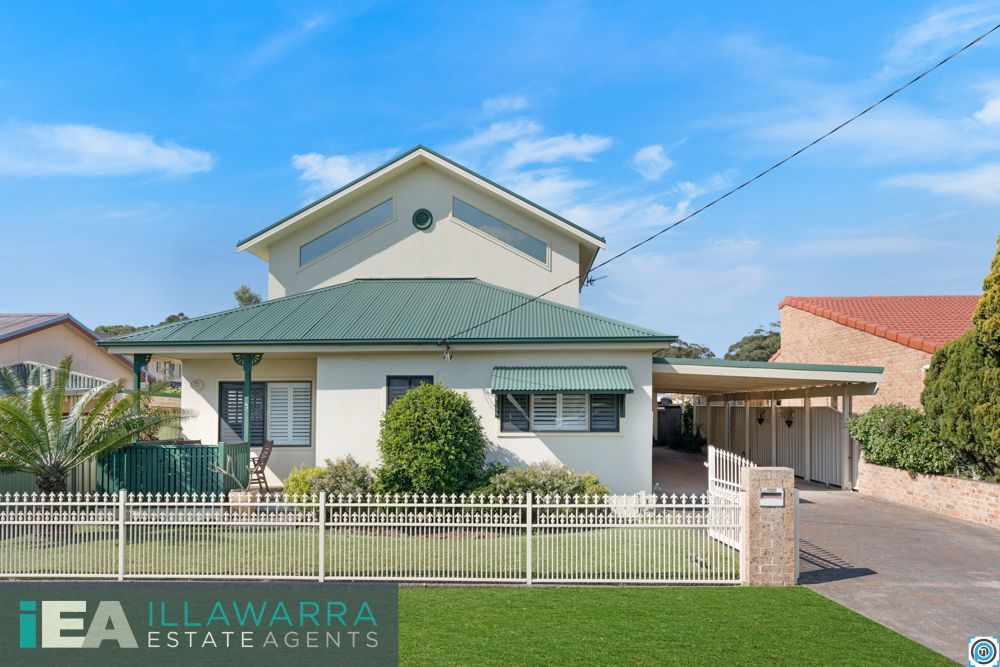 "It didn't have water views or anything like that. It was a little bit dated inside, it was a bit tired," he explains.
"The million-dollar price tag for Windang was once the premium price for Windang, and now it's almost entry-level for the east side of Windang."
Mr Ellem points out that "I think a lot of the buyers who have missed out in the last few months because the market's been crazy, they're not as patient as they were, they're just jumping in and buying them."
Those kinds of stellar sales are driving many homeowners in the region to capitalise on the hot market conditions and list their homes. In a way, that's been creating a cyclical effect that's been pushing things even higher.
"Because everyone's getting such good prices from all over the Illawarra, it's allowing them to spend more on other properties, and the prices are just going crazy."
It's a dynamic that might not last much longer, though, as supply and demand may begin to balance out.
"Once Christmas and New Year's is out of the way, I think you'll start to see a lot more listings starting to come onto the market," Mr Ellem says. "That'll slow things up."
What's next for NSW property?
There seems to be no doubt that, after the once-in-a-generation boom we've seen in 2021, there's a shift just around the corner.
"We are definitely in a transitioning market at the moment," Mr Nair says about Sydney. "Each week the market is changing, it's stabilising and returning to more of a normal market."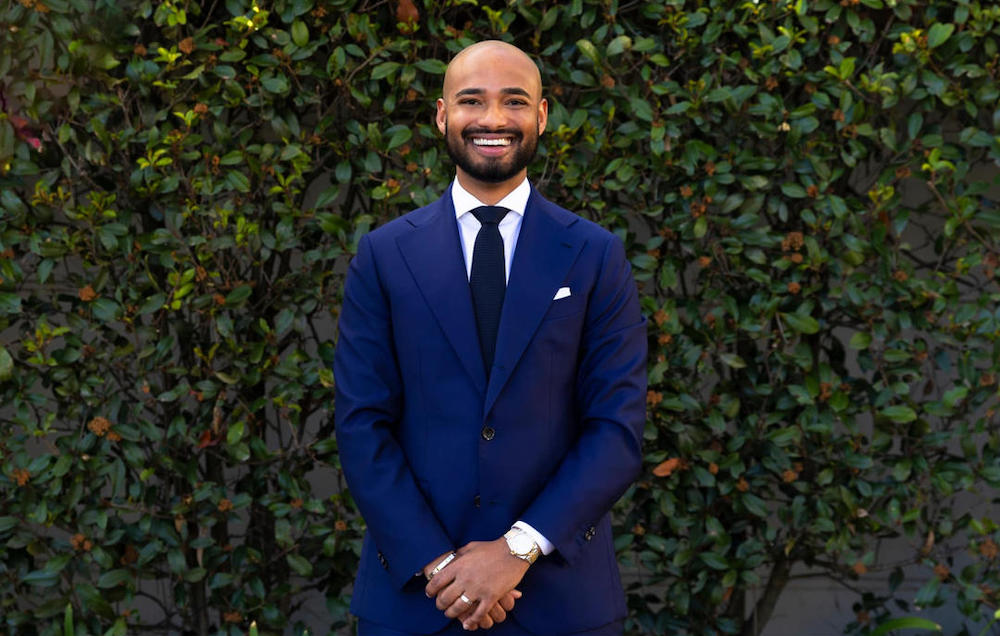 He forecasts another large influx of stock coming online from March to May which should further tip the supply and demand scales in favour of buyers.
"We're now looking for that peak market again for 2022, that window of opportunity where we can sell for a special price again. I believe that will be happening in the early part of the year, let's say mid-January to February.
"My advice to all clients is to work on their homes and prepare for sale now in November and December, then be on the market early in mid to late Jan to then capitalise."
Mr Ellem also expects things to take a turn in the Illawarra region early into 2022.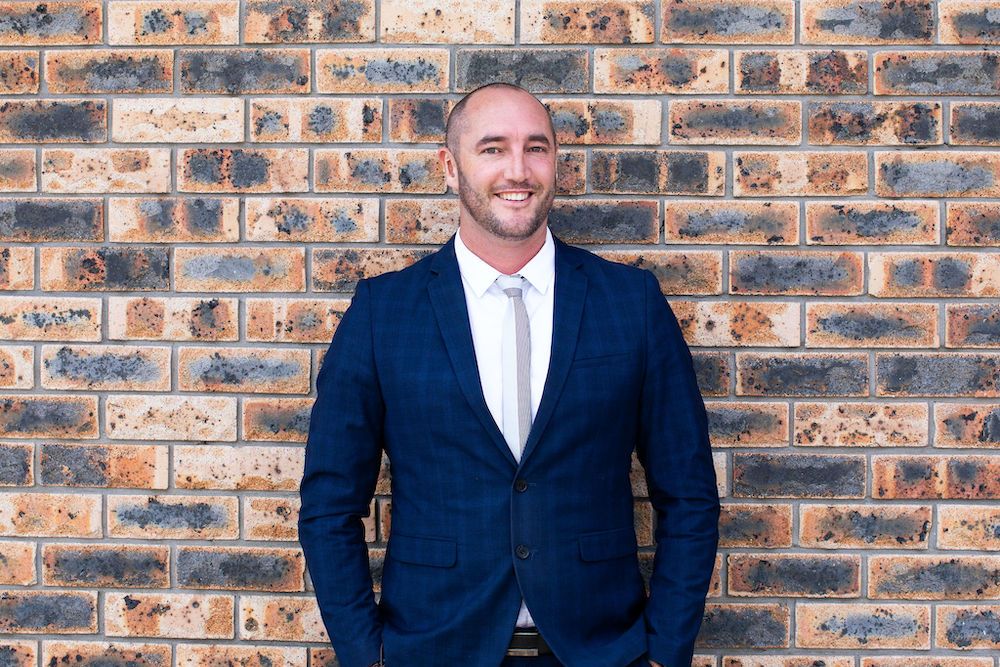 "I think, leading into Christmas, not many people are going to be putting their houses on the market now, even though I think it'll be their best time to sell still," he says.
"I think after Christmas you'll start to see a lot more stock coming on the market. If you're looking to sell, you want to be selling as soon as possible."
He points out that changing consumer sentiment and possible changes to other market factors like interest rates and lending standards.
"Obviously, there's a lot more negative talk, and people are doubting that the market will continue to stay this strong, which will also cause the market to slip a little bit. If interest rates do go up as they're expected to, it's going to change a few things."