We found 95 real estate agents in Bankstown, NSW 2200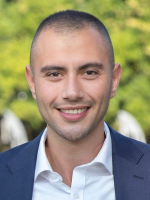 Mark Saleh
373
373

HOUSE
SALES
CAREER TOTAL
69
69

UNIT
SALES
CAREER TOTAL
34
34

SALES IN
SUBURB
LAST 12 MONTHS
"My most memorable sale is 35 Northcote Road in Greenacre. We sold the property $400,000 above reserve."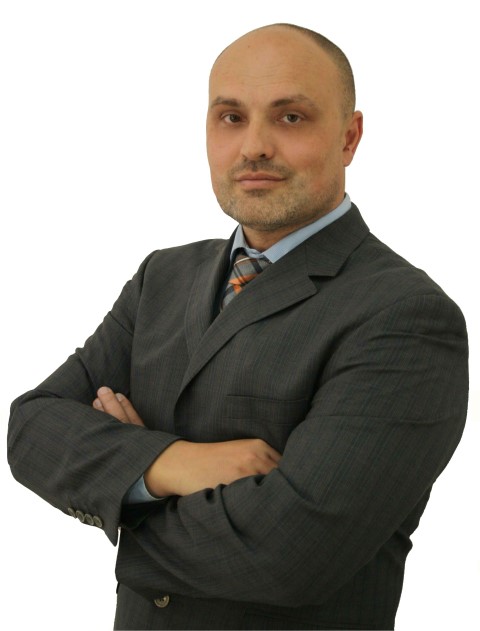 Dean Stojanovski
135
135

HOUSE
SALES
CAREER TOTAL
116
116

UNIT
SALES
CAREER TOTAL
18
18

SALES IN
SUBURB
LAST 12 MONTHS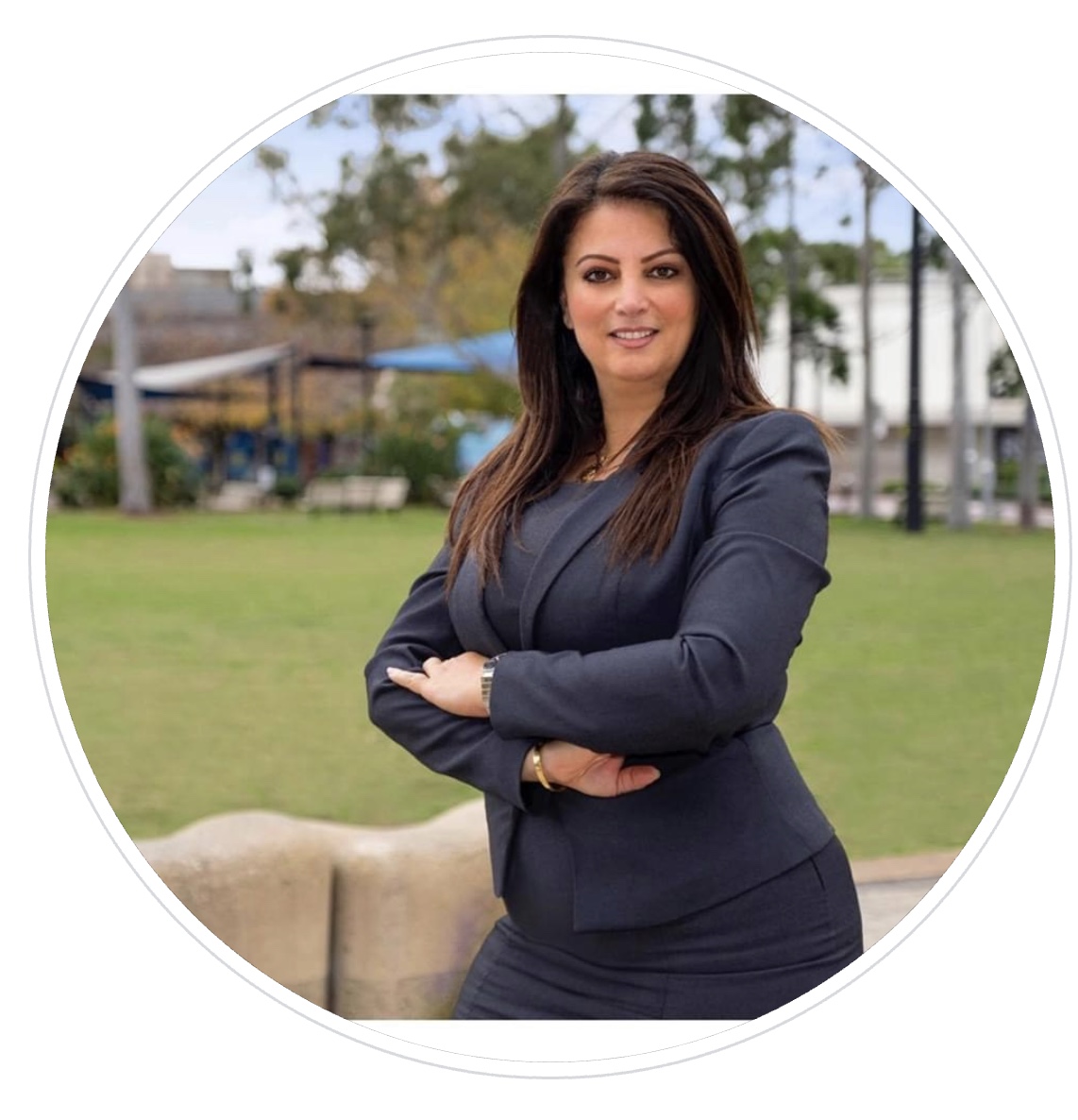 Rania Azzi
149
149

HOUSE
SALES
CAREER TOTAL
65
65

UNIT
SALES
CAREER TOTAL
17
17

SALES IN
SUBURB
LAST 12 MONTHS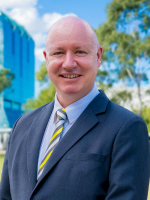 Graeme Rudder
448
448

HOUSE
SALES
CAREER TOTAL
78
78

UNIT
SALES
CAREER TOTAL
14
14

SALES IN
SUBURB
LAST 12 MONTHS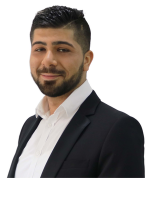 Michael Qader
19
19

HOUSE
SALES
CAREER TOTAL
28
28

UNIT
SALES
CAREER TOTAL
14
14

SALES IN
SUBURB
LAST 12 MONTHS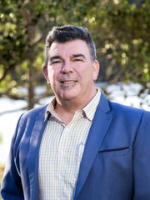 Chris Di Nola
165
165

HOUSE
SALES
CAREER TOTAL
60
60

UNIT
SALES
CAREER TOTAL
13
13

SALES IN
SUBURB
LAST 12 MONTHS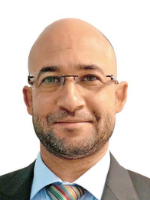 Michael Kourouche
192
192

HOUSE
SALES
CAREER TOTAL
55
55

UNIT
SALES
CAREER TOTAL
12
12

SALES IN
SUBURB
LAST 12 MONTHS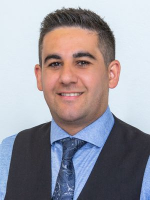 Sezer Yunus
177
177

HOUSE
SALES
CAREER TOTAL
42
42

UNIT
SALES
CAREER TOTAL
12
12

SALES IN
SUBURB
LAST 12 MONTHS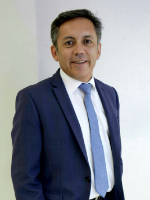 Mario Urizar
168
168

HOUSE
SALES
CAREER TOTAL
95
95

UNIT
SALES
CAREER TOTAL
10
10

SALES IN
SUBURB
LAST 12 MONTHS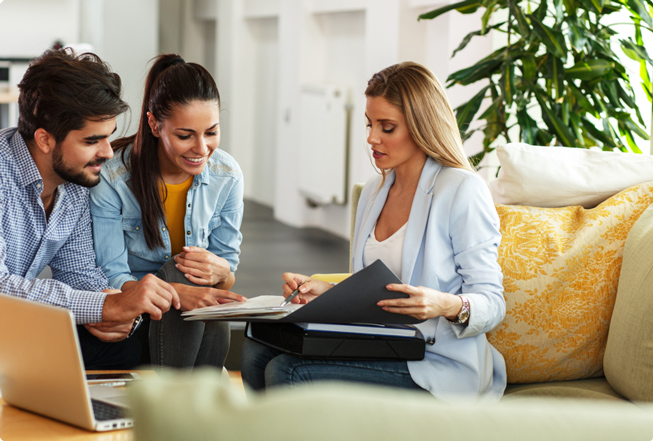 We're not your average agent directory
Tell us a little bit more about your property and we'll give you a tailored agent shortlist. Plus ongoing support afterwards if you need it.
Get my tailored shortlist
How much is the real estate fee for selling a house in Bankstown?
It is important to consider that real estate agents commission is negotiable. Factors like marketing and other costs may or may not be calculated in the agreed commission, so it is important to discuss these terms with your agent. Average real estate agent commission in Bankstown currently sits at 2.12%, which is expected, given the state average is generally between 2% and 2.5%.
Bankstown property market insights
Disclaimer
The CoreLogic Data provided in this publication is of a general nature and should not be construed as specific advice or relied upon in lieu of appropriate professional advice.

While CoreLogic uses commercially reasonable efforts to ensure the CoreLogic Data is current, CoreLogic does not warrant the accuracy, currency or completeness of the CoreLogic Data and to the full extent permitted by law excludes liability for any loss or damage howsoever arising (including through negligence) in connection with the CoreLogic Data.

This publication reproduces materials and content owned or licenced by RP Data Pty Ltd trading as CoreLogic Asia Pacific (CoreLogic) and may include data, statistics, estimates, indices, photographs, maps, tools, calculators (including their outputs), commentary, reports and other information (CoreLogic Data).
© Copyright 2021. CoreLogic and its licensors are the sole and exclusive owners of all rights, title and interest (including intellectual property rights) the CoreLogic Data contained in this publication. All rights reserved.
What's it like living in Bankstown?
Bankstown is a constantly evolving, highly multicultural suburb in Sydney's South-west. The citizens of Bankstown speak over 60 different languages and the community is constantly bustling with small businesses and young families taking advantage of cheaper house prices in a convenient location. Located 20km from Sydney CBD, Bankstown station is a half-hour commute to Central Station. To the side of Bankstown station is Bankstown plaza, which is home to many diverse smaller shops, while to the North lies the larger Bankstown Central Shopping Centre. Due to its multiculturalism, Bankstown is a food lover's dream, with everything from a lunchtime pho, to a late night kebab to quench your taste buds. Houses for sale in Bankstown tend to be larger brick designs, often situated on generous sized blocks. Recent developments, however, have produced an abundance of apartments for sale which may fit into entry-level price ranges.
29km
Distance to Sydney CBD