We found 13 real estate agents in Bathurst, NSW 2795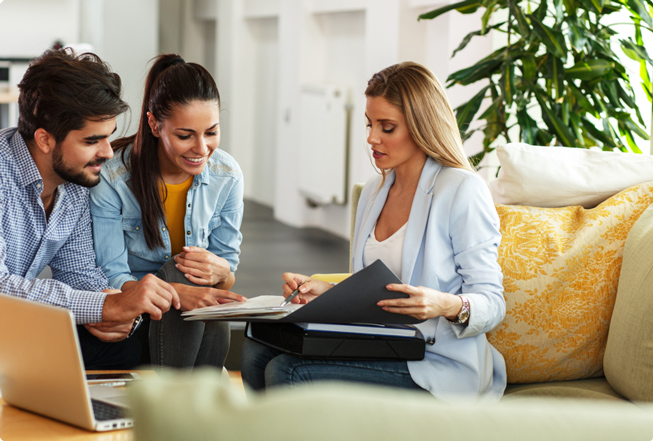 We're not your average agent directory
Tell us a little bit more about your property and we'll give you a tailored agent shortlist. Plus ongoing support afterwards if you need it.
Get my tailored shortlist
How much is the real estate fee for selling a house in Bathurst?
A low commission rate isn't everything. It doesn't secure a good relationship with your agent, nor does it usually cover the additional costs involved in the sale of a property. For this reason, it's important to negotiate a commission rate and fee structure that's not only suited to your budget, but is also realistic and will give your property greater exposure. In Bathurst, you can expect a rate that is, on average, 2.82%. Note that this percentage is up for negotiation, as there are no national guidelines governing real estate agent fees.
Bathurst property market insights
Disclaimer
The CoreLogic Data provided in this publication is of a general nature and should not be construed as specific advice or relied upon in lieu of appropriate professional advice.

While CoreLogic uses commercially reasonable efforts to ensure the CoreLogic Data is current, CoreLogic does not warrant the accuracy, currency or completeness of the CoreLogic Data and to the full extent permitted by law excludes liability for any loss or damage howsoever arising (including through negligence) in connection with the CoreLogic Data.

This publication reproduces materials and content owned or licenced by RP Data Pty Ltd trading as CoreLogic Asia Pacific (CoreLogic) and may include data, statistics, estimates, indices, photographs, maps, tools, calculators (including their outputs), commentary, reports and other information (CoreLogic Data).
© Copyright 2021. CoreLogic and its licensors are the sole and exclusive owners of all rights, title and interest (including intellectual property rights) the CoreLogic Data contained in this publication. All rights reserved.
What's it like living in Bathurst?
Based in the Central Tablelands of New South Wales, Bathurst is a regional city that's approximately 200km north-west of Sydney and is home to approximately 35,000 residents. In the past, it was notoriously recognised for its gold fields, but today is internationally known for its V8 supercar races at Mount Panorama. This event, which occurs annually, attracts thousands of tourists to the region and has, in effect, become one of the drivers of the local economy. Outside of motorsports, Bathurst is a friendly, peaceful and prosperous town, surrounded by rollings hills and picturesque plains. It has a warm and welcoming community, and promotes a healthy, outdoors lifestyle. One of the key strengths of the region is its real estate market. Not only does it have affordable houses for sale, but it also offers a plethora of property and lifestyle options. And to complement this, the region is also equipped with great community infrastructure - ranging from entertainment centres, art galleries and sporting facilities to shopping centres, restaurants, medical centres and high class education institutions. What's not to love about Bathurst?
203km
Distance to Sydney CBD