We found 59 real estate agents in Bondi, NSW 2026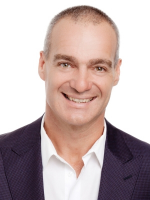 Ric Serrao
545
545

HOUSE
SALES
CAREER TOTAL
550
550

UNIT
SALES
CAREER TOTAL
14
14

SALES IN
SUBURB
LAST 12 MONTHS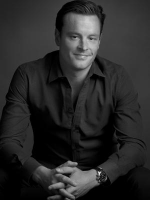 Alexander Phillips
1207
1207

HOUSE
SALES
CAREER TOTAL
549
549

UNIT
SALES
CAREER TOTAL
13
13

SALES IN
SUBURB
LAST 12 MONTHS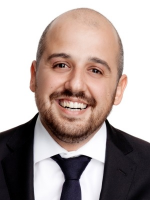 Hannan Bouskila
53
53

HOUSE
SALES
CAREER TOTAL
376
376

UNIT
SALES
CAREER TOTAL
11
11

SALES IN
SUBURB
LAST 12 MONTHS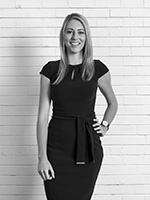 Danika Jess
11
11

HOUSE
SALES
CAREER TOTAL
53
53

UNIT
SALES
CAREER TOTAL
10
10

SALES IN
SUBURB
LAST 12 MONTHS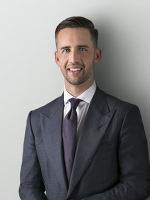 Edward Brown
322
322

HOUSE
SALES
CAREER TOTAL
384
384

UNIT
SALES
CAREER TOTAL
6
6

SALES IN
SUBURB
LAST 12 MONTHS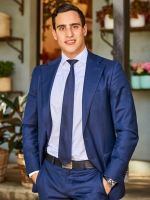 Augusto Gerocarni
113
113

HOUSE
SALES
CAREER TOTAL
47
47

UNIT
SALES
CAREER TOTAL
6
6

SALES IN
SUBURB
LAST 12 MONTHS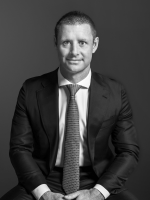 David Tyrrell
327
327

HOUSE
SALES
CAREER TOTAL
134
134

UNIT
SALES
CAREER TOTAL
5
5

SALES IN
SUBURB
LAST 12 MONTHS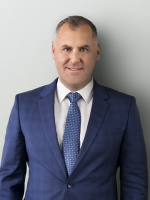 Daniel Gillespie
219
219

HOUSE
SALES
CAREER TOTAL
177
177

UNIT
SALES
CAREER TOTAL
5
5

SALES IN
SUBURB
LAST 12 MONTHS
"The Eastern Suburbs are great. My favourite thing about the area is that I love the landscape - the ocean, the parks, everything about it."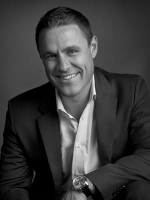 Jason Pantzer
468
468

HOUSE
SALES
CAREER TOTAL
372
372

UNIT
SALES
CAREER TOTAL
5
5

SALES IN
SUBURB
LAST 12 MONTHS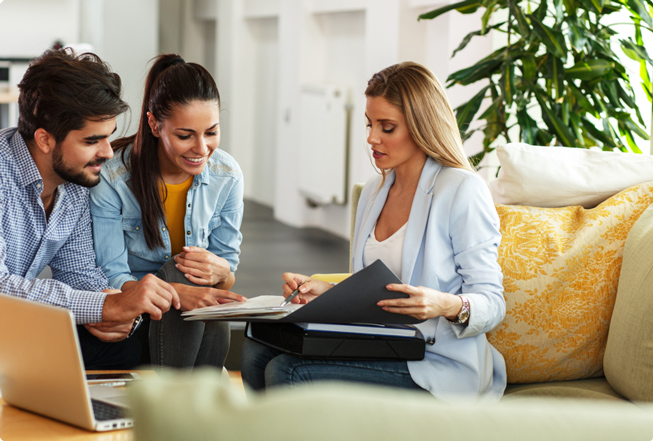 We're not your average agent directory
Tell us a little bit more about your property and we'll give you a tailored agent shortlist. Plus ongoing support afterwards if you need it.
Get my tailored shortlist
How much is the real estate fee for selling a house in Bondi?
Lower commission rates don't always mean a better deal. Some agents will include marketing and advertising costs in their rate, while others won't, so it is important to speak to your agent about what is best for you. The average commission rate for Bondi is 1.89%. Against the state average of 2-2.5%, this rate is considerably lower.
Bondi property market insights
Disclaimer
The CoreLogic Data provided in this publication is of a general nature and should not be construed as specific advice or relied upon in lieu of appropriate professional advice.

While CoreLogic uses commercially reasonable efforts to ensure the CoreLogic Data is current, CoreLogic does not warrant the accuracy, currency or completeness of the CoreLogic Data and to the full extent permitted by law excludes liability for any loss or damage howsoever arising (including through negligence) in connection with the CoreLogic Data.

This publication reproduces materials and content owned or licenced by RP Data Pty Ltd trading as CoreLogic Asia Pacific (CoreLogic) and may include data, statistics, estimates, indices, photographs, maps, tools, calculators (including their outputs), commentary, reports and other information (CoreLogic Data).
© Copyright 2021. CoreLogic and its licensors are the sole and exclusive owners of all rights, title and interest (including intellectual property rights) the CoreLogic Data contained in this publication. All rights reserved.
What's it like living in Bondi?
With a world-famous beach, Bondi doesn't need much introduction. The famous shoreline is buzzing with activity, a place where locals and tourists come together to eat, workout and play. The shoreline strip is where you'll find boutique local designers, restaurants, bars, and perhaps the most developed cafe culture in Sydney. Bondi Junction Westfield is a large and modern shopping centre just a 10-minute drive from the beach. The stunning sealine also benefits from a coastal walk, from Bondi to Coogee, which showcases all of its natural beauty. Once a year the trail is adorned with thought-provoking local sculpture for the 'Sculpture by the Sea' exhibition. Real estate in Bondi mostly consists of units, from sleek modern developments to vintage art-deco designs, so those thinking of moving to the area should be prepared to downsize for the location. Terraces and some houses can be found in the area, although they will come at a premium.
7km
Distance to Sydney CBD