We found 20 real estate agents in Bowral, NSW 2576
Kate Maday
342
342

HOUSE
SALES
CAREER TOTAL
2
2

UNIT
SALES
CAREER TOTAL
35
35

SALES IN
SUBURB
LAST 12 MONTHS
Sarah Burke
90
90

HOUSE
SALES
CAREER TOTAL
2
2

UNIT
SALES
CAREER TOTAL
24
24

SALES IN
SUBURB
LAST 12 MONTHS
Gene Fairbanks
91
91

HOUSE
SALES
CAREER TOTAL
0
0

UNIT
SALES
CAREER TOTAL
21
21

SALES IN
SUBURB
LAST 12 MONTHS
Sarah Wotton
245
245

HOUSE
SALES
CAREER TOTAL
18
18

UNIT
SALES
CAREER TOTAL
20
20

SALES IN
SUBURB
LAST 12 MONTHS
Anne Stone
237
237

HOUSE
SALES
CAREER TOTAL
5
5

UNIT
SALES
CAREER TOTAL
14
14

SALES IN
SUBURB
LAST 12 MONTHS
Jamie-lee Chetcuti
48
48

HOUSE
SALES
CAREER TOTAL
3
3

UNIT
SALES
CAREER TOTAL
14
14

SALES IN
SUBURB
LAST 12 MONTHS
Dianna Reiche
92
92

HOUSE
SALES
CAREER TOTAL
4
4

UNIT
SALES
CAREER TOTAL
8
8

SALES IN
SUBURB
LAST 12 MONTHS
Sophie Desprez
16
16

HOUSE
SALES
CAREER TOTAL
0
0

UNIT
SALES
CAREER TOTAL
5
5

SALES IN
SUBURB
LAST 12 MONTHS
Matthew Anstee
258
258

HOUSE
SALES
CAREER TOTAL
18
18

UNIT
SALES
CAREER TOTAL
4
4

SALES IN
SUBURB
LAST 12 MONTHS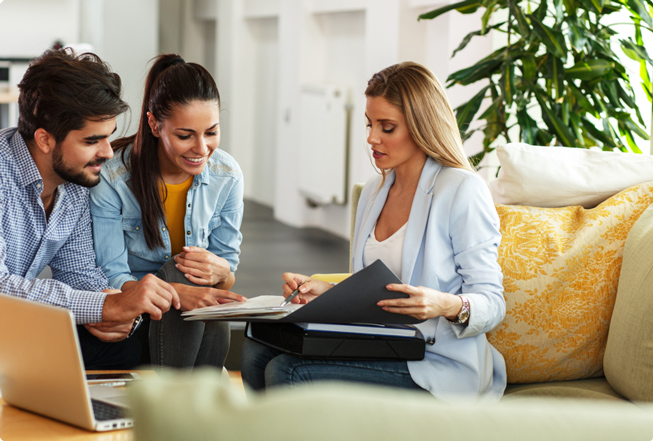 We're not your average agent directory
Tell us a little bit more about your property and we'll give you a tailored agent shortlist. Plus ongoing support afterwards if you need it.
Get my tailored shortlist
How much is the real estate fee for selling a house in Bowral?
Commissions are not regulated, so real estate agent fees in Bowral can vary between agents, especially considering advertising and marketing costs are not always factored into the final rates. It is essential to have an open dialogue with your agent so you can be comfortable, knowing exactly what you'll be getting for your money. Depending on your property and the market, a tiered commission rate can be a good way to incentivise your agent and can often lead to a better sale price. Average commission fees for Bowral properties sit at 2.69%.
Bowral property market insights
Disclaimer
The CoreLogic Data provided in this publication is of a general nature and should not be construed as specific advice or relied upon in lieu of appropriate professional advice.

While CoreLogic uses commercially reasonable efforts to ensure the CoreLogic Data is current, CoreLogic does not warrant the accuracy, currency or completeness of the CoreLogic Data and to the full extent permitted by law excludes all loss or damage howsoever arising (including through negligence) in connection with the CoreLogic Data.