We found 53 real estate agents in Carlingford, NSW 2118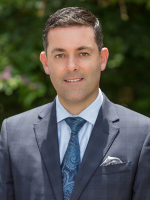 Michael Brattoli
212
212

HOUSE
SALES
CAREER TOTAL
66
66

UNIT
SALES
CAREER TOTAL
16
16

SALES IN
SUBURB
LAST 12 MONTHS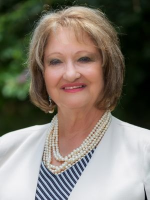 Margot Brattoli
329
329

HOUSE
SALES
CAREER TOTAL
56
56

UNIT
SALES
CAREER TOTAL
15
15

SALES IN
SUBURB
LAST 12 MONTHS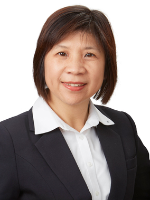 Joy Hsieh
25
25

HOUSE
SALES
CAREER TOTAL
36
36

UNIT
SALES
CAREER TOTAL
15
15

SALES IN
SUBURB
LAST 12 MONTHS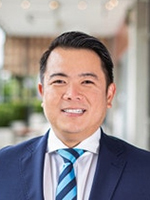 Adi Suryanto
43
43

HOUSE
SALES
CAREER TOTAL
3
3

UNIT
SALES
CAREER TOTAL
13
13

SALES IN
SUBURB
LAST 12 MONTHS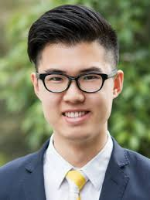 Kevin Wong
33
33

HOUSE
SALES
CAREER TOTAL
33
33

UNIT
SALES
CAREER TOTAL
9
9

SALES IN
SUBURB
LAST 12 MONTHS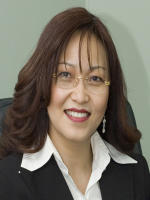 Catherine Li
314
314

HOUSE
SALES
CAREER TOTAL
131
131

UNIT
SALES
CAREER TOTAL
8
8

SALES IN
SUBURB
LAST 12 MONTHS
"A vendor should choose me because I've been the top Ray White Principal for the last 3 years and I've been around the area long enough to have gain great local knowledge. I'm also bilingual and I speak the languages suitable to the area."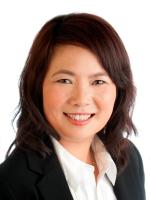 Tian Hong
199
199

HOUSE
SALES
CAREER TOTAL
33
33

UNIT
SALES
CAREER TOTAL
7
7

SALES IN
SUBURB
LAST 12 MONTHS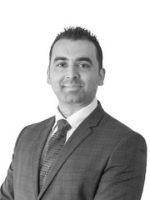 Vivek Uppal
75
75

HOUSE
SALES
CAREER TOTAL
96
96

UNIT
SALES
CAREER TOTAL
5
5

SALES IN
SUBURB
LAST 12 MONTHS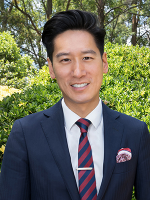 Daniel Lee
68
68

HOUSE
SALES
CAREER TOTAL
46
46

UNIT
SALES
CAREER TOTAL
5
5

SALES IN
SUBURB
LAST 12 MONTHS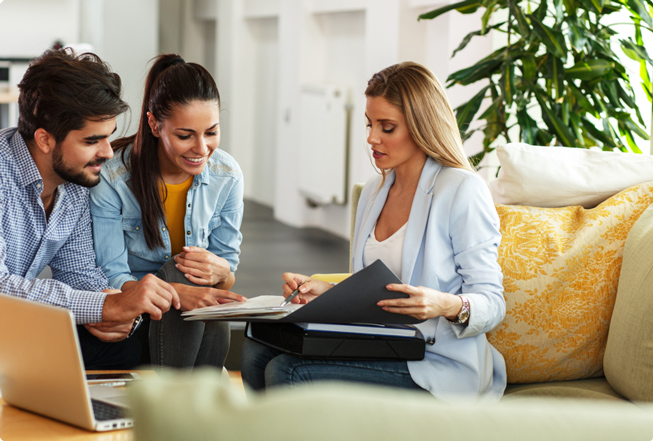 We're not your average agent directory
Tell us a little bit more about your property and we'll give you a tailored agent shortlist. Plus ongoing support afterwards if you need it.
Get my tailored shortlist
How much is the real estate fee for selling a house in Carlingford?
Real estate agents do not all calculate commission the same way, marketing and advertising costs can be an unwelcome hidden fee, so it is important to talk to your real estate agent to make sure you are on the same page. The average real estate commission in Carlinglingford is 2.28%, which falls within NSW's average commission bracket of 2% and 2.5%.
Carlingford property market insights
Disclaimer
The CoreLogic Data provided in this publication is of a general nature and should not be construed as specific advice or relied upon in lieu of appropriate professional advice.

While CoreLogic uses commercially reasonable efforts to ensure the CoreLogic Data is current, CoreLogic does not warrant the accuracy, currency or completeness of the CoreLogic Data and to the full extent permitted by law excludes all loss or damage howsoever arising (including through negligence) in connection with the CoreLogic Data.
What's it like living in Carlingford?
Carlingford is a leafy and relaxed neighbourhood 22km from Sydney CBD, located within the CIiy of Paramatta council. The area is home to many sporting clubs, places of worship and high achieving schools. Real estate in Carlingford is classicly suburban, consisting of houses fit for families, sitting on generous blocks. Think BBQ's on decks over-looking pools, and backyards big enough to kick a ball around. Townhouses and apartments, although present are less common. The areas main commercial centres are Carlingford court and Carlingford Village, two medium-sized shopping centres located along Pennant Hills Road. Most residents in Carlingford drive to work, with the nearby Parramatta offering growing employment opportunities. The area has an ample bus network and a train line that is due for an overhaul in the near future which will ease access to Sydney CBD.
26km
Distance to Sydney CBD

BUYERS NETWORK
Be first to hear about properties in Carlingford before they hit the market
Join our buyers network