We found 62 real estate agents in Chatswood, NSW 2067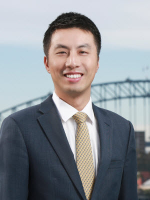 Andy Yeung
213
213

HOUSE
SALES
CAREER TOTAL
319
319

UNIT
SALES
CAREER TOTAL
55
55

SALES IN
SUBURB
LAST 12 MONTHS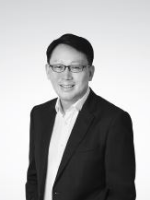 Adam Wong
204
204

HOUSE
SALES
CAREER TOTAL
139
139

UNIT
SALES
CAREER TOTAL
34
34

SALES IN
SUBURB
LAST 12 MONTHS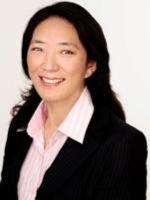 Isabella Yan
129
129

HOUSE
SALES
CAREER TOTAL
102
102

UNIT
SALES
CAREER TOTAL
24
24

SALES IN
SUBURB
LAST 12 MONTHS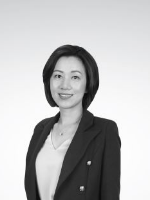 Elisa Che
20
20

HOUSE
SALES
CAREER TOTAL
43
43

UNIT
SALES
CAREER TOTAL
14
14

SALES IN
SUBURB
LAST 12 MONTHS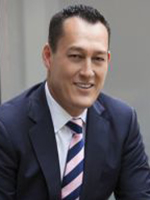 John McManus
608
608

HOUSE
SALES
CAREER TOTAL
178
178

UNIT
SALES
CAREER TOTAL
12
12

SALES IN
SUBURB
LAST 12 MONTHS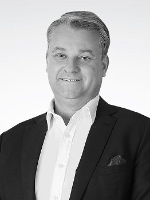 Nick Separovich
161
161

HOUSE
SALES
CAREER TOTAL
150
150

UNIT
SALES
CAREER TOTAL
7
7

SALES IN
SUBURB
LAST 12 MONTHS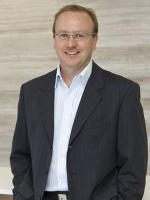 Brent Courtney
415
415

HOUSE
SALES
CAREER TOTAL
23
23

UNIT
SALES
CAREER TOTAL
4
4

SALES IN
SUBURB
LAST 12 MONTHS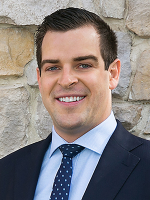 Sam Lloyd
141
141

HOUSE
SALES
CAREER TOTAL
4
4

UNIT
SALES
CAREER TOTAL
4
4

SALES IN
SUBURB
LAST 12 MONTHS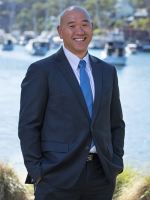 Jeff Woo
43
43

HOUSE
SALES
CAREER TOTAL
34
34

UNIT
SALES
CAREER TOTAL
3
3

SALES IN
SUBURB
LAST 12 MONTHS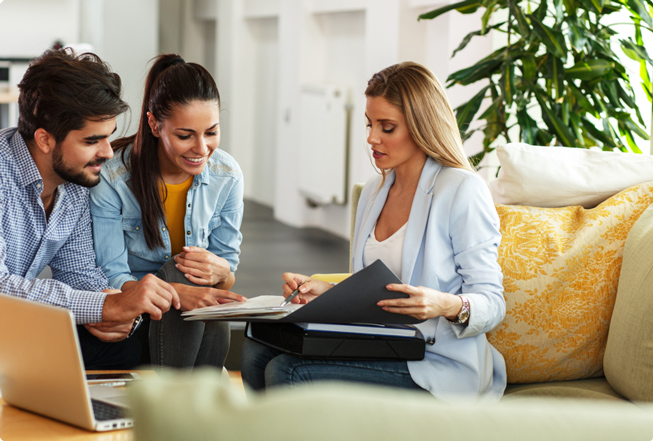 We're not your average agent directory
Tell us a little bit more about your property and we'll give you a tailored agent shortlist. Plus ongoing support afterwards if you need it.
Get my tailored shortlist
How much is the real estate fee for selling a house in Chatswood?
Real estate rates can vary from suburb to suburb and from agent to agent. There are a lot of factors that may affect the final commission rate, such as marketing and advertising costs. Average real estate agent fees in Chatswood sit around 2.00%. This falls within the state average bracket of 2% and 2.5%.
Chatswood property market insights
Disclaimer
The CoreLogic Data provided in this publication is of a general nature and should not be construed as specific advice or relied upon in lieu of appropriate professional advice.

While CoreLogic uses commercially reasonable efforts to ensure the CoreLogic Data is current, CoreLogic does not warrant the accuracy, currency or completeness of the CoreLogic Data and to the full extent permitted by law excludes liability for any loss or damage howsoever arising (including through negligence) in connection with the CoreLogic Data.
What's it like living in Chatswood?
Chatswood is a large hub on Sydney's North Shore with a lot to offer. The modern train station flows into a long pedestrian mall, home to markets, buskers, cafes and many restaurants. Foodies will rejoice at the diverse array of cuisine, provided by the multicultural community, with Chinese and Korean eateries in abundance. The mall leads to Chatswood's Concourse and civic pavilion which houses a theatre, library, outdoor cinema and cafes, which surround a peaceful grassy island - the perfect place to kick back with a coffee. Chatswood has no shortage of shopping space, with a large Westfield and the separate Chatswood Chase both accessible from the mall, as well as the Mandarin Centre a few streets away. Modern developments have seen many apartments built around Chatswood's main commercial area, however, just a few blocks away you can find rows of family-sized homes. The train commute will get you to the CBD in under half an hour, however, Chatswood is becoming a bustling CBD in itself, with more large businesses setting up offices in the area... You might never have to leave!
10km
Distance to Sydney CBD