We found 64 real estate agents in Cronulla, NSW 2230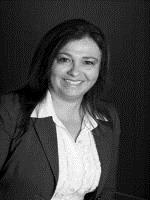 Suzanne Hibberd
269
269

HOUSE
SALES
CAREER TOTAL
247
247

UNIT
SALES
CAREER TOTAL
51
51

SALES IN
SUBURB
LAST 12 MONTHS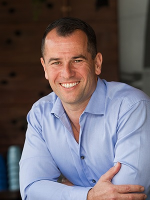 Ivan Lampret
547
547

HOUSE
SALES
CAREER TOTAL
374
374

UNIT
SALES
CAREER TOTAL
42
42

SALES IN
SUBURB
LAST 12 MONTHS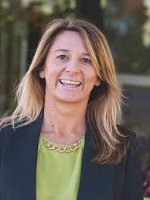 Karla Madgwick
91
91

HOUSE
SALES
CAREER TOTAL
57
57

UNIT
SALES
CAREER TOTAL
30
30

SALES IN
SUBURB
LAST 12 MONTHS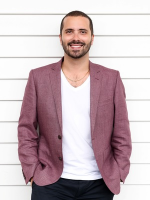 Corey Bell
102
102

HOUSE
SALES
CAREER TOTAL
178
178

UNIT
SALES
CAREER TOTAL
26
26

SALES IN
SUBURB
LAST 12 MONTHS
"My most memorable sale was in Caringbah. When I met with the owners, I thought the property would sell for around $1.2 - $1.3 million, while they were hoping for the $1.4 million mark. When it came down to the auction, the property sold for a little over $1.6 million."
David Kennedy
147
147

HOUSE
SALES
CAREER TOTAL
192
192

UNIT
SALES
CAREER TOTAL
24
24

SALES IN
SUBURB
LAST 12 MONTHS
"My favourite thing about the area is its beaches."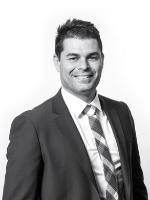 Nick Tsaccounis
82
82

HOUSE
SALES
CAREER TOTAL
231
231

UNIT
SALES
CAREER TOTAL
24
24

SALES IN
SUBURB
LAST 12 MONTHS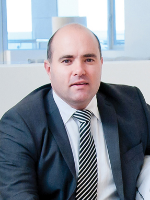 Jason Hawes
110
110

HOUSE
SALES
CAREER TOTAL
157
157

UNIT
SALES
CAREER TOTAL
13
13

SALES IN
SUBURB
LAST 12 MONTHS
"My biggest strength is my compassion."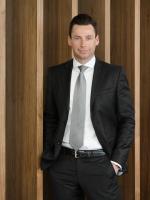 John Schwarzer
406
406

HOUSE
SALES
CAREER TOTAL
112
112

UNIT
SALES
CAREER TOTAL
13
13

SALES IN
SUBURB
LAST 12 MONTHS

Matthew Callaghan
296
296

HOUSE
SALES
CAREER TOTAL
77
77

UNIT
SALES
CAREER TOTAL
12
12

SALES IN
SUBURB
LAST 12 MONTHS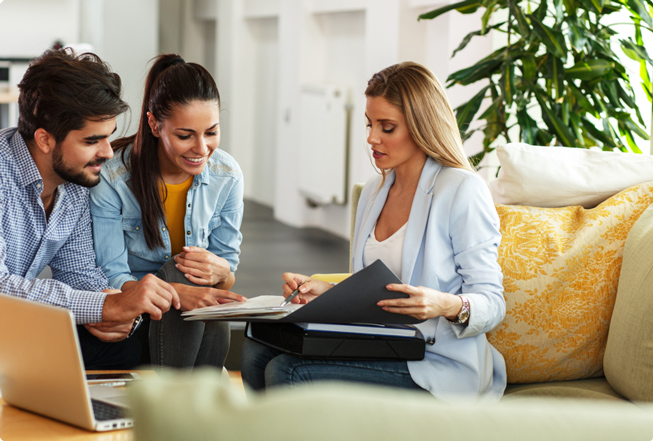 We're not your average agent directory
Tell us a little bit more about your property and we'll give you a tailored agent shortlist. Plus ongoing support afterwards if you need it.
Get my tailored shortlist
How much is the real estate fee for selling a house in Cronulla?
Not all real estate agents calculate fees the same way, some calculate marketing and other expenses into their commission rate, which could mean a higher than average price. Average real estate agent commission in Cronulla sits at 1.79%, which is low compared to the NSW average.
Cronulla property market insights
Disclaimer
The CoreLogic Data provided in this publication is of a general nature and should not be construed as specific advice or relied upon in lieu of appropriate professional advice.

While CoreLogic uses commercially reasonable efforts to ensure the CoreLogic Data is current, CoreLogic does not warrant the accuracy, currency or completeness of the CoreLogic Data and to the full extent permitted by law excludes liability for any loss or damage howsoever arising (including through negligence) in connection with the CoreLogic Data.

This publication reproduces materials and content owned or licenced by RP Data Pty Ltd trading as CoreLogic Asia Pacific (CoreLogic) and may include data, statistics, estimates, indices, photographs, maps, tools, calculators (including their outputs), commentary, reports and other information (CoreLogic Data).
© Copyright 2021. CoreLogic and its licensors are the sole and exclusive owners of all rights, title and interest (including intellectual property rights) the CoreLogic Data contained in this publication. All rights reserved.
What's it like living in Cronulla?
Cronulla is a laid back, seaside-side suburb in Sydney's Sutherland Shire. The beach is at the heart of the community, with the whole coast lined with numerous patrolled beaches. North Cronulla beach stretches from Boat harbour to North Cronulla, before a gap of rock pools leads to Cronulla Beach. Needless to say, there's plenty of room to find your spot in the sun. Cronulla's main commercial strip runs along Cronulla road, which is home to the Cronulla Plaza and a highly developed cafe culture. Spots of parkland, such as Dunningham Park line the coastline, providing a scenic spot to eat fish and chips under the shade of a Norfolk Island Pine. Cronulla's train station provides a commute to the CBD in just under an hour and the area is serviced by an ample bus network. A community passionate about sport, Cronulla is home to the Sharks rugby team, numerous soccer clubs, as well as a proud surf-lifesaving club. Annual bodyboarding and swimming challenges are held 100 metres off the coast at the legendary Shark Island. When searching for properties for sale in Cronulla, home buyers should consider not only the array of houses for sale but also the range of apartment options.
30km
Distance to Sydney CBD