We found 76 real estate agents in Dee Why, NSW 2099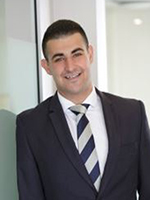 Stephen Murace
102
102

HOUSE
SALES
CAREER TOTAL
34
34

UNIT
SALES
CAREER TOTAL
36
36

SALES IN
SUBURB
LAST 12 MONTHS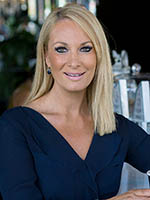 Lisa Novak
64
64

HOUSE
SALES
CAREER TOTAL
123
123

UNIT
SALES
CAREER TOTAL
36
36

SALES IN
SUBURB
LAST 12 MONTHS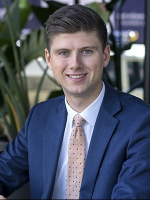 Michael Siljic
55
55

HOUSE
SALES
CAREER TOTAL
116
116

UNIT
SALES
CAREER TOTAL
35
35

SALES IN
SUBURB
LAST 12 MONTHS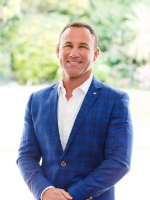 Matt Morley
344
344

HOUSE
SALES
CAREER TOTAL
227
227

UNIT
SALES
CAREER TOTAL
34
34

SALES IN
SUBURB
LAST 12 MONTHS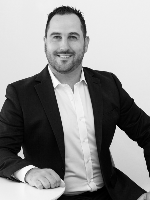 Angelo Goutzios
64
64

HOUSE
SALES
CAREER TOTAL
191
191

UNIT
SALES
CAREER TOTAL
20
20

SALES IN
SUBURB
LAST 12 MONTHS
Mark Bushell
121
121

HOUSE
SALES
CAREER TOTAL
158
158

UNIT
SALES
CAREER TOTAL
20
20

SALES IN
SUBURB
LAST 12 MONTHS
Liliana O'Toole
233
233

HOUSE
SALES
CAREER TOTAL
253
253

UNIT
SALES
CAREER TOTAL
17
17

SALES IN
SUBURB
LAST 12 MONTHS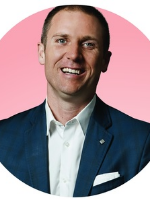 Chris Aldren
166
166

HOUSE
SALES
CAREER TOTAL
179
179

UNIT
SALES
CAREER TOTAL
17
17

SALES IN
SUBURB
LAST 12 MONTHS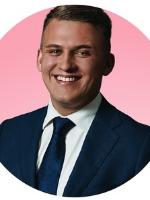 Harry Pownall
79
79

HOUSE
SALES
CAREER TOTAL
80
80

UNIT
SALES
CAREER TOTAL
17
17

SALES IN
SUBURB
LAST 12 MONTHS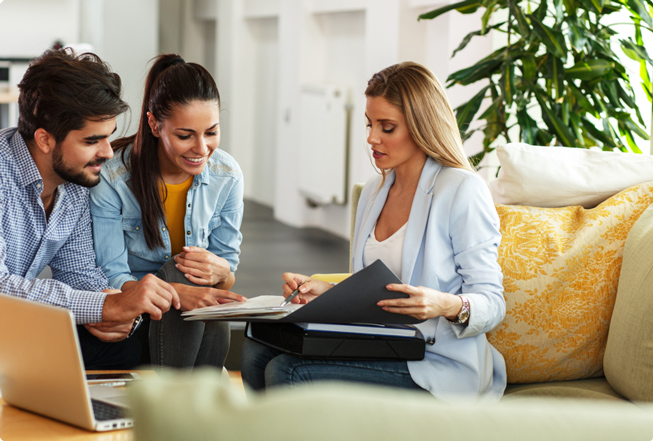 We're not your average agent directory
Tell us a little bit more about your property and we'll give you a tailored agent shortlist. Plus ongoing support afterwards if you need it.
Get my tailored shortlist
How much is the real estate fee for selling a house in Dee Why?
Commission can vary between agents, some rates will not take into account marketing and advertising costs. It is important to negotiate with your real estate agent to find terms that work for you. Average real estate agent fees in Dee Why sit around 2.02%, which fairs well against the NSW average.
Dee Why property market insights
Disclaimer
The CoreLogic Data provided in this publication is of a general nature and should not be construed as specific advice or relied upon in lieu of appropriate professional advice.

While CoreLogic uses commercially reasonable efforts to ensure the CoreLogic Data is current, CoreLogic does not warrant the accuracy, currency or completeness of the CoreLogic Data and to the full extent permitted by law excludes liability for any loss or damage howsoever arising (including through negligence) in connection with the CoreLogic Data.

This publication reproduces materials and content owned or licenced by RP Data Pty Ltd trading as CoreLogic Asia Pacific (CoreLogic) and may include data, statistics, estimates, indices, photographs, maps, tools, calculators (including their outputs), commentary, reports and other information (CoreLogic Data).
© Copyright 2021. CoreLogic and its licensors are the sole and exclusive owners of all rights, title and interest (including intellectual property rights) the CoreLogic Data contained in this publication. All rights reserved.
What's it like living in Dee Why?
Lifestyle beach living within a 40-minute drive to the city sounds good too good to be true, but just ask some Dee Why locals and you'll be convinced otherwise. Dee Why is a scenic seaside town on Sydney's Northern Beaches, just 18km from Sydney CBD. One of the most populous towns in the Northern Beaches Council area, Dee Why is situated both in the Wahringa and Mackellar electorates. The area is largely dominated by apartments with close proximity to chalky-white sand. Like most beach towns, views come at a premium, however, you might find a bargain a few rows back from the water. Dee Why beach stretches for 1.2km with sand dunes to the north and the Ted Jackson reserve to the south, a perfect picnic area for sharing fish and chips. The restaurants and coffee shops all benefit from world-class views and are a perfect place to recharge after a swim. Dee Why has no shortage of shopping, with several commercial centres including the Dee Why Market, Dee Why Village Plaza, Dee Why Grand and the upcoming Dee Why Town centre, which will feature an outdoor cinema, piazza and residential spaces.
17km
Distance to Sydney CBD