We found 33 real estate agents in Double Bay, NSW 2028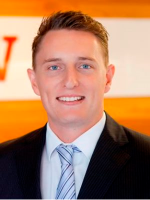 Jack Greentree
25
25

HOUSE
SALES
CAREER TOTAL
103
103

UNIT
SALES
CAREER TOTAL
12
12

SALES IN
SUBURB
LAST 12 MONTHS
David Malouf
41
41

HOUSE
SALES
CAREER TOTAL
87
87

UNIT
SALES
CAREER TOTAL
6
6

SALES IN
SUBURB
LAST 12 MONTHS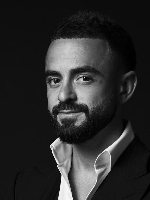 Gavin Rubinstein
337
337

HOUSE
SALES
CAREER TOTAL
183
183

UNIT
SALES
CAREER TOTAL
5
5

SALES IN
SUBURB
LAST 12 MONTHS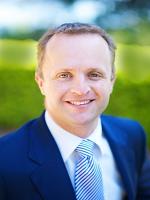 Mark Daley
88
88

HOUSE
SALES
CAREER TOTAL
150
150

UNIT
SALES
CAREER TOTAL
4
4

SALES IN
SUBURB
LAST 12 MONTHS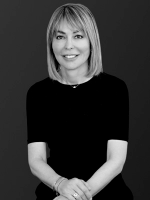 Catherine Dixon
358
358

HOUSE
SALES
CAREER TOTAL
107
107

UNIT
SALES
CAREER TOTAL
4
4

SALES IN
SUBURB
LAST 12 MONTHS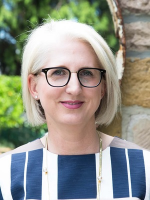 Georgia Cleary
259
259

HOUSE
SALES
CAREER TOTAL
211
211

UNIT
SALES
CAREER TOTAL
3
3

SALES IN
SUBURB
LAST 12 MONTHS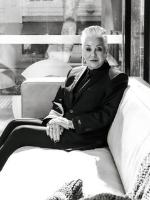 Jane Schumann
210
210

HOUSE
SALES
CAREER TOTAL
240
240

UNIT
SALES
CAREER TOTAL
3
3

SALES IN
SUBURB
LAST 12 MONTHS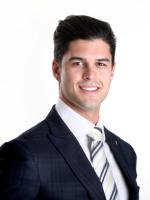 Cae Thomas
67
67

HOUSE
SALES
CAREER TOTAL
102
102

UNIT
SALES
CAREER TOTAL
3
3

SALES IN
SUBURB
LAST 12 MONTHS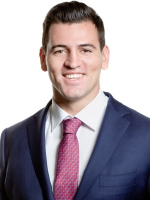 Alex Lyons
41
41

HOUSE
SALES
CAREER TOTAL
56
56

UNIT
SALES
CAREER TOTAL
3
3

SALES IN
SUBURB
LAST 12 MONTHS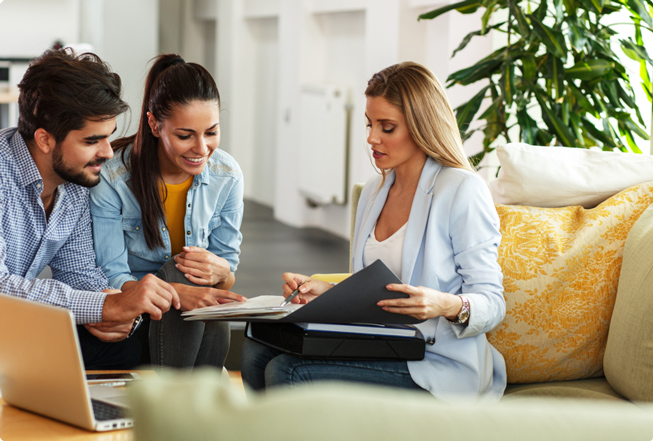 We're not your average agent directory
Tell us a little bit more about your property and we'll give you a tailored agent shortlist. Plus ongoing support afterwards if you need it.
Get my tailored shortlist
How much is the real estate fee for selling a house in Double Bay?
More often than not commission rates won't be the only fee you end up paying your real estate agent. Marketing and advertising fees, amongst other hidden costs, can all add up, which is why it is important to negotiate a reasonable rate. The average commission rate for NSW sits between 2% to 2.5% of the sale price. When selling a property valued at $500,000, this works out to be approximately $10,000 to $12,500. In contrast, the average real estate agent commission in Double Bay is 1.97%.
Double Bay property market insights
Disclaimer
The CoreLogic Data provided in this publication is of a general nature and should not be construed as specific advice or relied upon in lieu of appropriate professional advice.

While CoreLogic uses commercially reasonable efforts to ensure the CoreLogic Data is current, CoreLogic does not warrant the accuracy, currency or completeness of the CoreLogic Data and to the full extent permitted by law excludes liability for any loss or damage howsoever arising (including through negligence) in connection with the CoreLogic Data.

This publication reproduces materials and content owned or licenced by RP Data Pty Ltd trading as CoreLogic Asia Pacific (CoreLogic) and may include data, statistics, estimates, indices, photographs, maps, tools, calculators (including their outputs), commentary, reports and other information (CoreLogic Data).
© Copyright 2021. CoreLogic and its licensors are the sole and exclusive owners of all rights, title and interest (including intellectual property rights) the CoreLogic Data contained in this publication. All rights reserved.
What's it like living in Double Bay?
There is no question that Double Bay is a blue ribbon area. With close proximity to Sydney's harbour and just 3km to the CBD, properties in the Eastern Suburbs are typically of higher value than average homes, and Double Bay house prices are no exception. Those looking to buy may find solace in looking at Double Bay's units for sale, which although still costly, do not come at the large premium of houses in the area. With its sweeping waterfront and wide leafy streets, the harbourside locale is a marvel of beauty. Double Bay Beach is a perfect spot to swim and sunbathe, while the adjacent streets offer hip cocktail bars, upmarket fashion boutiques, coffee spots and restaurants. The beaches' jetty offers unparalleled views of Darling Point and the Harbour Bridge. Buses head towards Bondi Junction and Sydney CBD, while the Double Bay ferry wharf provides a short cruise to Circular Quay. In recent years the suburb has become popular with more and more young professionals moving in, who adore the City but love the surf just as much, and are prepared to pay a premium price for their rental.
5km
Distance to Sydney CBD