We found 46 real estate agents in Hornsby, NSW 2077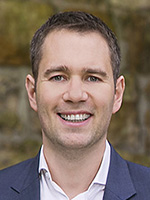 Adam Gillbanks
135
135

HOUSE
SALES
CAREER TOTAL
301
301

UNIT
SALES
CAREER TOTAL
37
37

SALES IN
SUBURB
LAST 12 MONTHS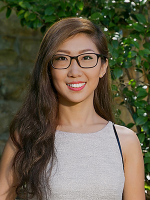 Miranda Guo
54
54

HOUSE
SALES
CAREER TOTAL
159
159

UNIT
SALES
CAREER TOTAL
33
33

SALES IN
SUBURB
LAST 12 MONTHS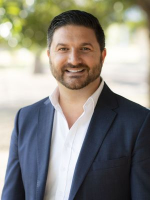 James Campbell
287
287

HOUSE
SALES
CAREER TOTAL
135
135

UNIT
SALES
CAREER TOTAL
27
27

SALES IN
SUBURB
LAST 12 MONTHS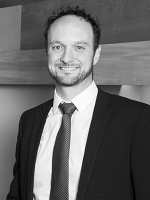 Steve Noakes
210
210

HOUSE
SALES
CAREER TOTAL
263
263

UNIT
SALES
CAREER TOTAL
20
20

SALES IN
SUBURB
LAST 12 MONTHS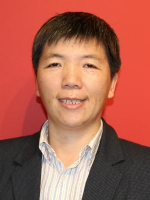 Min Zhou
78
78

HOUSE
SALES
CAREER TOTAL
223
223

UNIT
SALES
CAREER TOTAL
20
20

SALES IN
SUBURB
LAST 12 MONTHS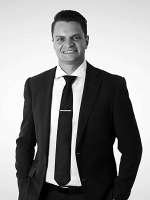 Adam Noakes
58
58

HOUSE
SALES
CAREER TOTAL
117
117

UNIT
SALES
CAREER TOTAL
18
18

SALES IN
SUBURB
LAST 12 MONTHS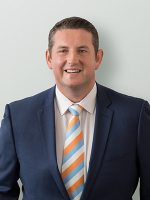 Daniel Dennis
347
347

HOUSE
SALES
CAREER TOTAL
50
50

UNIT
SALES
CAREER TOTAL
17
17

SALES IN
SUBURB
LAST 12 MONTHS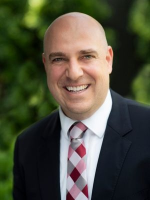 Matt Effenberg
185
185

HOUSE
SALES
CAREER TOTAL
77
77

UNIT
SALES
CAREER TOTAL
13
13

SALES IN
SUBURB
LAST 12 MONTHS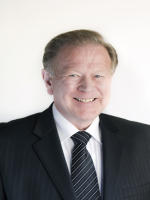 Barry Hudson
30
30

HOUSE
SALES
CAREER TOTAL
194
194

UNIT
SALES
CAREER TOTAL
12
12

SALES IN
SUBURB
LAST 12 MONTHS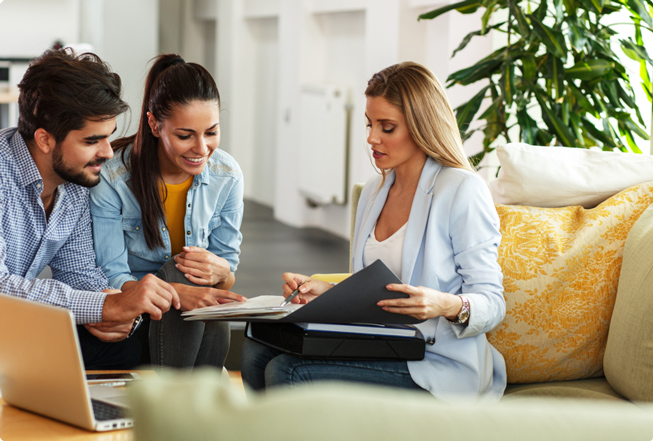 We're not your average agent directory
Tell us a little bit more about your property and we'll give you a tailored agent shortlist. Plus ongoing support afterwards if you need it.
Get my tailored shortlist
How much is the real estate fee for selling a house in Hornsby?
Commission can vary between agents, especially considering advertising and marketing costs are not always factored into the final rates. It is essential to have an open dialogue with your agent so you can be comfortable, knowing exactly what you will get for your money. A tiered commission rate can be a good way to incentivise your agent and can often lead to a better sale price. Average commission fees for Hornsby properties sit at 1.99%, which compares well against the state average.
Hornsby property market insights
Disclaimer
The CoreLogic Data provided in this publication is of a general nature and should not be construed as specific advice or relied upon in lieu of appropriate professional advice.

While CoreLogic uses commercially reasonable efforts to ensure the CoreLogic Data is current, CoreLogic does not warrant the accuracy, currency or completeness of the CoreLogic Data and to the full extent permitted by law excludes all loss or damage howsoever arising (including through negligence) in connection with the CoreLogic Data.
What's it like living in Hornsby?
Nestled on Sydney's outer perimeter, 25km from the CBD, Hornsby is a leafy suburb in the Hornsby Shire Council. Nicknamed by locals, 'The Bushland Shire' the area contains extensive bushland reserves including the Kuringai Chase National Park and the Berowra Valley Regional Park, which are home to over 200 Indigenous Australian sites. Suitable for nature lovers and active types, Hornsby also is home to numerous walking trails, bike tracks and parks such as Lisgar Gardens, as well as the newly furnished Hornsby Aquatic Centre. Hornsby was named after Samuel Henry Horne, a convict who was granted land after assisting the capture of bushrangers in 1930. The township offers bushland surrounds as well as a major transport junction that connects the T1 North Shore and Northern lines, as well as the Central Coast and Newcastle line. Hornsby's west side is home to traditional facade shopfronts, whilst the east is home to Westfield Hornsby, the oldest in the Westfield chain, having been renovated and rebuilt 3 times. New proposed developments on the western side promise extensive new residential, civic and commercial spaces. Those interested in the area will find numerous properties for sale in Hornsby to suit every need, including spacious family homes, townhouses as well as recently developed apartments.
26km
Distance to Sydney CBD