We found 104 real estate agents in Kellyville, NSW 2155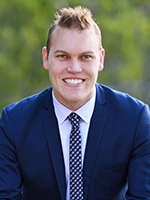 Kael Sharp
95
95

HOUSE
SALES
CAREER TOTAL
8
8

UNIT
SALES
CAREER TOTAL
38
38

SALES IN
SUBURB
LAST 12 MONTHS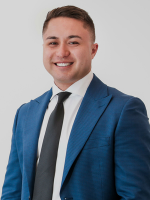 Kevin Buchanan
69
69

HOUSE
SALES
CAREER TOTAL
6
6

UNIT
SALES
CAREER TOTAL
25
25

SALES IN
SUBURB
LAST 12 MONTHS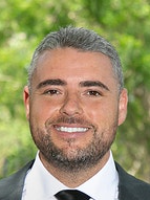 Corie Sciberras
323
323

HOUSE
SALES
CAREER TOTAL
15
15

UNIT
SALES
CAREER TOTAL
24
24

SALES IN
SUBURB
LAST 12 MONTHS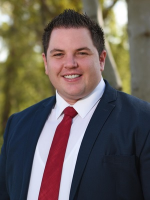 Daniel Llamas
339
339

HOUSE
SALES
CAREER TOTAL
21
21

UNIT
SALES
CAREER TOTAL
20
20

SALES IN
SUBURB
LAST 12 MONTHS
Laura Coleman
6
6

HOUSE
SALES
CAREER TOTAL
3
3

UNIT
SALES
CAREER TOTAL
16
16

SALES IN
SUBURB
LAST 12 MONTHS
Ismail Ates
260
260

HOUSE
SALES
CAREER TOTAL
15
15

UNIT
SALES
CAREER TOTAL
15
15

SALES IN
SUBURB
LAST 12 MONTHS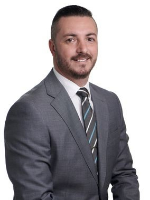 Chris Carr
297
297

HOUSE
SALES
CAREER TOTAL
10
10

UNIT
SALES
CAREER TOTAL
12
12

SALES IN
SUBURB
LAST 12 MONTHS
Maree McCrorie
189
189

HOUSE
SALES
CAREER TOTAL
18
18

UNIT
SALES
CAREER TOTAL
11
11

SALES IN
SUBURB
LAST 12 MONTHS
Antonio Jimenez
59
59

HOUSE
SALES
CAREER TOTAL
0
0

UNIT
SALES
CAREER TOTAL
11
11

SALES IN
SUBURB
LAST 12 MONTHS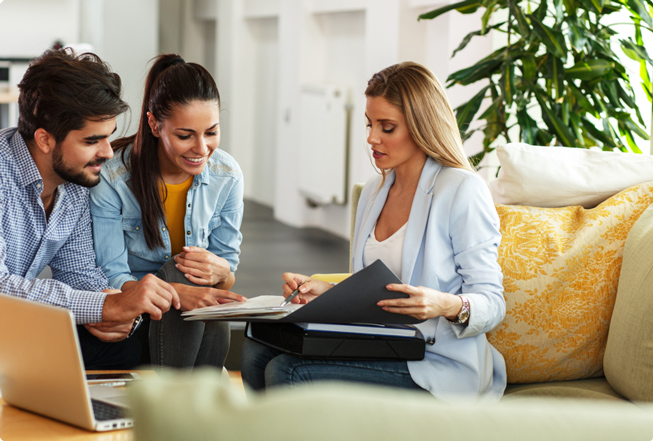 We're not your average agent directory
Tell us a little bit more about your property and we'll give you a tailored agent shortlist. Plus ongoing support afterwards if you need it.
Get my tailored shortlist
How much is the real estate fee for selling a house in Kellyville?
Real estate agents calculate their fees differently. Sometimes extra costs like marketing, advertising and auctioneers fees are included in the rate, which could result in a higher commission. It is important to talk to your agent and find out what you are getting for your money. The average commission rate in Kellyville is 2.03%, which falls within the state average of 2-2.5%.
Kellyville property market insights
Disclaimer
This publication reproduces materials and content owned or licenced by RP Data Pty Ltd trading as CoreLogic Asia Pacific (CoreLogic) and may include data, statistics, estimates, indices, photographs, maps, tools, calculators (including their outputs), commentary, reports and other information (CoreLogic Data).
© Copyright 2018. CoreLogic and its licensors are the sole and exclusive owners of all rights, title and interest (including intellectual property rights) the CoreLogic Data contained in this publication. All rights reserved.
What's it like living in Kellyville?
Do you dream of a big family home? A swimming pool and some room for the kids to kick a ball? Such visions can be hard to find in Sydney without breaking the bank, however, Kellyville still offers lots of space, for a lot less than you would think. The area is a gateway to the country and in times past, was one of Sydney's last outposts and a stop-over on the way to the mountains. Kellyville still has lots of old-world charm with the main residential area often referred to as The Village, however, it is quickly becoming a development hotspot with many estates offering affordable family-friendly housing, still within a 40-minute drive of Sydney CBD. The new Kellyville 'Skytrain' railway station, part of the new Sydney-metro Northwest line, will provide even more accessibility for residents in the near future.
41km
Distance to Sydney CBD
Popular streets in Kellyville