We found 50 real estate agents in Kogarah, NSW 2217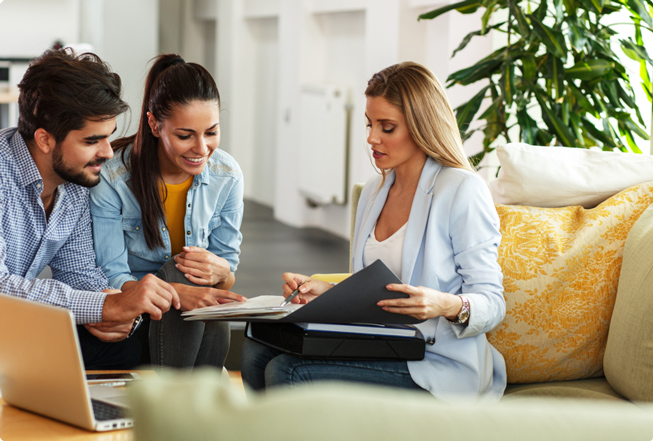 We're not your average agent directory
Tell us a little bit more about your property and we'll give you a tailored agent shortlist. Plus ongoing support afterwards if you need it.
Get my tailored shortlist
How much is the real estate fee for selling a house in Kogarah?
Real estate agents do not always calculate their fees in the same way, some will offer a tiered commission rate, which can be a good way to incentivise a higher sale price. It is important to talk to your real estate agent about how they structure their fees, so you can be confident with what you are getting for your money. The average commission rate for real estate agents in Kogarah is 1.75%, which fairs well compared to the state average of approximately 2% and 2.5%.
Kogarah property market insights
Disclaimer
The CoreLogic Data provided in this publication is of a general nature and should not be construed as specific advice or relied upon in lieu of appropriate professional advice.

While CoreLogic uses commercially reasonable efforts to ensure the CoreLogic Data is current, CoreLogic does not warrant the accuracy, currency or completeness of the CoreLogic Data and to the full extent permitted by law excludes liability for any loss or damage howsoever arising (including through negligence) in connection with the CoreLogic Data.

This publication reproduces materials and content owned or licenced by RP Data Pty Ltd trading as CoreLogic Asia Pacific (CoreLogic) and may include data, statistics, estimates, indices, photographs, maps, tools, calculators (including their outputs), commentary, reports and other information (CoreLogic Data).
© Copyright 2021. CoreLogic and its licensors are the sole and exclusive owners of all rights, title and interest (including intellectual property rights) the CoreLogic Data contained in this publication. All rights reserved.
What's it like living in Kogarah?
Kogarah is a southern Sydney suburb, situated in the centre the St Georges River Council. The name is derived from the nearby Kogarah Bay and the word itself, adapted from the Indigenous Australian word for reeds or rushes, a common fixture in the estuarine area. Kogarah and its adjacent suburbs are rich in natural beauty and are home to many parks and reserves, including the multi-purpose Carrs Recreational Park which contains playing fields, swimming pools, cafe, and picnic and BBQ areas. 14km from Sydney CBD, the commute its comfortably under half an hour by train, with many buses providing extra transport services. The Kogarah town centre is situated around the railway station and with a square located on Belgrave street, contained by the library, cultural centre, as well as many restaurants and cafes. Kogarah real estate is varied, with the area containing many family sized houses, as well as apartments and townhouses, so those considering the area have many options to suit their lifestyle.
18km
Distance to Sydney CBD