We found 51 real estate agents in Lane Cove, NSW 2066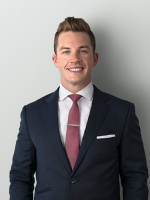 Patrick Lang
40
40

HOUSE
SALES
CAREER TOTAL
107
107

UNIT
SALES
CAREER TOTAL
50
50

SALES IN
SUBURB
LAST 12 MONTHS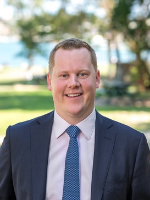 Stuart Bourne
64
64

HOUSE
SALES
CAREER TOTAL
558
558

UNIT
SALES
CAREER TOTAL
46
46

SALES IN
SUBURB
LAST 12 MONTHS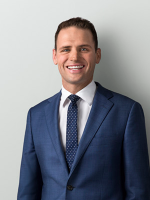 Jess Goodman
108
108

HOUSE
SALES
CAREER TOTAL
53
53

UNIT
SALES
CAREER TOTAL
43
43

SALES IN
SUBURB
LAST 12 MONTHS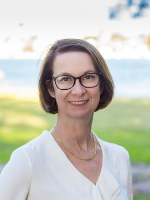 Rebecca Mitchell
157
157

HOUSE
SALES
CAREER TOTAL
130
130

UNIT
SALES
CAREER TOTAL
40
40

SALES IN
SUBURB
LAST 12 MONTHS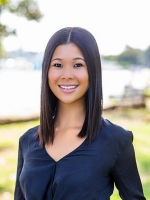 Simone Date-Chong
50
50

HOUSE
SALES
CAREER TOTAL
32
32

UNIT
SALES
CAREER TOTAL
30
30

SALES IN
SUBURB
LAST 12 MONTHS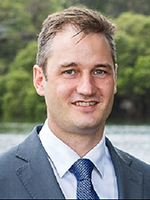 Paul Nees
33
33

HOUSE
SALES
CAREER TOTAL
90
90

UNIT
SALES
CAREER TOTAL
29
29

SALES IN
SUBURB
LAST 12 MONTHS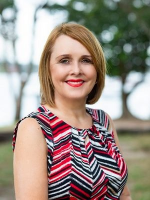 Hazel Mcnamara
47
47

HOUSE
SALES
CAREER TOTAL
54
54

UNIT
SALES
CAREER TOTAL
25
25

SALES IN
SUBURB
LAST 12 MONTHS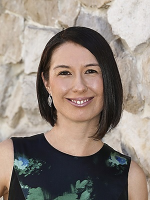 Julia Sikora
93
93

HOUSE
SALES
CAREER TOTAL
192
192

UNIT
SALES
CAREER TOTAL
22
22

SALES IN
SUBURB
LAST 12 MONTHS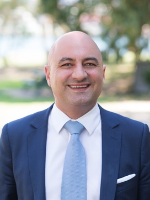 Nathan Westerbrink
46
46

HOUSE
SALES
CAREER TOTAL
399
399

UNIT
SALES
CAREER TOTAL
21
21

SALES IN
SUBURB
LAST 12 MONTHS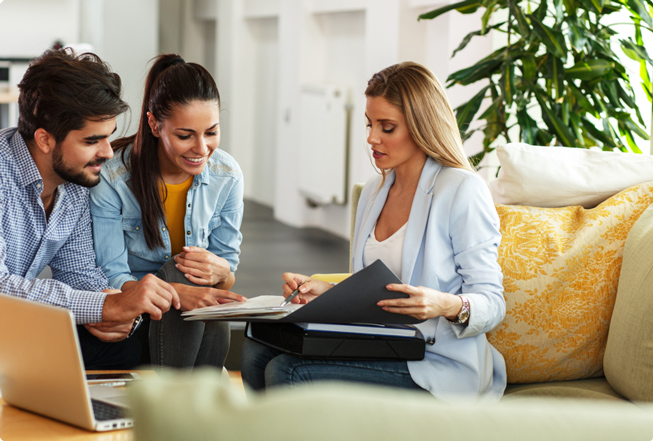 We're not your average agent directory
Tell us a little bit more about your property and we'll give you a tailored agent shortlist. Plus ongoing support afterwards if you need it.
Get my tailored shortlist
How much is the real estate fee for selling a house in Lane Cove?
It's important to have an open dialogue with your real estate agent about different commission options. Some agents may charge a flat rate, while others may agree to a tiered commission rate. Taking this into consideration, the average commission rate in Lane Cove is 1.87%. Against the state average bracket of 2-2.5%, this rate is considerably low.
Lane Cove property market insights
Disclaimer
The CoreLogic Data provided in this publication is of a general nature and should not be construed as specific advice or relied upon in lieu of appropriate professional advice.

While CoreLogic uses commercially reasonable efforts to ensure the CoreLogic Data is current, CoreLogic does not warrant the accuracy, currency or completeness of the CoreLogic Data and to the full extent permitted by law excludes liability for any loss or damage howsoever arising (including through negligence) in connection with the CoreLogic Data.

This publication reproduces materials and content owned or licenced by RP Data Pty Ltd trading as CoreLogic Asia Pacific (CoreLogic) and may include data, statistics, estimates, indices, photographs, maps, tools, calculators (including their outputs), commentary, reports and other information (CoreLogic Data).
© Copyright 2021. CoreLogic and its licensors are the sole and exclusive owners of all rights, title and interest (including intellectual property rights) the CoreLogic Data contained in this publication. All rights reserved.
What's it like living in Lane Cove?
Lane Cove sits on a peninsula on Sydney's lower north shore, overlooking the scenic, self-titled Lane Cover river. The leafy village community feels a lot further than 10km from Sydney's CBD. Lane Cove has no shortage of natural beauty, with surrounding river views, the Lane Cove Bushland Park and the Lane Cove national park just minutes away. Lane Cove Plaza is the main residential strip, home to a pub, specialty stores, restaurants and flocks of locals sipping lattes. The closest train stations are Artarmon and Chatswood, so most residents drive or take the bus to work. For the studious types, Lane Cove has an extensive library, and for the sporting, an aquatic centre complete with a gym. The area is home to many old properties, some which sit on generous blocks and have water views. Recent developments have seen apartments built in the suburb which provide a more affordable way to enjoy the prime location.
10km
Distance to Sydney CBD