We found 71 real estate agents in Liverpool, NSW 2170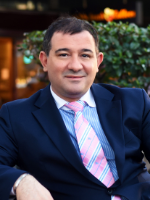 Robert Pignataro
72
72

HOUSE
SALES
CAREER TOTAL
132
132

UNIT
SALES
CAREER TOTAL
32
32

SALES IN
SUBURB
LAST 12 MONTHS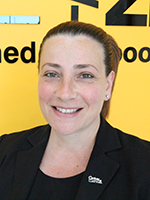 Sonia Poulos
189
189

HOUSE
SALES
CAREER TOTAL
232
232

UNIT
SALES
CAREER TOTAL
26
26

SALES IN
SUBURB
LAST 12 MONTHS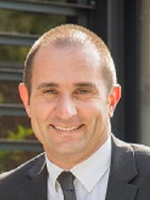 Simon Perri
124
124

HOUSE
SALES
CAREER TOTAL
32
32

UNIT
SALES
CAREER TOTAL
21
21

SALES IN
SUBURB
LAST 12 MONTHS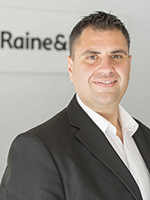 Vince Labbozzetta
284
284

HOUSE
SALES
CAREER TOTAL
140
140

UNIT
SALES
CAREER TOTAL
18
18

SALES IN
SUBURB
LAST 12 MONTHS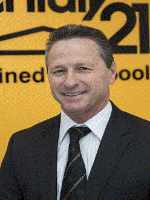 Greg Andison
392
392

HOUSE
SALES
CAREER TOTAL
138
138

UNIT
SALES
CAREER TOTAL
15
15

SALES IN
SUBURB
LAST 12 MONTHS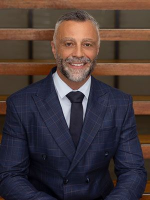 Gavin Belci
104
104

HOUSE
SALES
CAREER TOTAL
24
24

UNIT
SALES
CAREER TOTAL
11
11

SALES IN
SUBURB
LAST 12 MONTHS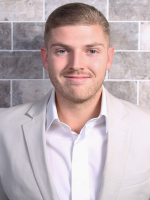 Dean jr Boskovic
120
120

HOUSE
SALES
CAREER TOTAL
12
12

UNIT
SALES
CAREER TOTAL
11
11

SALES IN
SUBURB
LAST 12 MONTHS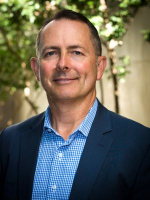 Darrin Smith
262
262

HOUSE
SALES
CAREER TOTAL
10
10

UNIT
SALES
CAREER TOTAL
7
7

SALES IN
SUBURB
LAST 12 MONTHS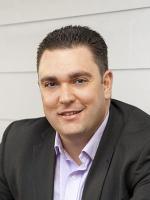 Glen Craigie
317
317

HOUSE
SALES
CAREER TOTAL
43
43

UNIT
SALES
CAREER TOTAL
6
6

SALES IN
SUBURB
LAST 12 MONTHS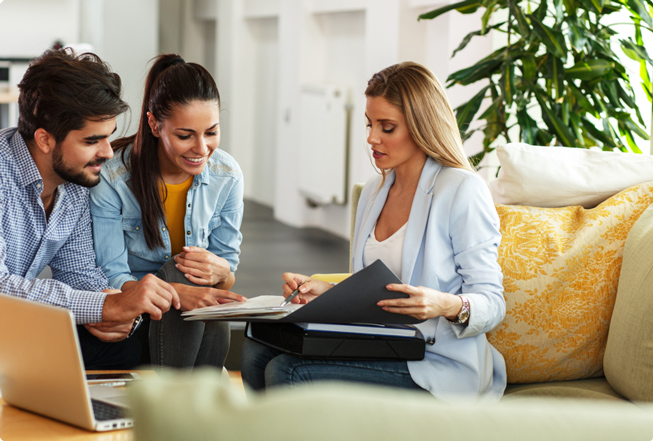 We're not your average agent directory
Tell us a little bit more about your property and we'll give you a tailored agent shortlist. Plus ongoing support afterwards if you need it.
Get my tailored shortlist
How much is the real estate fee for selling a house in Liverpool?
Real estate agents fees are generally negotiable, it is important to talk to your agent to find an option that works for you. Tiered commission rates can be a good way to incentivise to your agent and get the best price for your property in the given market. Average real estate agent commission in Liverpool currently sits at 2.09% which fairs around the NSW average.
Liverpool property market insights
Disclaimer
The CoreLogic Data provided in this publication is of a general nature and should not be construed as specific advice or relied upon in lieu of appropriate professional advice.

While CoreLogic uses commercially reasonable efforts to ensure the CoreLogic Data is current, CoreLogic does not warrant the accuracy, currency or completeness of the CoreLogic Data and to the full extent permitted by law excludes all loss or damage howsoever arising (including through negligence) in connection with the CoreLogic Data.
What's it like living in Liverpool?
Liverpool is one of Sydney's earliest settlements and offers stacks of character and great value. Originally developed as an agricultural centre, Liverpool is now the main hub in south-western Sydney, with a major hospital and large commercial and business districts. Liverpool residents come from a variety of backgrounds which is reflected in the diverse food scene which provides everything from Italian to Indian. Liverpool offers significantly lower medium house prices, while still maintaining a train commute of under an hour to Central station. Currently, the main properties for sale in Liverpool are apartments, however, townhouses and houses can still be found. The area can expect significant growth as it will be the gateway to the new Western Sydney Airport, which is due to open in 2026, bringing jobs, workers and eventually tourists to the area.
40km
Distance to Sydney CBD