We found 46 real estate agents in Manly, NSW 2095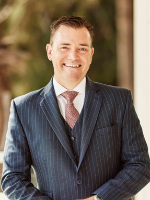 Michael Clarke
688
688

HOUSE
SALES
CAREER TOTAL
232
232

UNIT
SALES
CAREER TOTAL
36
36

SALES IN
SUBURB
LAST 12 MONTHS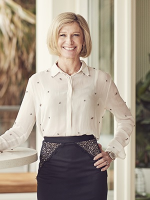 Cherie Humel
180
180

HOUSE
SALES
CAREER TOTAL
47
47

UNIT
SALES
CAREER TOTAL
31
31

SALES IN
SUBURB
LAST 12 MONTHS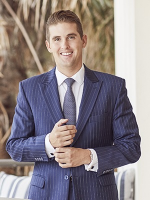 Jesse Chester
97
97

HOUSE
SALES
CAREER TOTAL
167
167

UNIT
SALES
CAREER TOTAL
31
31

SALES IN
SUBURB
LAST 12 MONTHS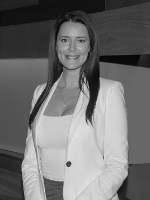 Candice Cattell
55
55

HOUSE
SALES
CAREER TOTAL
255
255

UNIT
SALES
CAREER TOTAL
25
25

SALES IN
SUBURB
LAST 12 MONTHS
Laura Stenta
8
8

HOUSE
SALES
CAREER TOTAL
41
41

UNIT
SALES
CAREER TOTAL
21
21

SALES IN
SUBURB
LAST 12 MONTHS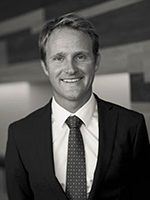 Adam Moore
99
99

HOUSE
SALES
CAREER TOTAL
231
231

UNIT
SALES
CAREER TOTAL
18
18

SALES IN
SUBURB
LAST 12 MONTHS

Eddy Piddington
147
147

HOUSE
SALES
CAREER TOTAL
301
301

UNIT
SALES
CAREER TOTAL
17
17

SALES IN
SUBURB
LAST 12 MONTHS
"My favourite thing about the area is the beach, our office is 50 metres from the beach. The people here are down to earth and I love the people. I love restaurants, surfing, the gym. A very active, very fun place to live."
Mark Skeens
22
22

HOUSE
SALES
CAREER TOTAL
45
45

UNIT
SALES
CAREER TOTAL
16
16

SALES IN
SUBURB
LAST 12 MONTHS
Anthony Zakos
37
37

HOUSE
SALES
CAREER TOTAL
25
25

UNIT
SALES
CAREER TOTAL
16
16

SALES IN
SUBURB
LAST 12 MONTHS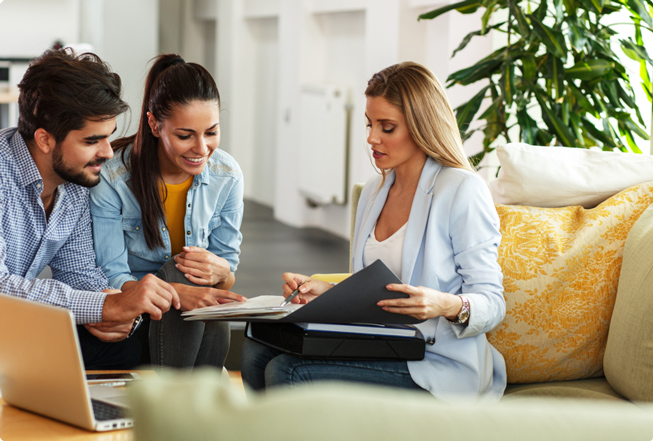 We're not your average agent directory
Tell us a little bit more about your property and we'll give you a tailored agent shortlist. Plus ongoing support afterwards if you need it.
Get my tailored shortlist
How much is the real estate fee for selling a house in Manly?
Some real estate agents offer tiered commission rates, which can be particularly effective in high demand markets to achieve an optimum sale price. It is important to talk to your agent to find a rate that suits the property market that you intend to sell in. The average real estate commission in Manly is 2.04%, which falls within the state average of between 2% and 2.5%.
Manly property market insights
Disclaimer
This publication reproduces materials and content owned or licenced by RP Data Pty Ltd trading as CoreLogic Asia Pacific (CoreLogic) and may include data, statistics, estimates, indices, photographs, maps, tools, calculators (including their outputs), commentary, reports and other information (CoreLogic Data).
© Copyright 2018. CoreLogic and its licensors are the sole and exclusive owners of all rights, title and interest (including intellectual property rights) the CoreLogic Data contained in this publication. All rights reserved.
What's it like living in Manly?
Manly is undoubtedly one of Sydney's hottest playgrounds. The suburb sprawls out onto a peninsula, with the Pacific ocean to the right and Sydney Harbour to the south, so its no secret that residents are proud beachgoers. In fact, formed in 1904, the Manly Surf Lifesaving club on Manly beach was one of the first of its kind in the world. The Corso is a large commercial and civic walkway that stretches across the length of the peninsula, from Manly Beach to Manly Cove. It's the perfect place to take a stroll with a coffee or ice-cream while browsing the local boutique and specialty stores. Each of Manly's beachfronts scream lifestyle, with abundant cafes, restaurants and pubs and bars. If your thinking of making the move to Manly, you better get used to boating, commuting to the city means a half hour Ferry ride across Sydney harbour. Real estate in Manly comes in all shapes and sizes, from federation houses to art deco as well as sleek architecturally designed homes. Family houses are not cheap, as Manly is one of the hottest housing markets in Sydney, however, affordability may be found with more and more apartments are finding their way into the suburb, which is usually low-rise to the preserve the suburbs wrap-around harbour views.
16km
Distance to Sydney CBD