We found 62 real estate agents in Mosman, NSW 2088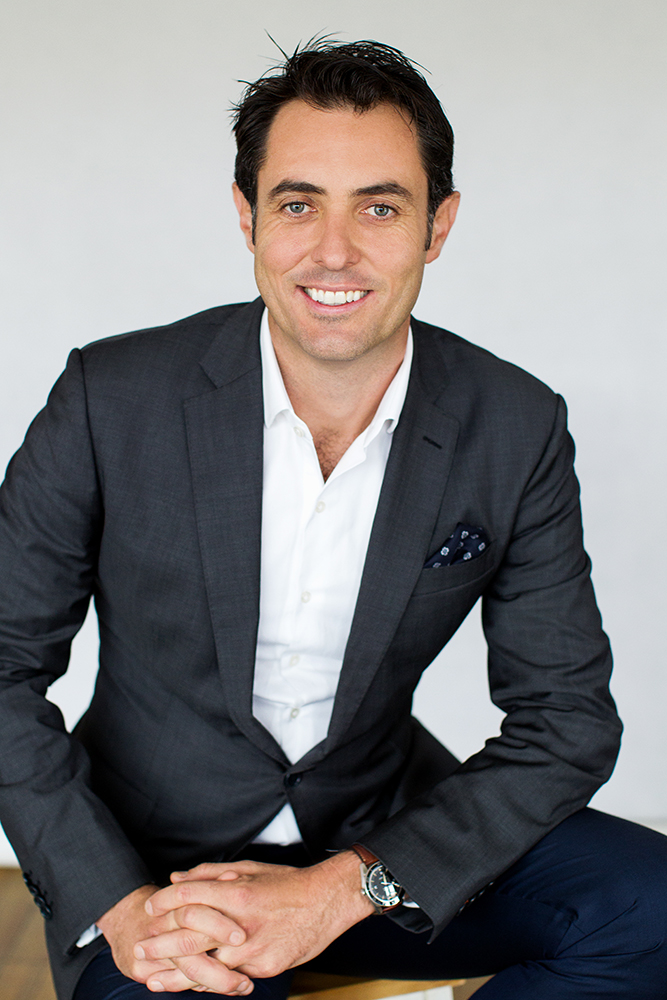 David Murphy
223
223

HOUSE
SALES
CAREER TOTAL
291
291

UNIT
SALES
CAREER TOTAL
64
64

SALES IN
SUBURB
LAST 12 MONTHS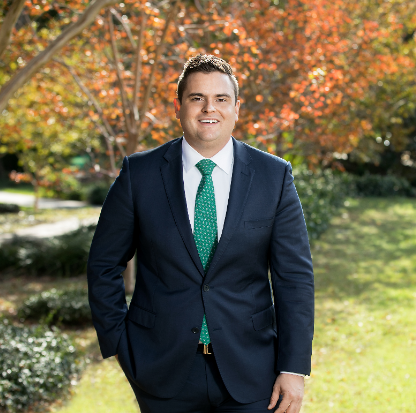 Stefon Bertram
471
471

HOUSE
SALES
CAREER TOTAL
128
128

UNIT
SALES
CAREER TOTAL
50
50

SALES IN
SUBURB
LAST 12 MONTHS

Tim Foote
234
234

HOUSE
SALES
CAREER TOTAL
157
157

UNIT
SALES
CAREER TOTAL
35
35

SALES IN
SUBURB
LAST 12 MONTHS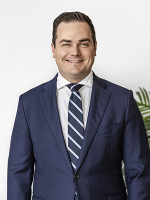 Mitchell Soineva
58
58

HOUSE
SALES
CAREER TOTAL
184
184

UNIT
SALES
CAREER TOTAL
33
33

SALES IN
SUBURB
LAST 12 MONTHS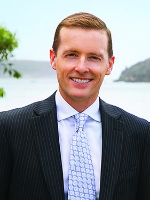 Bernard Ryan
302
302

HOUSE
SALES
CAREER TOTAL
68
68

UNIT
SALES
CAREER TOTAL
28
28

SALES IN
SUBURB
LAST 12 MONTHS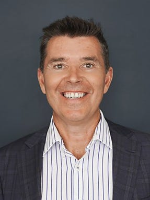 Adam Vernon
141
141

HOUSE
SALES
CAREER TOTAL
159
159

UNIT
SALES
CAREER TOTAL
21
21

SALES IN
SUBURB
LAST 12 MONTHS
"Vendors should choose me because I'm upfront, transparent and hard working. I do what I say I'll do."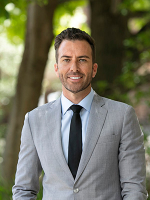 Michael Coombs
219
219

HOUSE
SALES
CAREER TOTAL
71
71

UNIT
SALES
CAREER TOTAL
16
16

SALES IN
SUBURB
LAST 12 MONTHS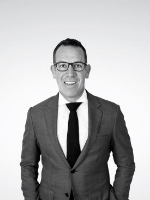 Piers van Hamburg
277
277

HOUSE
SALES
CAREER TOTAL
209
209

UNIT
SALES
CAREER TOTAL
15
15

SALES IN
SUBURB
LAST 12 MONTHS
"A vendor should choose me because of my straight and honest advice. I have 21 years of experience and local knowledge, and a proven track record of results."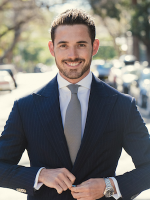 Adrian Bridges
77
77

HOUSE
SALES
CAREER TOTAL
88
88

UNIT
SALES
CAREER TOTAL
12
12

SALES IN
SUBURB
LAST 12 MONTHS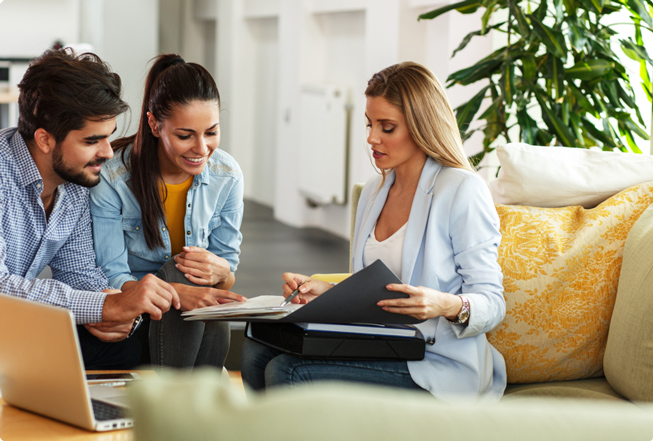 We're not your average agent directory
Tell us a little bit more about your property and we'll give you a tailored agent shortlist. Plus ongoing support afterwards if you need it.
Get my tailored shortlist
How much is the real estate fee for selling a house in Mosman?
It is important to know that real estate agent commission is flexible and it is common practice to negotiate. Some agents include marketing and advertising in their price and some will use a sliding scale or tiered commission rate to incentivise a higher sale price. Average commission rates for Mosman real estate sit at a relatively average rate of 2.14%.
Mosman property market insights
Disclaimer
The CoreLogic Data provided in this publication is of a general nature and should not be construed as specific advice or relied upon in lieu of appropriate professional advice.

While CoreLogic uses commercially reasonable efforts to ensure the CoreLogic Data is current, CoreLogic does not warrant the accuracy, currency or completeness of the CoreLogic Data and to the full extent permitted by law excludes liability for any loss or damage howsoever arising (including through negligence) in connection with the CoreLogic Data.

This publication reproduces materials and content owned or licenced by RP Data Pty Ltd trading as CoreLogic Asia Pacific (CoreLogic) and may include data, statistics, estimates, indices, photographs, maps, tools, calculators (including their outputs), commentary, reports and other information (CoreLogic Data).
© Copyright 2021. CoreLogic and its licensors are the sole and exclusive owners of all rights, title and interest (including intellectual property rights) the CoreLogic Data contained in this publication. All rights reserved.
What's it like living in Mosman?
Mosman sits 8km north of Sydney's CBD, on the picturesque Lower-North Shore. One of Sydney's more prestigious areas, Mosman's real estate landscape consists of mostly federation-era houses and mansions, although there are also apartments and townhouses in the area. Mosman sale prices are amongst the highest in Australia and despite this, there is a large demand for these highly sought-after properties. Mosman apartments, however, may offer a compromise, while still providing a premium location. Mosman's main commercial area lies along Military road and includes a stretch of shops that were built between 1900 and 1904 and are included on the NSW heritage list. The hilly streets of Mosman form a peninsula that extends out into Sydney harbour, the area surrounded 3 sides of water including the scenic Balmoral beach. Officially opening in 1916, Taronga Zoo is one of Sydney's major attractions, the name derived from the Indigenous Australian word for 'beautiful view'. Mosman residents are typically families, as well as older residents, who boast an annual income over double Sydney's average.
7km
Distance to Sydney CBD