We found 33 real estate agents in Newcastle, NSW 2300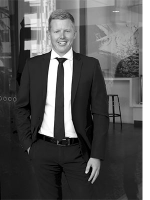 Jesse Wilton
100
100

HOUSE
SALES
CAREER TOTAL
74
74

UNIT
SALES
CAREER TOTAL
35
35

SALES IN
SUBURB
LAST 12 MONTHS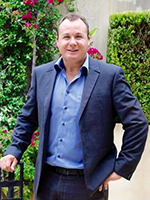 Ben Robinson
310
310

HOUSE
SALES
CAREER TOTAL
361
361

UNIT
SALES
CAREER TOTAL
16
16

SALES IN
SUBURB
LAST 12 MONTHS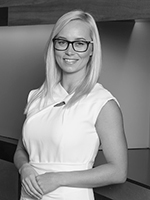 Jordyn Ode
54
54

HOUSE
SALES
CAREER TOTAL
19
19

UNIT
SALES
CAREER TOTAL
6
6

SALES IN
SUBURB
LAST 12 MONTHS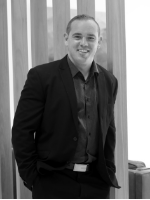 Jeremy Allwood
57
57

HOUSE
SALES
CAREER TOTAL
11
11

UNIT
SALES
CAREER TOTAL
5
5

SALES IN
SUBURB
LAST 12 MONTHS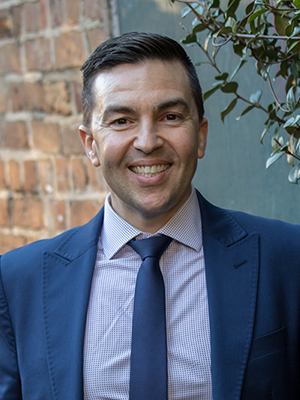 Damon Sellis
460
460

HOUSE
SALES
CAREER TOTAL
121
121

UNIT
SALES
CAREER TOTAL
4
4

SALES IN
SUBURB
LAST 12 MONTHS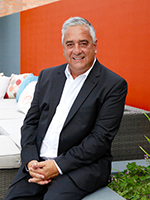 George Rafty
1127
1127

HOUSE
SALES
CAREER TOTAL
210
210

UNIT
SALES
CAREER TOTAL
3
3

SALES IN
SUBURB
LAST 12 MONTHS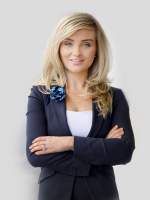 Laura Strong
71
71

HOUSE
SALES
CAREER TOTAL
6
6

UNIT
SALES
CAREER TOTAL
3
3

SALES IN
SUBURB
LAST 12 MONTHS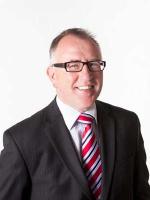 Graeme Brownlow
200
200

HOUSE
SALES
CAREER TOTAL
161
161

UNIT
SALES
CAREER TOTAL
2
2

SALES IN
SUBURB
LAST 12 MONTHS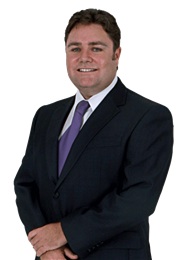 Scott Purnell
358
358

HOUSE
SALES
CAREER TOTAL
46
46

UNIT
SALES
CAREER TOTAL
2
2

SALES IN
SUBURB
LAST 12 MONTHS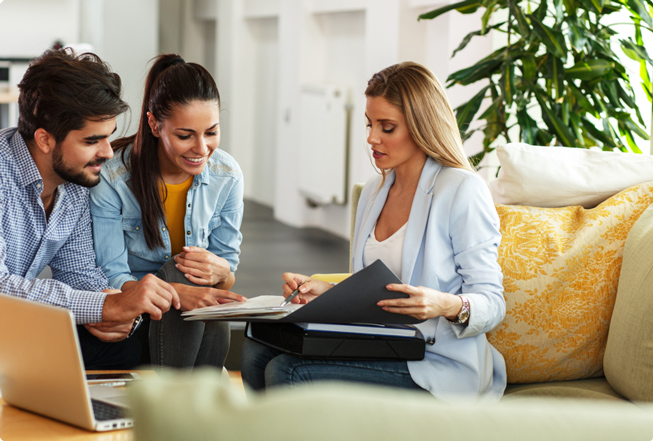 We're not your average agent directory
Tell us a little bit more about your property and we'll give you a tailored agent shortlist. Plus ongoing support afterwards if you need it.
Get my tailored shortlist
How much is the real estate fee for selling a house in Newcastle?
In Newcastle, the average real estate agent commission rate is 2.33%. In comparison to the national average bracket, where rates can vary from 1.6% to 4%, this percentage is considerably fair. Keeping in mind, however, there are other additional costs to consider on top of this, such as marketing and advertising fees. When preparing to sell a property, be sure to negotiate with your local real estate agent to find terms that are suitable for you and your property.
Newcastle property market insights
Disclaimer
The CoreLogic Data provided in this publication is of a general nature and should not be construed as specific advice or relied upon in lieu of appropriate professional advice.

While CoreLogic uses commercially reasonable efforts to ensure the CoreLogic Data is current, CoreLogic does not warrant the accuracy, currency or completeness of the CoreLogic Data and to the full extent permitted by law excludes liability for any loss or damage howsoever arising (including through negligence) in connection with the CoreLogic Data.

This publication reproduces materials and content owned or licenced by RP Data Pty Ltd trading as CoreLogic Asia Pacific (CoreLogic) and may include data, statistics, estimates, indices, photographs, maps, tools, calculators (including their outputs), commentary, reports and other information (CoreLogic Data).
© Copyright 2021. CoreLogic and its licensors are the sole and exclusive owners of all rights, title and interest (including intellectual property rights) the CoreLogic Data contained in this publication. All rights reserved.
What's it like living in Newcastle?
Home to over 150,000 people, Newcastle is NSW's second most populated region. It covers 187 square kilometres of land to include most of the Newcastle metropolitan district and the Lake Macquarie local government areas. In the past, Newcastle was heavily driven by an industrial economy, with BHP being the employer to tens of thousands of residents. Today, however, it is a young and relaxed city that's moving towards a more diversified commercial future. It offers the perfect balance between an urban city and a friendly coastal town, providing the conveniences and attractions of both worlds. Some of which would include, stunning beaches, high class medical facilities, easily accessible transport, great job opportunities and remarkable education institutions, such as the University of Newcastle. However, this will all come at a cost as Newcastle's real estate market is on the steady rise and will soon be ready to catch up to Sydney's - challenging the multitudes of youth looking to move there for their dream lifestyle.
160km
Distance to Sydney CBD