We found 49 real estate agents in North Sydney, NSW 2060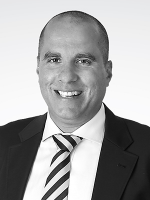 Nigel Mukhi
90
90

HOUSE
SALES
CAREER TOTAL
355
355

UNIT
SALES
CAREER TOTAL
21
21

SALES IN
SUBURB
LAST 12 MONTHS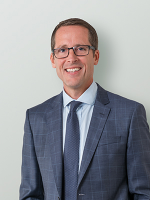 Mark Jackson
122
122

HOUSE
SALES
CAREER TOTAL
166
166

UNIT
SALES
CAREER TOTAL
15
15

SALES IN
SUBURB
LAST 12 MONTHS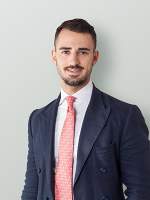 Christian Percuoco
34
34

HOUSE
SALES
CAREER TOTAL
63
63

UNIT
SALES
CAREER TOTAL
12
12

SALES IN
SUBURB
LAST 12 MONTHS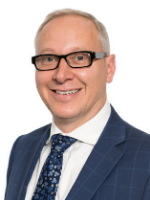 Todd Houghton
32
32

HOUSE
SALES
CAREER TOTAL
194
194

UNIT
SALES
CAREER TOTAL
9
9

SALES IN
SUBURB
LAST 12 MONTHS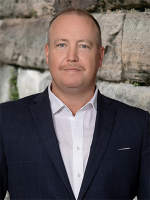 Chris Bell
15
15

HOUSE
SALES
CAREER TOTAL
157
157

UNIT
SALES
CAREER TOTAL
7
7

SALES IN
SUBURB
LAST 12 MONTHS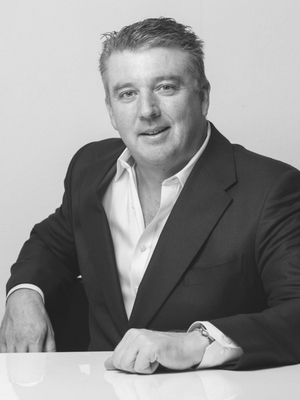 David Hill
100
100

HOUSE
SALES
CAREER TOTAL
344
344

UNIT
SALES
CAREER TOTAL
6
6

SALES IN
SUBURB
LAST 12 MONTHS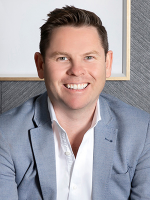 Donovan Murphy
70
70

HOUSE
SALES
CAREER TOTAL
268
268

UNIT
SALES
CAREER TOTAL
6
6

SALES IN
SUBURB
LAST 12 MONTHS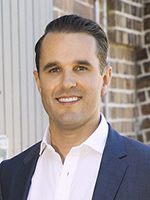 Peter Shiplee
26
26

HOUSE
SALES
CAREER TOTAL
118
118

UNIT
SALES
CAREER TOTAL
5
5

SALES IN
SUBURB
LAST 12 MONTHS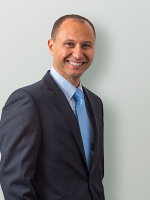 Tom Scarpignato
73
73

HOUSE
SALES
CAREER TOTAL
213
213

UNIT
SALES
CAREER TOTAL
5
5

SALES IN
SUBURB
LAST 12 MONTHS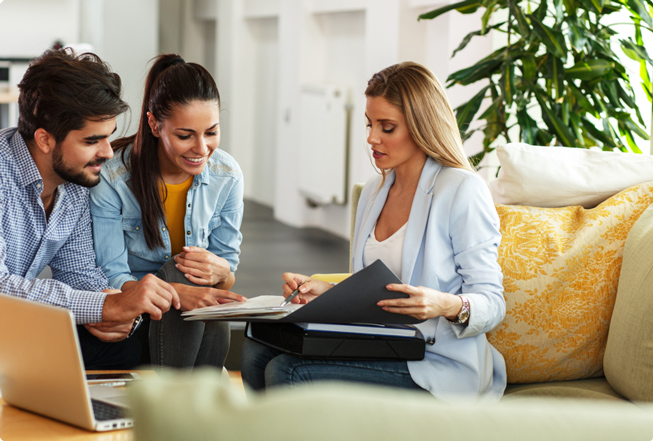 We're not your average agent directory
Tell us a little bit more about your property and we'll give you a tailored agent shortlist. Plus ongoing support afterwards if you need it.
Get my tailored shortlist
How much is the real estate fee for selling a house in North Sydney?
It's no secret that the cost of commission, as well as added fees, can accumulate to being a large sum of money. For this reason, it's essential that you're able to get the most out of your real estate agent. A tiered commission rate is a good way to invest in the sale of your property. Although it may be more costly in the short term, it'll most likely achieve a better sale price in the long run, as it can act as an incentive for your agent to work harder. In North Sydney, the average agent commission rate is 1.92%. Compared to the state average of 2-2.5%, this rate is marginally lower.
North Sydney property market insights
Disclaimer
The CoreLogic Data provided in this publication is of a general nature and should not be construed as specific advice or relied upon in lieu of appropriate professional advice.

While CoreLogic uses commercially reasonable efforts to ensure the CoreLogic Data is current, CoreLogic does not warrant the accuracy, currency or completeness of the CoreLogic Data and to the full extent permitted by law excludes liability for any loss or damage howsoever arising (including through negligence) in connection with the CoreLogic Data.

This publication reproduces materials and content owned or licenced by RP Data Pty Ltd trading as CoreLogic Asia Pacific (CoreLogic) and may include data, statistics, estimates, indices, photographs, maps, tools, calculators (including their outputs), commentary, reports and other information (CoreLogic Data).
© Copyright 2021. CoreLogic and its licensors are the sole and exclusive owners of all rights, title and interest (including intellectual property rights) the CoreLogic Data contained in this publication. All rights reserved.
What's it like living in North Sydney?
Just North of Sydney's Harbour bridge is, as the name would suggest, North Sydney. The suburb has picture-perfect views and a bustling CBD of its own, the second largest concentration of office buildings in the state. The area is known for towering commercial skyscrapers that support the communications, information technology and marketing industries with the majority of residents being young professionals. After work, there are plenty of places to hang out, with numerous clubs, pubs, bars, restaurants and cafes. Greenwood Plaza, connected to the station is the suburbs main shopping district, while Berry Square on Berry street offers an alternative. Just down the road is Kirribilli, with its fortnightly markets and Milson's Point, home to North Sydney Olympic pool, and the infamous Lunar park. The real estate landscape in North Sydney is varied. Sleek, glass highrise buildings, share the street with places with a little more history, from art deco to the sandstone and heritage listed. Most buildings in the area are apartments, from entry-level studios to luxurious suites with panoramic views, there are some stunning stand-alone houses in the area but these properties will obviously come at a premium.
5km
Distance to Sydney CBD