We found 19 real estate agents in Orange, NSW 2800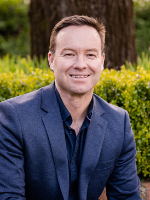 Josh Fitzgerald
195
195

HOUSE
SALES
CAREER TOTAL
3
3

UNIT
SALES
CAREER TOTAL
56
56

SALES IN
SUBURB
LAST 12 MONTHS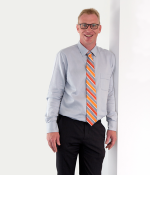 Scott Quirk
146
146

HOUSE
SALES
CAREER TOTAL
3
3

UNIT
SALES
CAREER TOTAL
44
44

SALES IN
SUBURB
LAST 12 MONTHS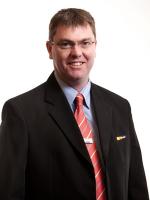 Brad Randahl
217
217

HOUSE
SALES
CAREER TOTAL
8
8

UNIT
SALES
CAREER TOTAL
35
35

SALES IN
SUBURB
LAST 12 MONTHS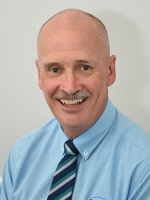 Chris Tyack
297
297

HOUSE
SALES
CAREER TOTAL
30
30

UNIT
SALES
CAREER TOTAL
31
31

SALES IN
SUBURB
LAST 12 MONTHS
Jeanette Stojanovic
49
49

HOUSE
SALES
CAREER TOTAL
0
0

UNIT
SALES
CAREER TOTAL
25
25

SALES IN
SUBURB
LAST 12 MONTHS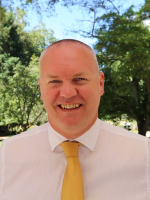 Andrew Vogler
107
107

HOUSE
SALES
CAREER TOTAL
1
1

UNIT
SALES
CAREER TOTAL
24
24

SALES IN
SUBURB
LAST 12 MONTHS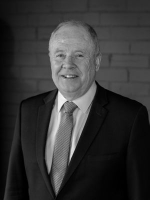 Pat Cutcliffe
264
264

HOUSE
SALES
CAREER TOTAL
16
16

UNIT
SALES
CAREER TOTAL
20
20

SALES IN
SUBURB
LAST 12 MONTHS
"One of my most memorable sales was a rural property I sold 10 years ago. It was a record sale at the time."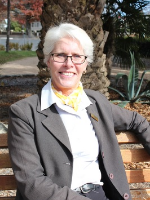 Libby Seaman
265
265

HOUSE
SALES
CAREER TOTAL
17
17

UNIT
SALES
CAREER TOTAL
15
15

SALES IN
SUBURB
LAST 12 MONTHS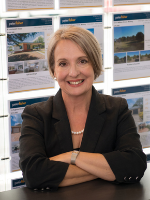 Liz McAtamney
224
224

HOUSE
SALES
CAREER TOTAL
14
14

UNIT
SALES
CAREER TOTAL
14
14

SALES IN
SUBURB
LAST 12 MONTHS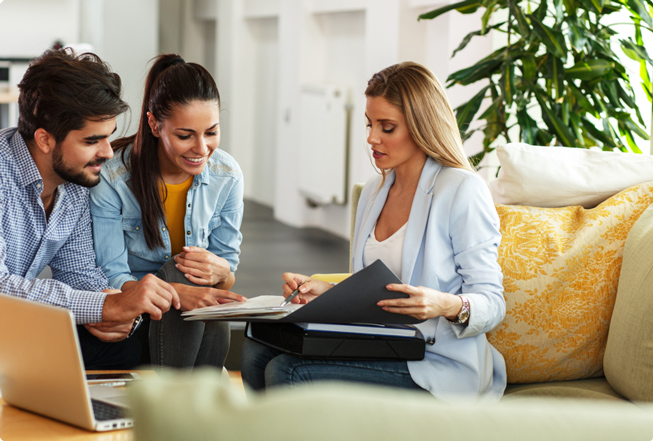 We're not your average agent directory
Tell us a little bit more about your property and we'll give you a tailored agent shortlist. Plus ongoing support afterwards if you need it.
Get my tailored shortlist
How much is the real estate fee for selling a house in Orange?
The average real estate agent commission rate in Orange is 3.00%. Influenced by variables such as the agent, the fee structure, the area and the property for sale, this rate may often vary and cover the costs of different expenses. For this reason, it is crucial to speak to your local real estate agents and negotiate a rate that is suitable for you and your property.
Orange property market insights
Disclaimer
This publication reproduces materials and content owned or licenced by RP Data Pty Ltd trading as CoreLogic Asia Pacific (CoreLogic) and may include data, statistics, estimates, indices, photographs, maps, tools, calculators (including their outputs), commentary, reports and other information (CoreLogic Data).
© Copyright 2018. CoreLogic and its licensors are the sole and exclusive owners of all rights, title and interest (including intellectual property rights) the CoreLogic Data contained in this publication. All rights reserved.
What's it like living in Orange?
Located in the Central West region of New South Wales, Orange is a medium sized town that sits at an altitude of 862m above sea level and 254km away from Sydney. It's home to a growing population of 39,755 people (as of June 2016) and is highly recognised for its international award winning wine districts. In recent years, many city dwellers have made the move to Orange, inspired by the town's laid back and friendly atmosphere, in addition to its affordable real estate market. This influx of new residents has significantly progressed the town and has transformed it to a hybrid regional area with urban benefits - fully equipped with great facilities and a diverse range of properties, and abundant in job opportunities. With a variety of great schools appropriate for all ages, Orange offers an ideal lifestyle for families looking to slow down and have a change of pace from the city hustle.
257km
Distance to Sydney CBD