We found 64 real estate agents in Penrith, NSW 2750

Helen Fitzpatrick
316
316

HOUSE
SALES
CAREER TOTAL
77
77

UNIT
SALES
CAREER TOTAL
26
26

SALES IN
SUBURB
LAST 12 MONTHS
"My favourite thing about the area is that the location is close to everything and it's just a great overall family area - especially South Penrith. I live around here, so I love the area."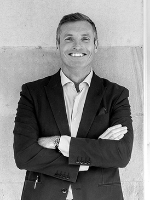 Paul Dukes
504
504

HOUSE
SALES
CAREER TOTAL
39
39

UNIT
SALES
CAREER TOTAL
15
15

SALES IN
SUBURB
LAST 12 MONTHS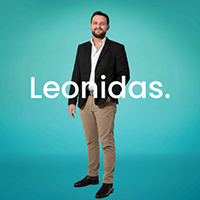 Leonidas Proestos
50
50

HOUSE
SALES
CAREER TOTAL
6
6

UNIT
SALES
CAREER TOTAL
14
14

SALES IN
SUBURB
LAST 12 MONTHS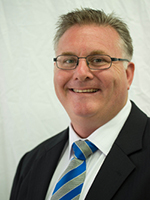 Justin Cohen
150
150

HOUSE
SALES
CAREER TOTAL
38
38

UNIT
SALES
CAREER TOTAL
13
13

SALES IN
SUBURB
LAST 12 MONTHS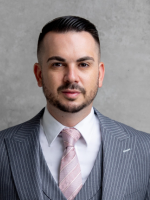 Peter Diamantidis
892
892

HOUSE
SALES
CAREER TOTAL
138
138

UNIT
SALES
CAREER TOTAL
13
13

SALES IN
SUBURB
LAST 12 MONTHS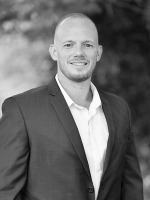 Jeremy Moss
174
174

HOUSE
SALES
CAREER TOTAL
11
11

UNIT
SALES
CAREER TOTAL
13
13

SALES IN
SUBURB
LAST 12 MONTHS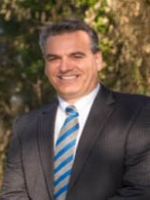 Joseph Vella
380
380

HOUSE
SALES
CAREER TOTAL
80
80

UNIT
SALES
CAREER TOTAL
11
11

SALES IN
SUBURB
LAST 12 MONTHS
"I believe the most important quality for a real estate agent is honesty and integrity."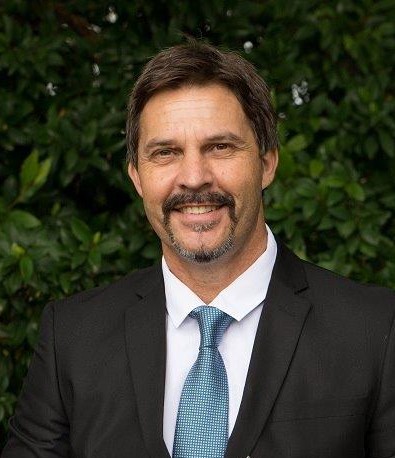 Rod McIvor
356
356

HOUSE
SALES
CAREER TOTAL
78
78

UNIT
SALES
CAREER TOTAL
11
11

SALES IN
SUBURB
LAST 12 MONTHS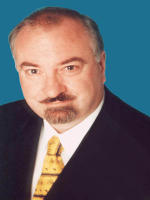 Gary Rossetto
277
277

HOUSE
SALES
CAREER TOTAL
24
24

UNIT
SALES
CAREER TOTAL
11
11

SALES IN
SUBURB
LAST 12 MONTHS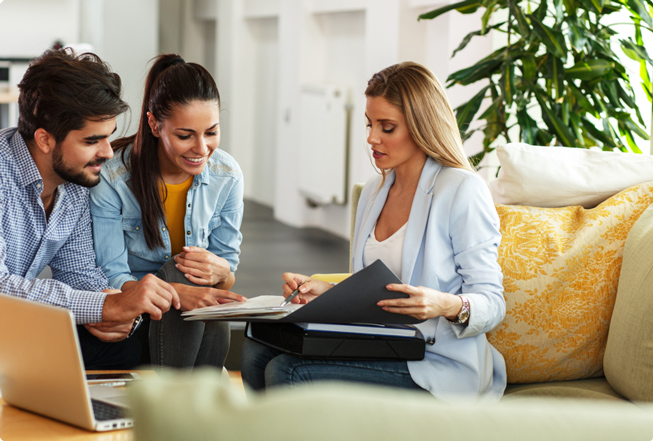 We're not your average agent directory
Tell us a little bit more about your property and we'll give you a tailored agent shortlist. Plus ongoing support afterwards if you need it.
Get my tailored shortlist
How much is the real estate fee for selling a house in Penrith?
In Penrith, the average real estate agent commission rate is 2.52%. This excludes the additional fees needed to cover the advertising and marketing of the property for sale. Depending on the home and the magnitude of reach you want in the sale of the property, this can add an extra few hundreds or thousands of dollars to your budget. Therefore, it's important to thoroughly prepare your finances well beforehand, in order to avoid any nasty surprises.
Penrith property market insights
Disclaimer
The CoreLogic Data provided in this publication is of a general nature and should not be construed as specific advice or relied upon in lieu of appropriate professional advice.

While CoreLogic uses commercially reasonable efforts to ensure the CoreLogic Data is current, CoreLogic does not warrant the accuracy, currency or completeness of the CoreLogic Data and to the full extent permitted by law excludes liability for any loss or damage howsoever arising (including through negligence) in connection with the CoreLogic Data.

This publication reproduces materials and content owned or licenced by RP Data Pty Ltd trading as CoreLogic Asia Pacific (CoreLogic) and may include data, statistics, estimates, indices, photographs, maps, tools, calculators (including their outputs), commentary, reports and other information (CoreLogic Data).
© Copyright 2021. CoreLogic and its licensors are the sole and exclusive owners of all rights, title and interest (including intellectual property rights) the CoreLogic Data contained in this publication. All rights reserved.
What's it like living in Penrith?
Sitting at the base of the Blue Mountains, Penrith is a suburb of the Greater Western Sydney region, 50km away from the city CBD. It covers an area of approximately 12 square kilometres and has a population of over 12,000 people. The suburb previously had a reputation of being unkempt and disorderly, however, the open area is rapidly progressing towards a brighter, safer and more redeveloped future - welcoming plans to become Sydney's next central hub. This includes the construction of new properties already going underway, proposals to upgrade current road infrastructure, public transport services, Westfield shopping experiences and, most notably, the development of the new Western Sydney Airport nearby. To make matters even better, properties within the Penrith area are incredibly more affordable than the average home in Sydney. So with a prospective future ahead, why not consider Penrith? It makes for a promising future investment and convenient everyday living.
61km
Distance to Sydney CBD

BUYERS NETWORK
Be first to hear about properties in Penrith before they hit the market
Join our buyers network