We found 23 real estate agents in Port Macquarie, NSW 2444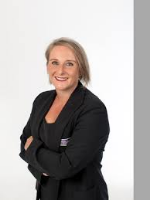 Ally Downing
266
266

HOUSE
SALES
CAREER TOTAL
14
14

UNIT
SALES
CAREER TOTAL
97
97

SALES IN
SUBURB
LAST 12 MONTHS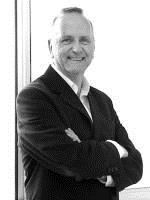 Ron Fischer
297
297

HOUSE
SALES
CAREER TOTAL
32
32

UNIT
SALES
CAREER TOTAL
63
63

SALES IN
SUBURB
LAST 12 MONTHS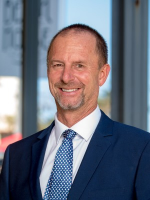 Chris Koch
378
378

HOUSE
SALES
CAREER TOTAL
39
39

UNIT
SALES
CAREER TOTAL
56
56

SALES IN
SUBURB
LAST 12 MONTHS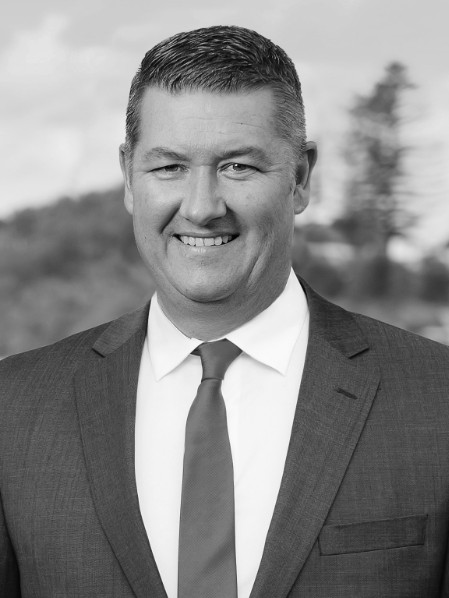 Greg Bates
221
221

HOUSE
SALES
CAREER TOTAL
37
37

UNIT
SALES
CAREER TOTAL
47
47

SALES IN
SUBURB
LAST 12 MONTHS
"I believe a good agent has to have tenacity. Also a big thing is really knowing why you're doing it. A lot of agents don't get past 6-12 months because they find out that it takes a lot of work to build a good reputation within the industry."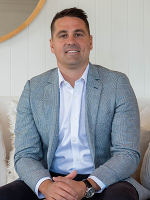 David Geary
128
128

HOUSE
SALES
CAREER TOTAL
36
36

UNIT
SALES
CAREER TOTAL
43
43

SALES IN
SUBURB
LAST 12 MONTHS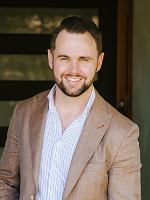 Brendan Stead
81
81

HOUSE
SALES
CAREER TOTAL
11
11

UNIT
SALES
CAREER TOTAL
33
33

SALES IN
SUBURB
LAST 12 MONTHS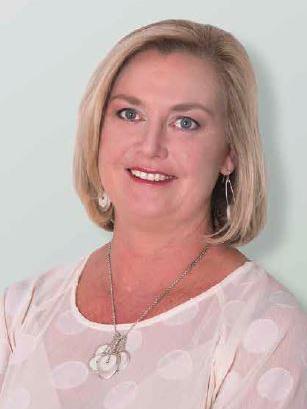 Sue Jogever
155
155

HOUSE
SALES
CAREER TOTAL
39
39

UNIT
SALES
CAREER TOTAL
29
29

SALES IN
SUBURB
LAST 12 MONTHS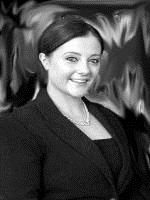 Sarah Wright
141
141

HOUSE
SALES
CAREER TOTAL
31
31

UNIT
SALES
CAREER TOTAL
27
27

SALES IN
SUBURB
LAST 12 MONTHS
"My biggest strength is my personalised service."
Corrine Cunningham
83
83

HOUSE
SALES
CAREER TOTAL
4
4

UNIT
SALES
CAREER TOTAL
26
26

SALES IN
SUBURB
LAST 12 MONTHS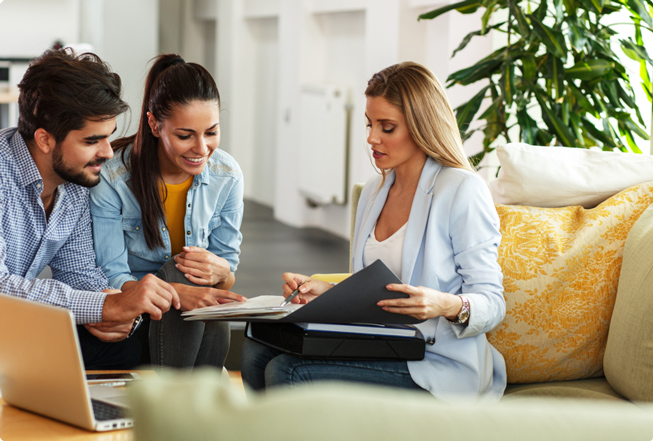 We're not your average agent directory
Tell us a little bit more about your property and we'll give you a tailored agent shortlist. Plus ongoing support afterwards if you need it.
Get my tailored shortlist
How much is the real estate fee for selling a house in Port Macquarie?
While real estate agent commissions are negotiable and they usually vary in fee structures, the average commission rate in Port Macquarie is 3.05%. This means, for a 4 bedroom house that's listed on the market for $650,000, you should expect to pay approximately $19,825 in commission. Keep in mind, however, there are also other costs to consider on top of this, such as marketing and advertising fees. For this reason, it's crucial to carefully plan your budget to ensure you're prepared for any hidden costs that may arise.
Port Macquarie property market insights
Disclaimer
The CoreLogic Data provided in this publication is of a general nature and should not be construed as specific advice or relied upon in lieu of appropriate professional advice.

While CoreLogic uses commercially reasonable efforts to ensure the CoreLogic Data is current, CoreLogic does not warrant the accuracy, currency or completeness of the CoreLogic Data and to the full extent permitted by law excludes liability for any loss or damage howsoever arising (including through negligence) in connection with the CoreLogic Data.

This publication reproduces materials and content owned or licenced by RP Data Pty Ltd trading as CoreLogic Asia Pacific (CoreLogic) and may include data, statistics, estimates, indices, photographs, maps, tools, calculators (including their outputs), commentary, reports and other information (CoreLogic Data).
© Copyright 2021. CoreLogic and its licensors are the sole and exclusive owners of all rights, title and interest (including intellectual property rights) the CoreLogic Data contained in this publication. All rights reserved.
What's it like living in Port Macquarie?
Towards the Mid North Coast of NSW is Port Macquarie, a coastal region located approximately 400km away from Sydney. It has a growing population of over 45,000 people to date and is expected to reach more than 102,000 residents by 2036. The area has a laid back coastal lifestyle, similar to that of Newcastle's, but with significantly more affordable living costs and a budget friendlier real estate market. It boasts an exceptionally vibrant art scene, a warm and welcoming community, a rich cafe culture and also some of the best beaches in NSW. And if you thought things couldn't get any better, think again. The local government is set to make major improvements to the already thriving health, education, manufacturing and retail sectors in order to accommodate to the region's rapid progression - making Port Macquarie a fantastic option if you're looking to swap the busy city for a more relaxed lifestyle along the coast.
384km
Distance to Sydney CBD