We found 81 real estate agents in Randwick, NSW 2031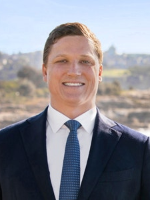 Angus Gorrie
222
222

HOUSE
SALES
CAREER TOTAL
373
373

UNIT
SALES
CAREER TOTAL
38
38

SALES IN
SUBURB
LAST 12 MONTHS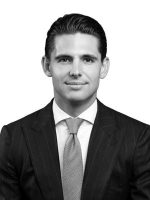 Nicholas Wise
55
55

HOUSE
SALES
CAREER TOTAL
222
222

UNIT
SALES
CAREER TOTAL
32
32

SALES IN
SUBURB
LAST 12 MONTHS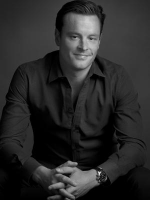 Alexander Phillips
1179
1179

HOUSE
SALES
CAREER TOTAL
535
535

UNIT
SALES
CAREER TOTAL
25
25

SALES IN
SUBURB
LAST 12 MONTHS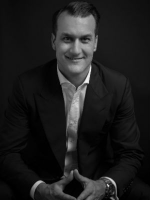 Daniel Cachia
138
138

HOUSE
SALES
CAREER TOTAL
183
183

UNIT
SALES
CAREER TOTAL
22
22

SALES IN
SUBURB
LAST 12 MONTHS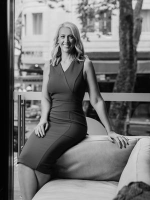 Kiki Bermudez
60
60

HOUSE
SALES
CAREER TOTAL
225
225

UNIT
SALES
CAREER TOTAL
20
20

SALES IN
SUBURB
LAST 12 MONTHS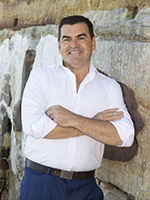 Mark McPherson
165
165

HOUSE
SALES
CAREER TOTAL
157
157

UNIT
SALES
CAREER TOTAL
16
16

SALES IN
SUBURB
LAST 12 MONTHS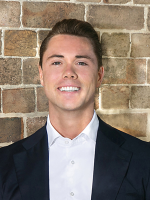 Samuel O'reilly
44
44

HOUSE
SALES
CAREER TOTAL
70
70

UNIT
SALES
CAREER TOTAL
15
15

SALES IN
SUBURB
LAST 12 MONTHS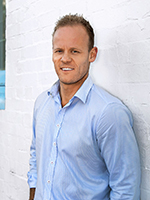 Charles Stevens
59
59

HOUSE
SALES
CAREER TOTAL
208
208

UNIT
SALES
CAREER TOTAL
13
13

SALES IN
SUBURB
LAST 12 MONTHS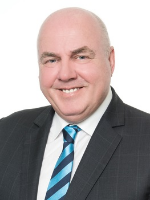 Alan Byrnes
69
69

HOUSE
SALES
CAREER TOTAL
167
167

UNIT
SALES
CAREER TOTAL
12
12

SALES IN
SUBURB
LAST 12 MONTHS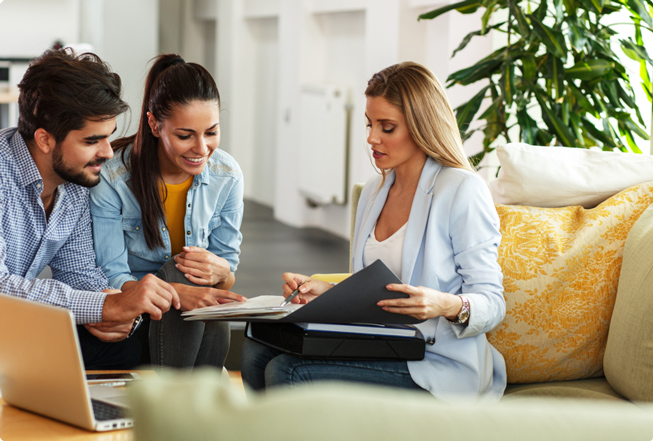 We're not your average agent directory
Tell us a little bit more about your property and we'll give you a tailored agent shortlist. Plus ongoing support afterwards if you need it.
Get my tailored shortlist
How much is the real estate fee for selling a house in Randwick?
It is important to recognise, that there are no national standards for real estate agent commissions, and the rate can vary a lot depending on location. Also, consider that marketing and advertising fees may or may not be included in the overall commission rate, so it can benefit you to negotiate with your agent a commission structure that is suitable for both parties. The average commission rate in Randwick is 1.92%, which sits around the state average of 2% to 2.5%.
Randwick property market insights
Disclaimer
The CoreLogic Data provided in this publication is of a general nature and should not be construed as specific advice or relied upon in lieu of appropriate professional advice.

While CoreLogic uses commercially reasonable efforts to ensure the CoreLogic Data is current, CoreLogic does not warrant the accuracy, currency or completeness of the CoreLogic Data and to the full extent permitted by law excludes liability for any loss or damage howsoever arising (including through negligence) in connection with the CoreLogic Data.

This publication reproduces materials and content owned or licenced by RP Data Pty Ltd trading as CoreLogic Asia Pacific (CoreLogic) and may include data, statistics, estimates, indices, photographs, maps, tools, calculators (including their outputs), commentary, reports and other information (CoreLogic Data).
© Copyright 2021. CoreLogic and its licensors are the sole and exclusive owners of all rights, title and interest (including intellectual property rights) the CoreLogic Data contained in this publication. All rights reserved.
What's it like living in Randwick?
Randwick is a largely residential pocket, within 6km of Sydney CBD and 2km of the beach, so no surprises that it's an area in high demand. Randwick is home to many young professionals, who take advantage of city living, with a little extra space and comfort, however, the suburb is also home to mature residents who have lived in the area for a long time. One of its most famous attractions is The Royal Randwick Racecourse, which opened in 1833, replacing Hyde Park as the city's local race course. Belmore Road holds most of the area's shops, with two large centres: The Royal Randwick Shopping Centre and Randwick Plaza. Just up down the street, you will find sandstone pubs, fashion stores, restaurants and cafes at the commercial hub called simply, 'the Spot. There is no train station in Randwick, so buses are the main transport option for the area, however, most residents choose to drive, given the local's close proximity to the city and surf. The majority of Randwick's real estate landscape is apartments and townhouse, this is especially true for modern developments, however, neat federation terraces and houses can still be found for a tidy premium.
7km
Distance to Sydney CBD