We found 46 real estate agents in Strathfield, NSW 2135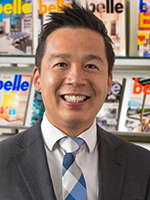 Norman So
427
427

HOUSE
SALES
CAREER TOTAL
367
367

UNIT
SALES
CAREER TOTAL
91
91

SALES IN
SUBURB
LAST 12 MONTHS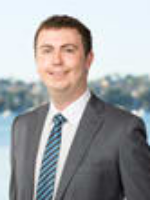 Michael Murphy
123
123

HOUSE
SALES
CAREER TOTAL
121
121

UNIT
SALES
CAREER TOTAL
63
63

SALES IN
SUBURB
LAST 12 MONTHS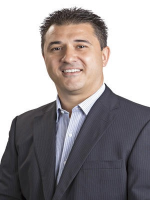 David Pisano
168
168

HOUSE
SALES
CAREER TOTAL
392
392

UNIT
SALES
CAREER TOTAL
16
16

SALES IN
SUBURB
LAST 12 MONTHS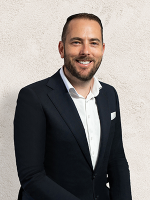 Matthew Everingham
356
356

HOUSE
SALES
CAREER TOTAL
163
163

UNIT
SALES
CAREER TOTAL
15
15

SALES IN
SUBURB
LAST 12 MONTHS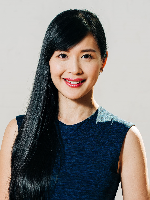 Melinda Seeto
16
16

HOUSE
SALES
CAREER TOTAL
359
359

UNIT
SALES
CAREER TOTAL
13
13

SALES IN
SUBURB
LAST 12 MONTHS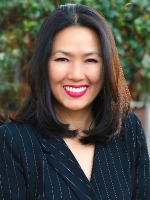 Vanessa (Hyunji) Kim
119
119

HOUSE
SALES
CAREER TOTAL
79
79

UNIT
SALES
CAREER TOTAL
10
10

SALES IN
SUBURB
LAST 12 MONTHS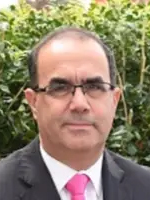 Gavin Sanna
186
186

HOUSE
SALES
CAREER TOTAL
102
102

UNIT
SALES
CAREER TOTAL
9
9

SALES IN
SUBURB
LAST 12 MONTHS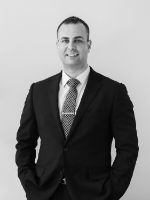 Michael Chidiac
22
22

HOUSE
SALES
CAREER TOTAL
23
23

UNIT
SALES
CAREER TOTAL
7
7

SALES IN
SUBURB
LAST 12 MONTHS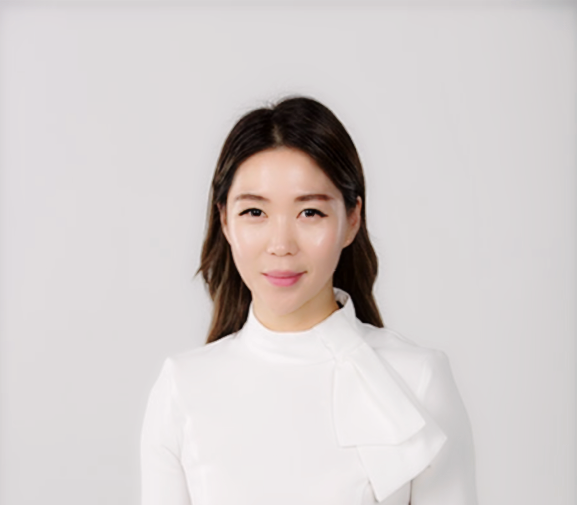 Hanna Kim
40
40

HOUSE
SALES
CAREER TOTAL
60
60

UNIT
SALES
CAREER TOTAL
5
5

SALES IN
SUBURB
LAST 12 MONTHS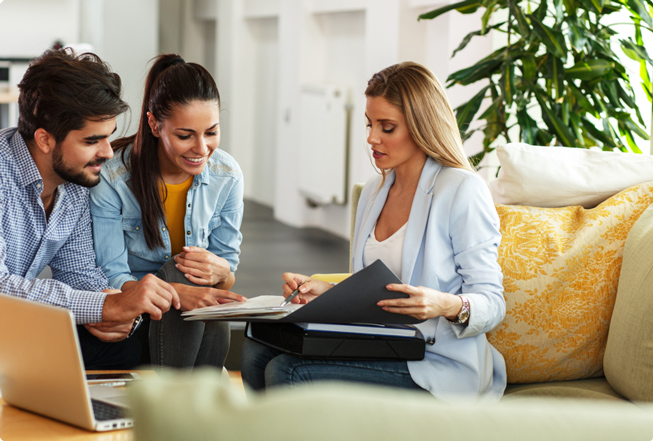 We're not your average agent directory
Tell us a little bit more about your property and we'll give you a tailored agent shortlist. Plus ongoing support afterwards if you need it.
Get my tailored shortlist
How much is the real estate fee for selling a house in Strathfield?
Real estate commission will likely be the largest cost when selling your home, not all agents count marketing and advertising costs into the final rate so it's important to talk to your agent to find a solution that works for you. The average commission rate in Strathfield is 1.98%, which compares well to the state average of 2% to 2.5%.
Strathfield property market insights
Disclaimer
The CoreLogic Data provided in this publication is of a general nature and should not be construed as specific advice or relied upon in lieu of appropriate professional advice.

While CoreLogic uses commercially reasonable efforts to ensure the CoreLogic Data is current, CoreLogic does not warrant the accuracy, currency or completeness of the CoreLogic Data and to the full extent permitted by law excludes liability for any loss or damage howsoever arising (including through negligence) in connection with the CoreLogic Data.

This publication reproduces materials and content owned or licenced by RP Data Pty Ltd trading as CoreLogic Asia Pacific (CoreLogic) and may include data, statistics, estimates, indices, photographs, maps, tools, calculators (including their outputs), commentary, reports and other information (CoreLogic Data).
© Copyright 2021. CoreLogic and its licensors are the sole and exclusive owners of all rights, title and interest (including intellectual property rights) the CoreLogic Data contained in this publication. All rights reserved.
What's it like living in Strathfield?
Strathfield is a popular location which offers stacks of character and even more convenience. By train, the city is a 15-minute commute and the suburb is conveniently placed to major roadways. Strathfield sprawls across three council divisions, Strathfield Council, Burwood Council and the City of Canada Bay. The real estate landscape of Strathfield is extremely varied, so when it comes to finding your dream home, Strathfield really has something for everyone. Included in the mix are modern high rise apartments, new houses, old Californian bungalows, midcentury townhouses and stately federation homes. In the late 1800s and early 1900s, there were many grand mansions built on wide leafy streets, some are still lived in, however many have been replaced or converted into private schools. Strathfield is home to many established families who take advantage of the numerous schools in the area, but you are just as likely to find sharehouses of young adults, taking advantage of the quick commute. Strathfield is very multicultural, and food lovers will relish the many Chinese, Korean and Vietnamese restaurants. The area's main commercial district is located around the station and in the Strathfield Plaza shopping centre.
14km
Distance to Sydney CBD