We found 19 real estate agents in Tamworth, NSW 2340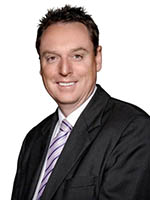 Robert Miller
134
134

HOUSE
SALES
CAREER TOTAL
4
4

UNIT
SALES
CAREER TOTAL
89
89

SALES IN
SUBURB
LAST 12 MONTHS
Lucy Miller
85
85

HOUSE
SALES
CAREER TOTAL
1
1

UNIT
SALES
CAREER TOTAL
87
87

SALES IN
SUBURB
LAST 12 MONTHS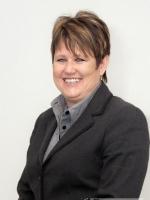 Glenda Douglas
262
262

HOUSE
SALES
CAREER TOTAL
7
7

UNIT
SALES
CAREER TOTAL
66
66

SALES IN
SUBURB
LAST 12 MONTHS
Jacob Hart
137
137

HOUSE
SALES
CAREER TOTAL
0
0

UNIT
SALES
CAREER TOTAL
66
66

SALES IN
SUBURB
LAST 12 MONTHS
Amy Hughes
101
101

HOUSE
SALES
CAREER TOTAL
0
0

UNIT
SALES
CAREER TOTAL
65
65

SALES IN
SUBURB
LAST 12 MONTHS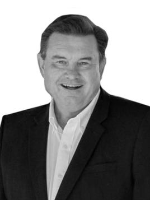 Stuart Watts
125
125

HOUSE
SALES
CAREER TOTAL
4
4

UNIT
SALES
CAREER TOTAL
46
46

SALES IN
SUBURB
LAST 12 MONTHS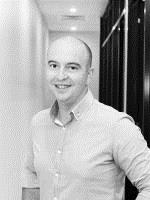 Mark Madden
240
240

HOUSE
SALES
CAREER TOTAL
6
6

UNIT
SALES
CAREER TOTAL
41
41

SALES IN
SUBURB
LAST 12 MONTHS
Dee Plowman
64
64

HOUSE
SALES
CAREER TOTAL
8
8

UNIT
SALES
CAREER TOTAL
34
34

SALES IN
SUBURB
LAST 12 MONTHS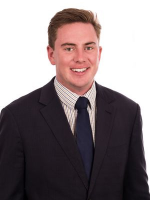 Oliver Smith
59
59

HOUSE
SALES
CAREER TOTAL
2
2

UNIT
SALES
CAREER TOTAL
29
29

SALES IN
SUBURB
LAST 12 MONTHS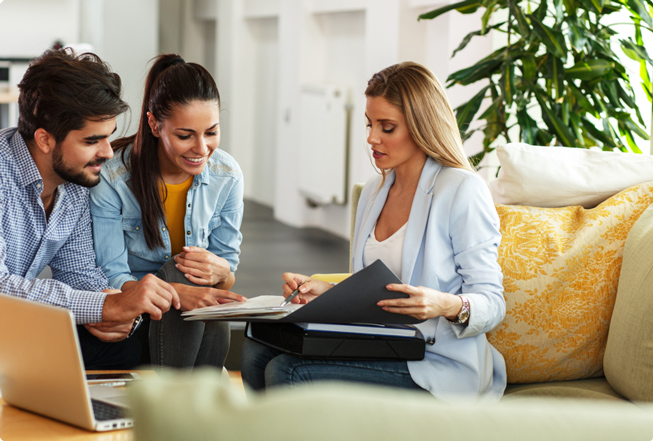 We're not your average agent directory
Tell us a little bit more about your property and we'll give you a tailored agent shortlist. Plus ongoing support afterwards if you need it.
Get my tailored shortlist
How much is the real estate fee for selling a house in Tamworth?
The average real estate agent commission rate in Tamworth is 3.22%. Be sure to remember, however, that rates may vary from suburb to suburb within the region and even the slightest difference in percentages can equate to a significant amount in dollar terms. For example, half a percent on a $500,000 home is equivalent to $2500. Having said this, remember not to base your decision solely on the commission rate, and be wary of the terms of the agreement, as lower rates don't always guarantee a good sale and may not cover certain additional costs, such as marketing and advertising.
Tamworth property market insights
Disclaimer
The CoreLogic Data provided in this publication is of a general nature and should not be construed as specific advice or relied upon in lieu of appropriate professional advice.

While CoreLogic uses commercially reasonable efforts to ensure the CoreLogic Data is current, CoreLogic does not warrant the accuracy, currency or completeness of the CoreLogic Data and to the full extent permitted by law excludes liability for any loss or damage howsoever arising (including through negligence) in connection with the CoreLogic Data.

This publication reproduces materials and content owned or licenced by RP Data Pty Ltd trading as CoreLogic Asia Pacific (CoreLogic) and may include data, statistics, estimates, indices, photographs, maps, tools, calculators (including their outputs), commentary, reports and other information (CoreLogic Data).
© Copyright 2021. CoreLogic and its licensors are the sole and exclusive owners of all rights, title and interest (including intellectual property rights) the CoreLogic Data contained in this publication. All rights reserved.
What's it like living in Tamworth?
Situated in northern New South Wales, Tamworth is a major regional centre approximately 318km south of the Queensland border and 420km north of Sydney. It covers 9,653 square kilometres of area and is home to a population of approximately 63,000 residents. In addition to having the largest equine and livestock centre in the Southern Hemisphere, Tamworth is also widely known for holding the world's second largest annual country music festival. Aside from these highlights, however, Tamworth also offers an array of valuable facilities that are key for a population expected to grow over 79,000 people by 2041. This includes a variety of schools, newly upgraded medical facilities, a number of shops, bars and restaurants, and a regional airport. As an effect of this growth, the Tamworth real estate market has reflected higher property prices within recent months. According to locals, however, this hasn't had any adverse effects on the friendly and welcoming atmosphere of the community.
405km
Distance to Sydney CBD