We found 24 real estate agents in The Entrance, NSW 2261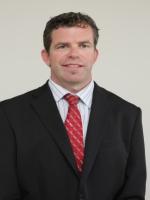 Scott Bennett
237
237

HOUSE
SALES
CAREER TOTAL
99
99

UNIT
SALES
CAREER TOTAL
34
34

SALES IN
SUBURB
LAST 12 MONTHS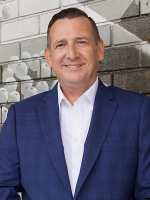 Scott Falconer
316
316

HOUSE
SALES
CAREER TOTAL
94
94

UNIT
SALES
CAREER TOTAL
26
26

SALES IN
SUBURB
LAST 12 MONTHS
"What makes a good agent is over-servicing your vendors and your buyers, you really have to do that."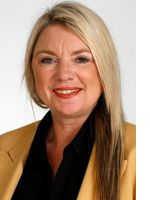 Vanessa Roberts
53
53

HOUSE
SALES
CAREER TOTAL
33
33

UNIT
SALES
CAREER TOTAL
20
20

SALES IN
SUBURB
LAST 12 MONTHS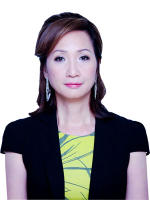 Michelle Vo
203
203

HOUSE
SALES
CAREER TOTAL
86
86

UNIT
SALES
CAREER TOTAL
12
12

SALES IN
SUBURB
LAST 12 MONTHS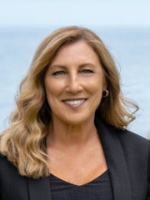 Leisa McGuire
235
235

HOUSE
SALES
CAREER TOTAL
19
19

UNIT
SALES
CAREER TOTAL
6
6

SALES IN
SUBURB
LAST 12 MONTHS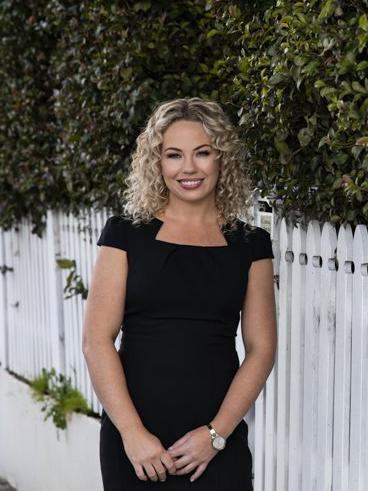 Samantha Stokes
212
212

HOUSE
SALES
CAREER TOTAL
6
6

UNIT
SALES
CAREER TOTAL
6
6

SALES IN
SUBURB
LAST 12 MONTHS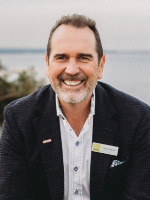 Peter Moran
426
426

HOUSE
SALES
CAREER TOTAL
25
25

UNIT
SALES
CAREER TOTAL
5
5

SALES IN
SUBURB
LAST 12 MONTHS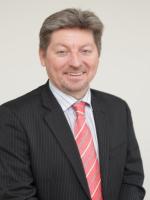 Kevin MacDiarmid
161
161

HOUSE
SALES
CAREER TOTAL
22
22

UNIT
SALES
CAREER TOTAL
5
5

SALES IN
SUBURB
LAST 12 MONTHS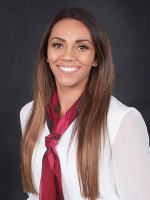 Shanti Santhou
128
128

HOUSE
SALES
CAREER TOTAL
1
1

UNIT
SALES
CAREER TOTAL
5
5

SALES IN
SUBURB
LAST 12 MONTHS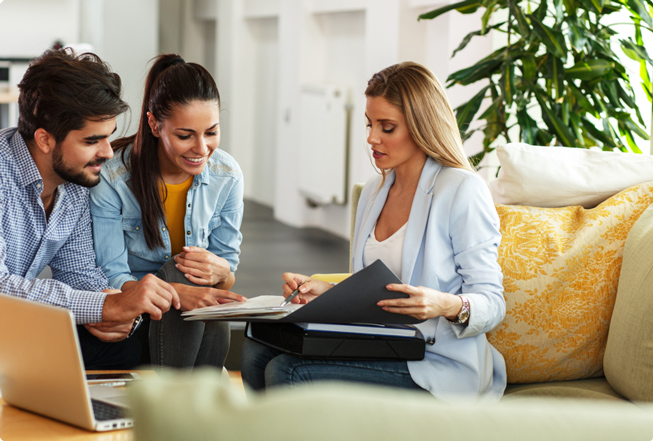 We're not your average agent directory
Tell us a little bit more about your property and we'll give you a tailored agent shortlist. Plus ongoing support afterwards if you need it.
Get my tailored shortlist
How much is the real estate fee for selling a house in The Entrance?
In The Entrance, the average real estate agent commission rate is 2.39%. Keep in mind, however, there are no national guidelines regulating agent fees, so rates are always open for negotiation. During your meeting, be sure to also discuss the terms of the agreement as it will not only outline any additional costs that may be involved in the sale of your property, but it will lay out the grounds of the partnership as well - including the roles and responsibilities of each party. This means, you'll know what to expect going forward into the agreement.
The Entrance property market insights
Disclaimer
The CoreLogic Data provided in this publication is of a general nature and should not be construed as specific advice or relied upon in lieu of appropriate professional advice.

While CoreLogic uses commercially reasonable efforts to ensure the CoreLogic Data is current, CoreLogic does not warrant the accuracy, currency or completeness of the CoreLogic Data and to the full extent permitted by law excludes liability for any loss or damage howsoever arising (including through negligence) in connection with the CoreLogic Data.

This publication reproduces materials and content owned or licenced by RP Data Pty Ltd trading as CoreLogic Asia Pacific (CoreLogic) and may include data, statistics, estimates, indices, photographs, maps, tools, calculators (including their outputs), commentary, reports and other information (CoreLogic Data).
© Copyright 2021. CoreLogic and its licensors are the sole and exclusive owners of all rights, title and interest (including intellectual property rights) the CoreLogic Data contained in this publication. All rights reserved.
What's it like living in The Entrance?
105 km north of Sydney, The Entrance is a suburb that is part of the Central Coast. It's a beautiful spot that has notoriously become a prime holiday destination for Sydney-siders escaping the city throughout the summer months. It has a growing population of approximately 3,873 people and stretches across 2,770 square kilometres of land to encompass some of NSW's most beautiful beaches. The suburb is within close proximity to other popular coastal locales, including Terrigal, Avoca Beach, Gosford and Erina. As a getaway destination, The Entrance is known for its vast beaches, beautiful national parks and thrilling attractions, including the 200 or so shops that line the suburb's main thoroughfare 'The Entrance Road.' However, as a place of residence, the suburb also offers a relaxed and slow paced coastal lifestyle, aided by a variety of shopping centres, sporting facilities, medical centres and schools. In addition to these, The Entrance also presents ideal weather conditions all year round, with mildly cool winters and warm summers. However, this may come at a cost as houses for sale around the area often have a relatively high price tag. Also, with limited public transport options in various areas, it's crucial to perform due diligence and thoroughly do your research before deciding on a specific area to live in. Weighing up the pros against the cons early on in the process will save you a lot of time, money and effort that could potentially be wasted.
98km
Distance to Sydney CBD