6 challenges home sellers struggle with the most - according to top agents
Many people face a few hurdles when selling property. Truth be told, it's not always smooth-sailing when you take on such a monumental task, but with the right preparation, strategies and support in place, you'll be leagues ahead of the pack and well on the way to receiving your maximum sale price.
To help you gain some helpful insights, we spoke to expert real estate agents about how they guide vendors through the process of selling a home - it's a process that many of these agents have been through hundreds of times before.
What we've compiled from these conversations is a list of the most common struggles that vendors tend to face, and the best ways to address these stressors when selling your home. From how to price your property, to choosing the right agent and prepping your home for sale, read on to find out how you can overcome these hurdles with ease.
1. How should I price my property?
Pricing your home can be one of the biggest struggles in the journey to sell your home. If you're not sure what your property could sell for, speak to a few real estate agents to receive some appraisals. An agent with local knowledge will know how to value a house and should know exactly where your property stands within the market.
For many real estate agents, the biggest problem they face is when vendors have an inflated sense of the value of their property. Sellers need to listen to the professional advice they receive, even when it's difficult to hear, according to Trent Powles from Harcourts Property Centre, Coorparoo. "Everyone thinks their property is the best property around," he said.
"Sellers need to [take] constructive criticism. It's hard but necessary for the process."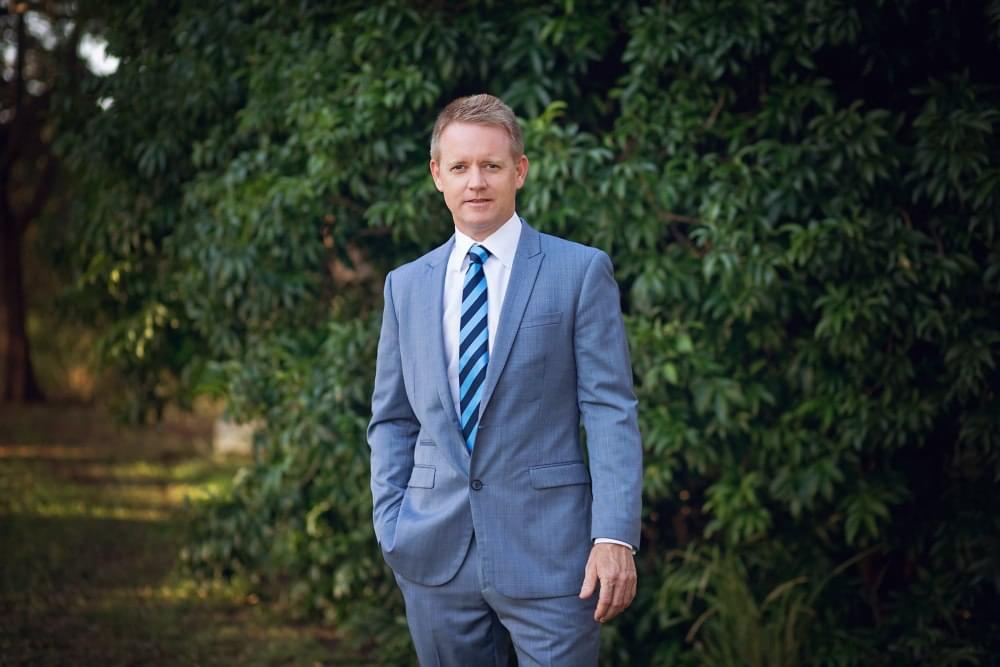 Patrick Ivey of Harcourts Coorparoo believes that this is due to most sellers pricing their property through emotional lenses rather than from a financial viewpoint. "I see a lot of people struggle with pricing their property," he said.
"They typically over-price it rather than let the market dictate its worth." The problem with overpricing a home is that it can have major negative consequences, leaving the seller disappointed and set-back in the sales process substantially. The risk is the property becoming "stale" on the market due to a lack of buyer interest.
An accurately priced home from the outset, positioned well on the market, should see heated activity and buyer interest, and has the potential to sell within just a few weeks.
Try out our simple OpenEstimates tool for a fast evaluation of what your property could be worth or request a free Property Report for information about your house value and recent local market activity.
2. How should I prep my property for the market?
The best way to sell a house is to have it perfectly prepped for the market, but it can be a tricky, time-consuming process. Especially, when identifying where to start.
"Sellers struggle with keeping their homes tidy and getting it ready for open homes," said Alex Stassen from Harcourts Property Centre, Coorparoo. The absolute essentials are cleaning, packing up personal items and decluttering your property.
"Your home needs to look like an Airbnb or a hotel," said Sarah Schultz of Schultz Realty in Beenleigh. "Some people will spend heaps on renovations but they won't clean up."
Real estate agents can help sellers prioritise tasks and where to spend time and money on the property — and where not to. "Lots of vendors overcapitalise," said Sarah.
"A lot of the things they think they need to do can be done a lot smarter. Things that actually need to be done, they think aren't major," so it's an agent's job to help them identify what will have the biggest return on investment.
For those unsure of how to create a home that is desirable to their target buyers, one of the best tips for selling your home is styling your home for sale. "Empty homes are hard to sell," said Sarah.
"Either invest in a small styling package or use virtual furniture. Empty houses look a lot smaller than when they have furniture in them."
3. What sales method should I use? Auction or private treaty?
Another massive decision to consider when listing your home on the market is which sale method will best suit your property type and location. "Sellers typically struggle with who to believe and deciding what the best method to use is when selling," said Greg Calderwood from Sanders Property Agents in Jannali.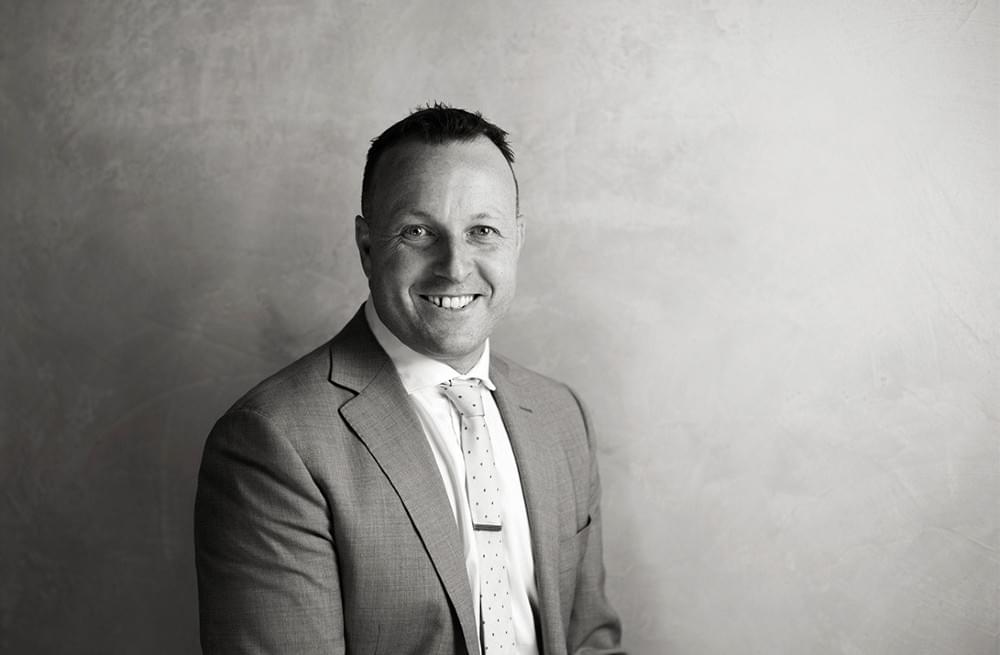 "Choosing [an] auction, private treaty, or off-market is difficult." He advises that a trusted real estate agent with quantifiable experience will be able to assist you with your questions and advice, and help identify the best sale method.
4. What is the best way to manage multiple offers?
A little help goes a long way when it comes to managing offers from buyers. The right real estate agent will work through this process with you seamlessly, from providing the details of a potential buyer's financing plan to negotiating the final sale price and more. They will also ensure one buyer's offer isn't disclosed to another.
"When offers come in, the negotiating of offers in a multiple offer process can be a struggle. That's when a well-managed process works," said John Kubatov from Class Real Estate in Bulimba.
"We carefully explain this to our clients so that they have peace of mind and don't feel pressure to accept an offer."
According to Ryan Murphy from Ray White in Marsden, sellers need to remember that the first offer is not always the final offer and work with the agent to strategise.
"There is still a lot of work that goes on behind the scenes to bring the most out of the market," he said.
"Patience helps as it allows transparency and trust between the vendor [and agent to] do what [is] promised in getting the best price."
5. Navigating the sales process is stressing me out - what should I do?
The real estate sale process is multifaceted and can require patience, particularly if property doesn't sell quickly.
The transaction process itself can be a big challenge — from bank valuations to insurance, and building and pest inspections, according to real estate agent Damian Piotto of Ray White in Beenleigh.
"The transaction side of things is confusing because everyone has a different opinion. Mum and dad did it 30 years ago, but it's not the same anymore." - Damian Piotto.
"Navigating the transaction can be difficult." It's important to work hand-in-hand with your agent and to trust that they are going to guide you through the process.
"We have a selling plan that we provide that runs through the process," says Piotto.
6. How do I know which agent is right for me?
When it comes time to find a real estate agent, the most important step you can take to ensure you select the right person for the job is to interview a few of the top agents in your local area. Ask about their experience, such as how long they have been selling property, how many homes have they represented and sold in the past 12 months, what's their average selling time from listing date to contract of sale, what methods they use to value your home, and so on.
Try to abstain from hiring an agent simply because they're your friend or you have other close ties. Your interests need to come first. Not every real estate agent works the same and a business that uses the right strategies to sell and has superior local knowledge will be your best bet at a sale with a maximum price.
According to Brad Johnston from Harcourts Property Centre in Coorparoo, you should avoid hiring someone simply because they're cheap. "Sellers also go with the wrong agent, the one that has the lowest commission. That's probably the main place they go wrong," he said.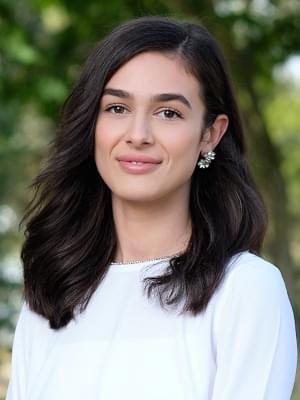 Rebecca Cuderman of Ray White in Marsden agrees. "Too often I hear other agents' sellers complain about their agent choice. They wish they had paid that little bit more in order to benefit in the long run," she said.
"I find so many agents will tell a seller what they would like to hear in order to beat a competitor or that agent will reduce their fees without explaining what exactly the seller is missing out on."