How much extra value does proximity to a train station add to a property?
Buying an investment property is a big decision and before you take the plunge and make a purchase it's likely you'll be weighing up what adds value to your house to strategise how you can maximise your future profit.
As a rule, buying near a train station has always been deemed a solid investment choice. Having nearby public transport is a key consideration for investors, particularly as car travel becomes more laborious in cities with traffic congestion worsening and renters looking to easier commute options.  
If you're considering real estate investing and are trying to figure out how to add value to your property, look for houses for sale near train stations as transport accessibility invariably produces an uplift in land value.
But how much more value can you expect to gain from buying in proximity to a train station?
Proximity to train station and property value increase
According to the Transit and Urban Renewal Value Creation study undertaken by Luti Consulting in Sydney from 2000 to 2014, which analysed the impact of rail projects in the city, results found that properties within 400 metres of a train station saw an average price growth of 4.5%. 
They also reported that value increases, though softer, were still significant for homes 400 to 800 metres from the train station, rising by 1.3%. While houses 800 to 1600 metres away produced an uplift of 0.3%. This NSW government-backed study highlights the positive influence public transport infrastructure has on adding value to a house in a surrounding area. 
"According to a study conducted by Luti Consulting in Sydney, properties within 400m of a train station see an an added value of 4.5% in prices compared to properties that are further away."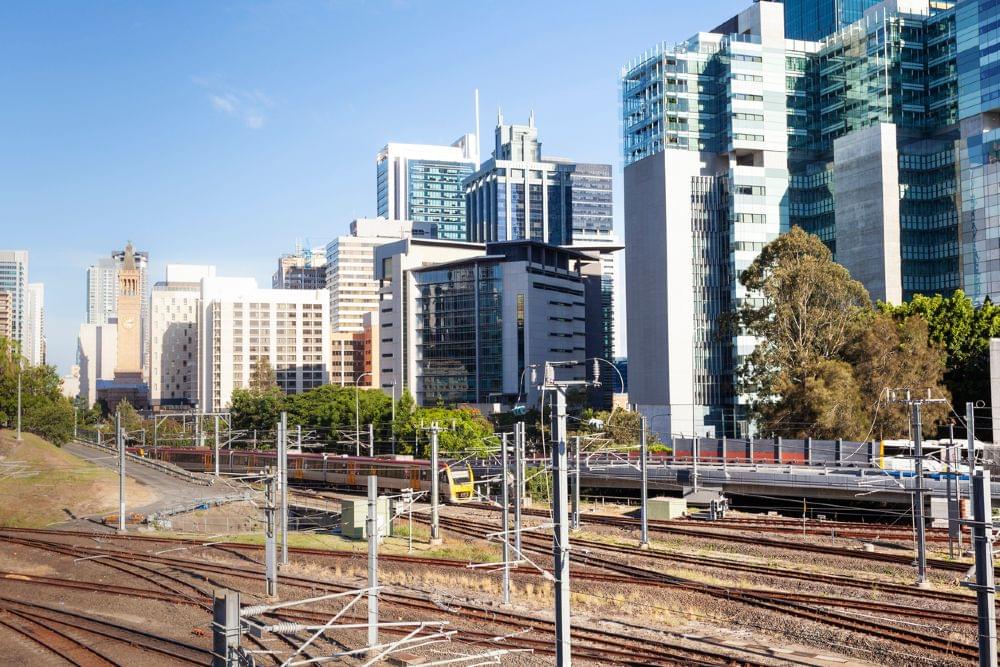 Luti Consulting Director James McIntosh highlighted that the boost in home values is supported by two main components:
An increase in redevelopment potential for those owning land or property near a train station due to the fact that the land will probably benefit from being rezoned or up-zoned. This generally results in a rise in housing density in nearby areas and, consequently, developers show more "willingness to pay" larger sums of money to secure land near a rail station.
There are higher levels of demand for property near a rail station as people who want to live there prioritise the travel time they will save. Commuters are also willing to pay more for a home that is walking distance from the station. 
There are more benefits to living close to a rail line than just saving travel time. There are environmental positives such as less pollution and emissions and lower fuel consumption.
Not to mention, higher levels of liveability, more employment opportunities, less chance of accidents and more reliability when you're not at the mercy of traffic congestion.
"While accessibility to transport is a main driver for value growth of land, not all transport types are regarded equally. The value creation of new railway stops is far superior to other modes of transport."
It's important to note, that while accessibility to transport is a main driver for value growth of land, not all transport types are regarded equally. The "value creation" of new railway stops is far superior to other modes of transport. 
When you're considering what to look for in an investment property, searching for land or properties in areas where new rail stops have been announced will usually see the value grow exponentially by the time of project completion.
Real estate agents' perspective
While the data suggests that houses near train stations can make your investment pay off big time, do real estate agents agree? 
In Sydney, Shiv Nair from Harcourts Hills Living in Baulkham Hills thinks so. He said that since the new Sydney metro launched, suburbs like Glenwood have seen increases of prices by up to 10%.
"It's brought a lot more people to our suburbs who weren't previously looking here because of the lack of connectivity to the city," he said. Interestingly, he also said that the buyer demographic has remained unchanged despite a few new faces to the area.
While values have gone up, properties are also selling much quicker. "Most of the properties that I sell here have a DOM (days on market) of about one to two weeks now, so the DOM has really dwindled over the last 3-4 months," he reported.
"The area is definitely more lucrative now for investors because of the new transport options."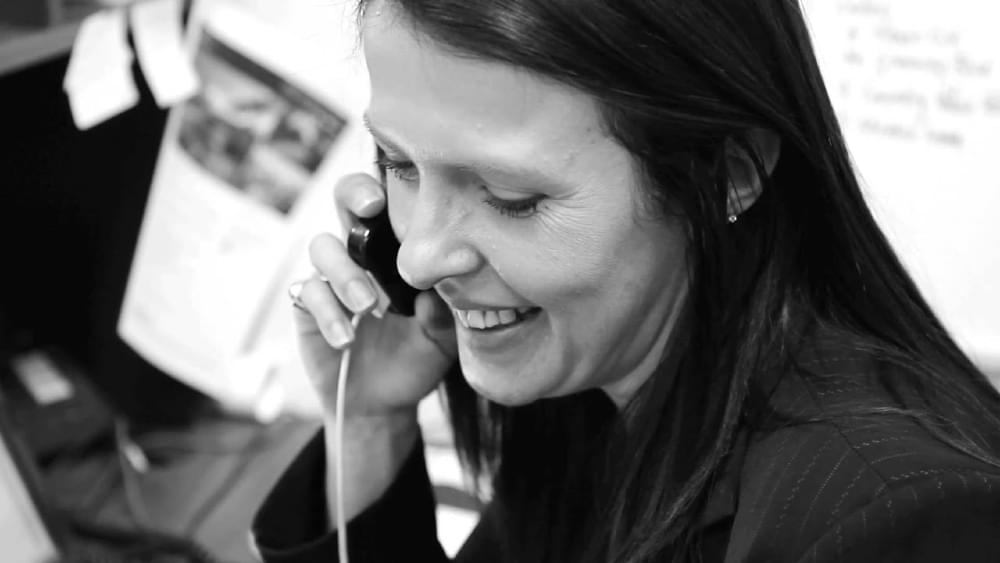 On the Gold Coast, Karyn O'Dea from Ray White Robina agrees, stating that proximity to train stations does affect property prices depending on the need for them. "If you have the same house in an accessible area compared to further away where train stations, schools and shops aren't close, there'll definitely be a difference in price," she said.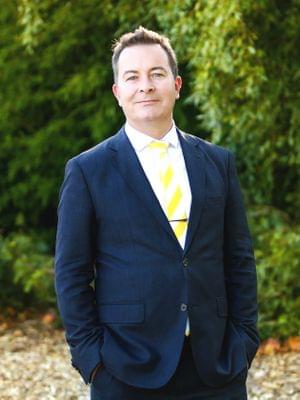 While in Ferntree Gully in Melbourne, where there is a band of train stations servicing the area, Aaron Clarke of Ray White says the market is slightly different. "There's more of a mix of investors and first home buyers," he said.
"The average turnover for each house in the areas close to the station is about two-and-a-half years which is really quick. But there's more demand because there are both investors and buyers, whereas other areas are more just buyers."