8 French castles that are still cheaper than an average Sydney home
So the property market has been on the slide for a while now, but Sydney's median house price currently sits at around the million dollar mark, which on an international scale is still a lot of money. 
So here's a little something to put things into perspective... 
Ok, you might have seen a similar title before, but who doesn't like a bit of a 'what if?' The very notion that your average three bedroom home is worth as much as something as romantic and grandiose as a French castle, really gets you thinking… dreaming even.
What if I told you that this million dollar view, from Chateau at Vernet les Bains (the first one), actually costs less than a million?
It could be a retirement plan, you'll sell up and move to France, somewhere not far from the sea. A regal tower of brick and stone, with fields rolling away from your doorstep, like a carpet at an awards ceremony, except the carpet is green and you're the celebrity.
Maybe you're just over the hustle and bustle, and you're ready to settle down for a simpler, more fulfilling life. You know, get a chook shed and a nice garden going, self-sustain.
What would you do with all the space? Well, you could finally re-live your favourite Game of Thrones scene. Or maybe you'd just set up a workshop or studio and get stuck into that passion you've always wanted to conquer. Perhaps you're an animal lover and now you finally have the space to breed Norwegian forest cats.
Whatever's your fancy, I think everyone would agree it's a nice dream, and who doesn't like a little escapism?
In case you need a reminder. A house for under one million in Sydney looks something like this...
1/30 Bellamy Street, Pennant Hills - $995,000 - $1,050,000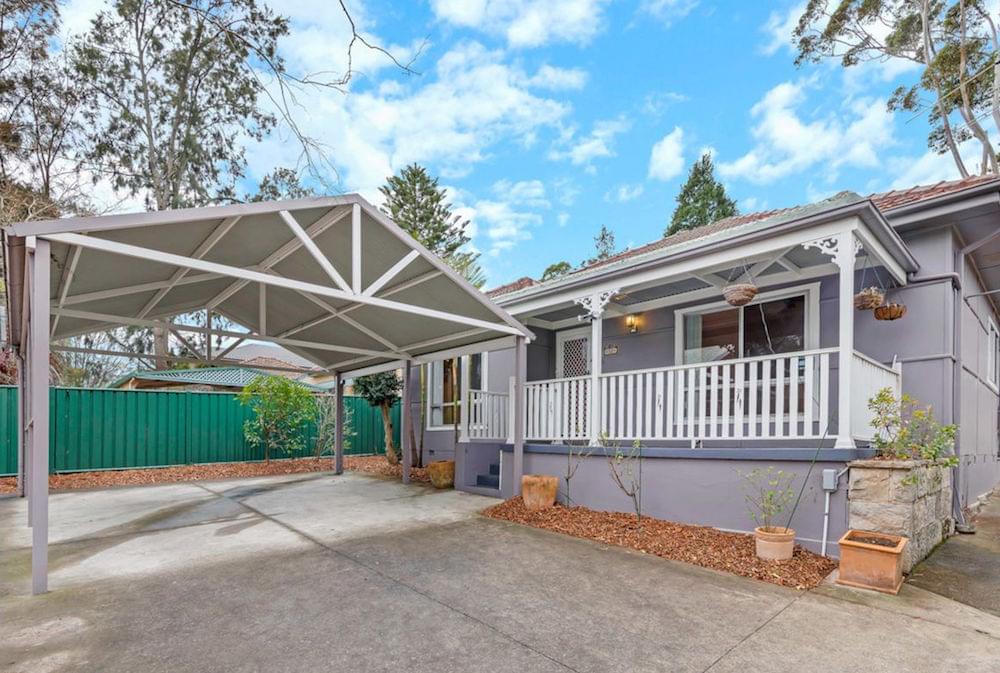 It's a three bedroom, two bathroom home in Pennant Hills. It's a tidy, nicely kept place in a decent area, but I wouldn't call it big. Now let's take a trip to the south of France.
1. Chateau at Vernet les Bains, Languedoc-Roussillon, Pyrénées-Orientales, France - $948,390 AUD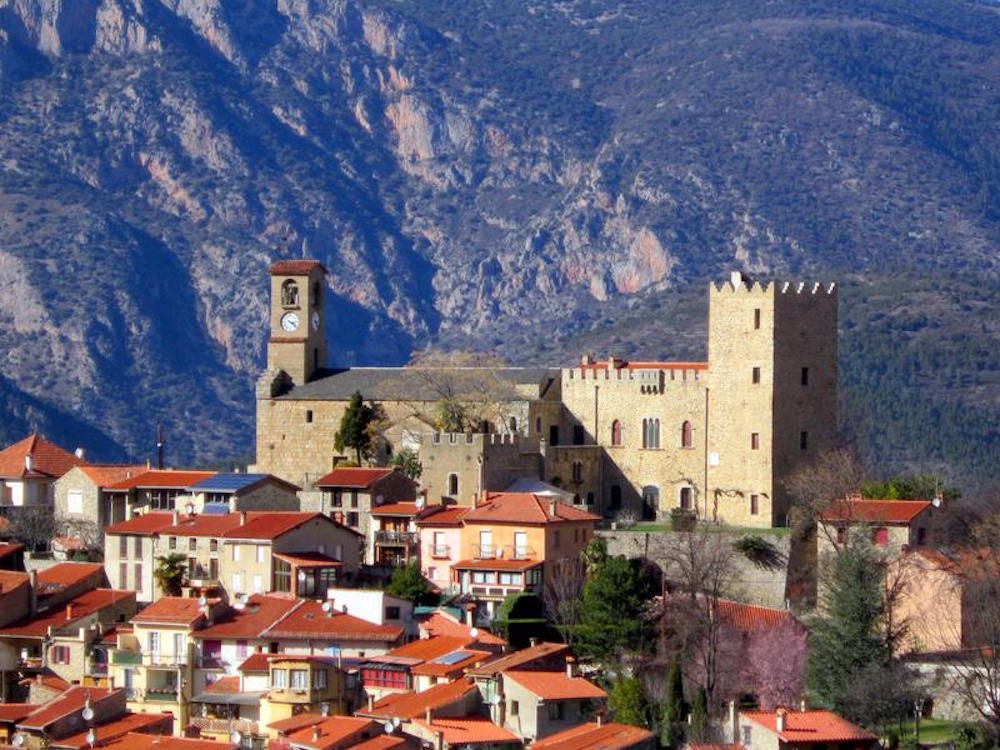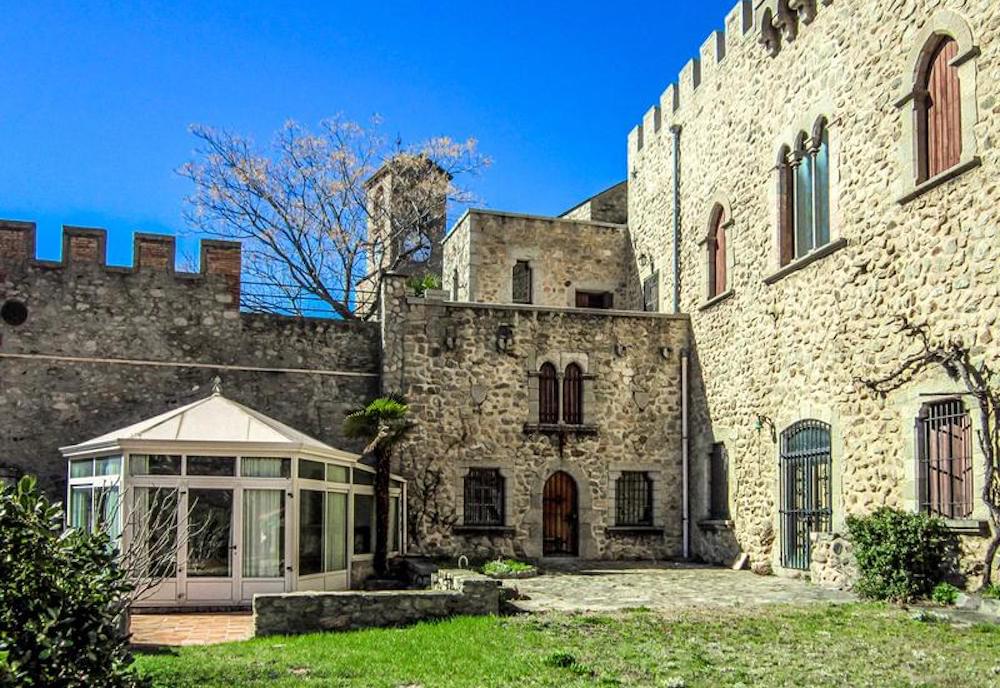 Okay, number one's pretty special, so special it even features on the town's official postcard. Built in the 14th century, this property has 360-degree views of the town (as seen above), gardens and breathtaking mountain escarpment. It's also close to beaches, ski slopes and the Perpignan airport.
Set on 2,000m² this property has a long history of survival, including a flood, as well as being partially destroyed during a siege, however, it remains strong to this day.
2. Three properties for sale, Bagnères de Luchon, Hautte Garonne, Midi Pyrenees, France - $915,254 AUD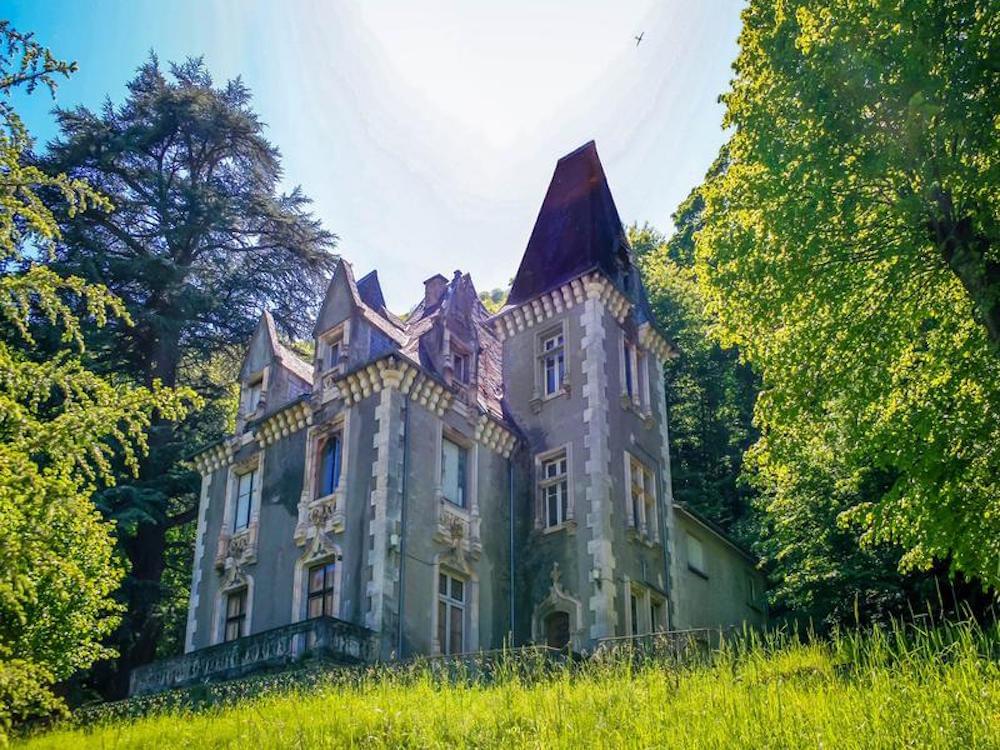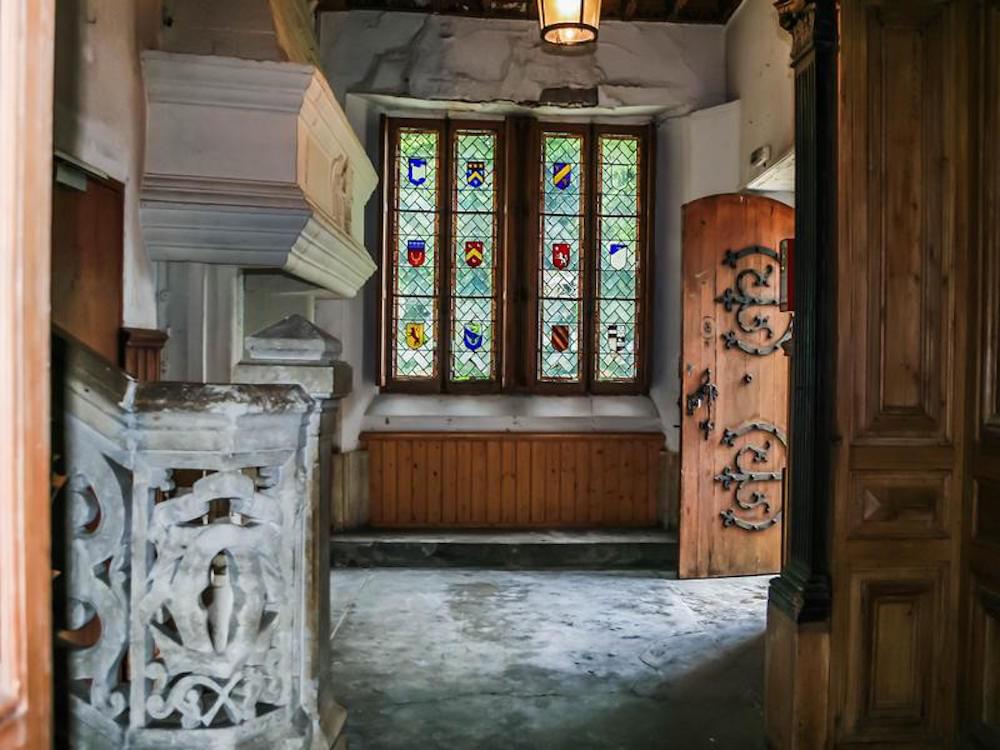 Take a look at this beauty. It's nestled in the French spa-town, Bagnères de Luchon, just five minutes from the Spanish border and local Ski slopes. You get three properties for your money, on 10,000m² of land that offers panoramic views of mountains.
For less than the price of an average Sydney home, you get a handsome manor, a villa (which needs some renovation) and a gothic chateau/castle with a whopping 14 bedrooms (pictured). A perfect live-in Airbnb opportunity.
3. Castle Domfront, Orne, Basse-Normandie, Chateaux, France - $792,680 AUD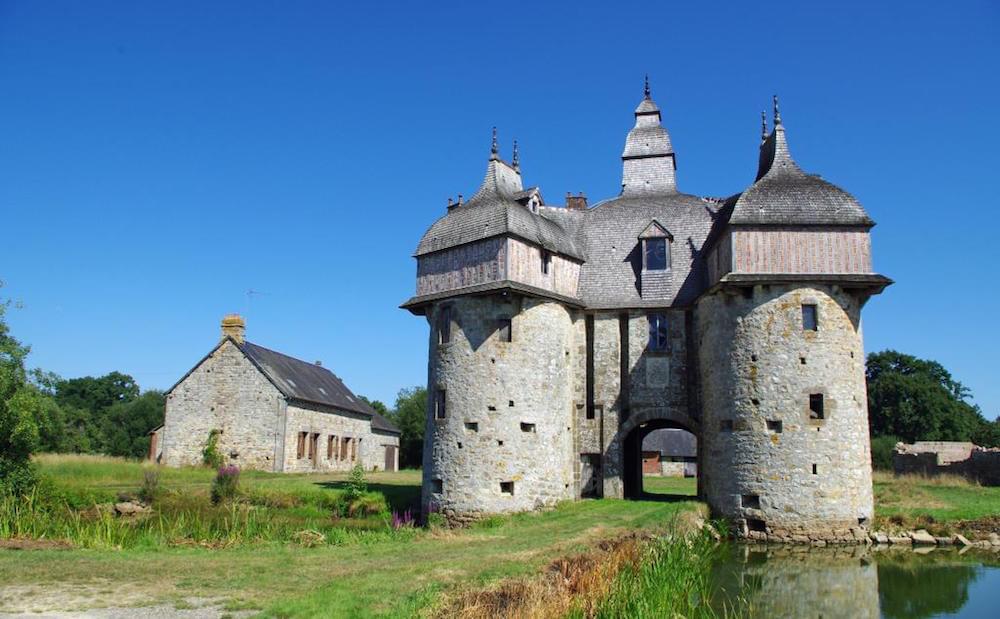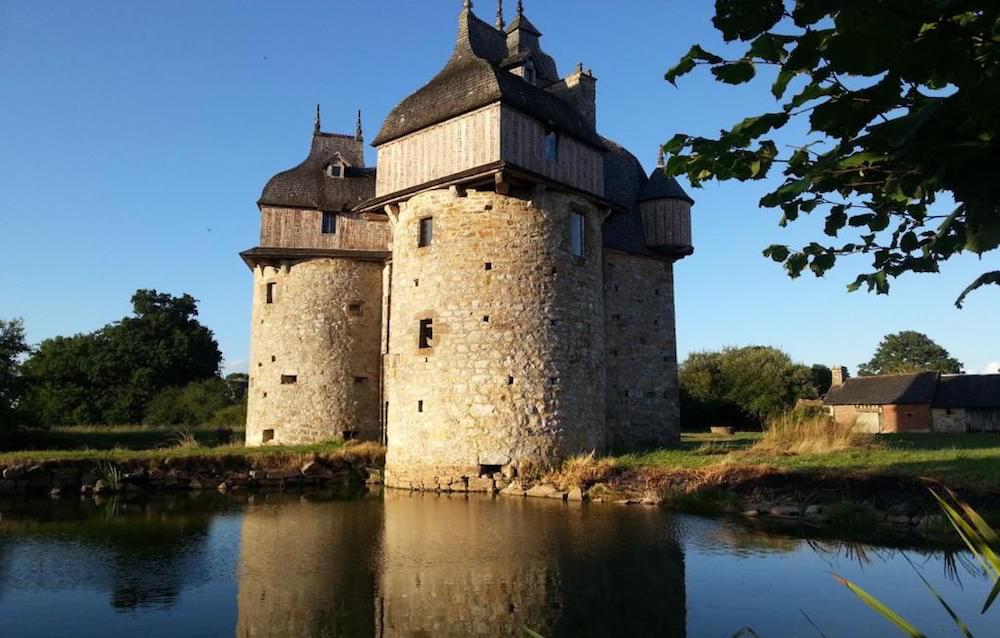 This waterfront property is named Domfront, a beautiful multi-tower residence constructed in the 15th century. The house is partially restored, however, another dwelling sits in the courtyard nearby, where you could stay while you finish the renovations.
The main residence is formed from the three main towers, which look like something Frodo would've been comfortable in. Each tower has two main rooms and a fireplace for those cold winters with a large common room with 40m² of floor space sitting between them. As bulletproof (or arrow-proof) as this residence looks, it's actually is a former bakery. But who says bread doesn't need protection?
4. Castle Agan, Lot-et-Garonne, Aquitaine, Chateaux, France - $800,568 AUD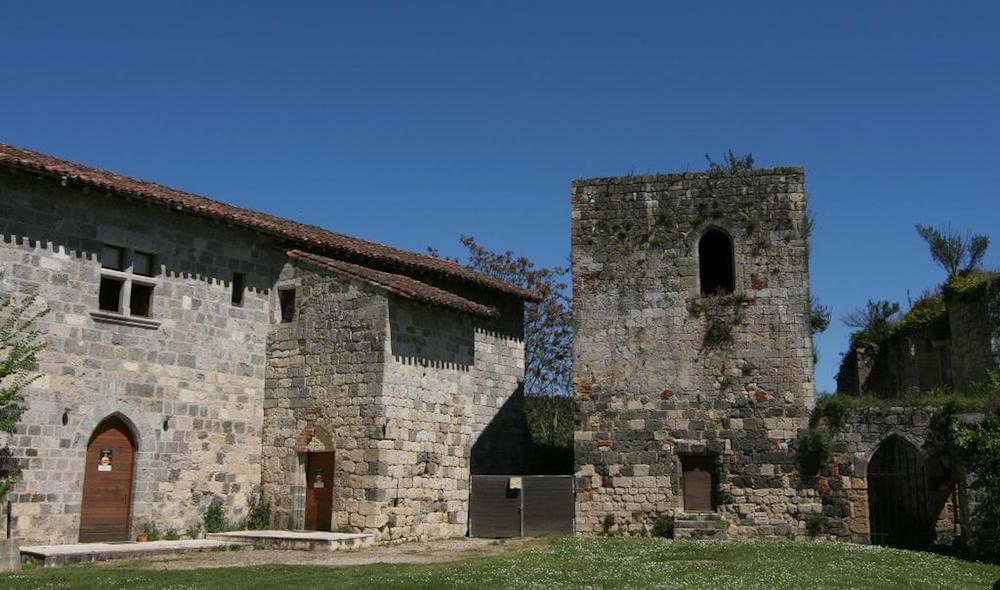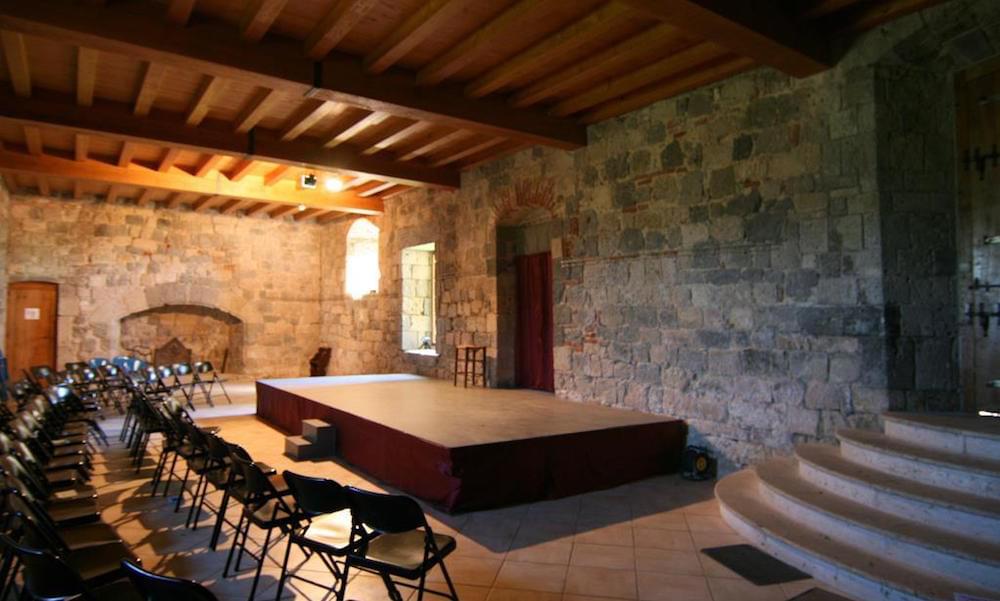 This handsome fort surely has history. Built in the 12th and 13th centuries, it was a safe place for pilgrims to stay in the town of Lo-et Garonne. Sitting on 1349m² of land, the building's great hall includes a huge period fireplace and is regularly used for wedding receptions. Did someone say 'business opportunity?'
5. Castle Niort, Deux-Sèvres, Poitou-charentes, Chateux, France - $915,031 AUD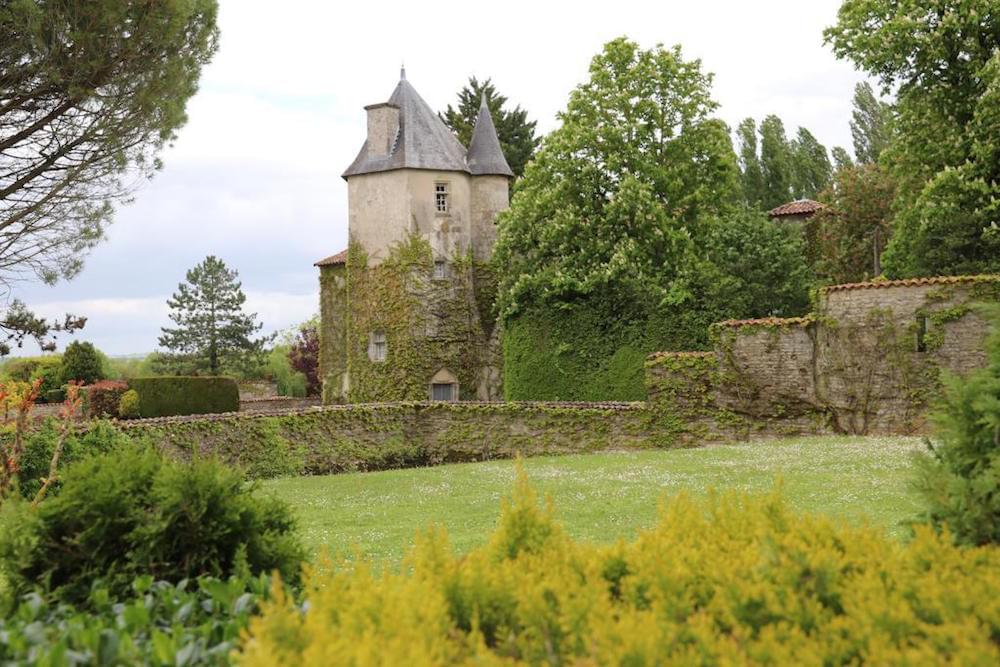 This one is truly breathtaking. Sitting on a massive 18,000m² of parks and gardens, this 15th-century property features a large library, living room, reception room and dining room, all with 25m² of floor space.
Add to that seven bedrooms with oak floors and spiral staircases that lead into the two main towers, and you'll be sure to feel like royalty. The property also has an extensive porch for entertaining or hosting jousting events, as well as a caretakers cottage.
6. Castle Souillac, Lot, Midi-Pyrénées, Chateaux, France - $915,284 AUD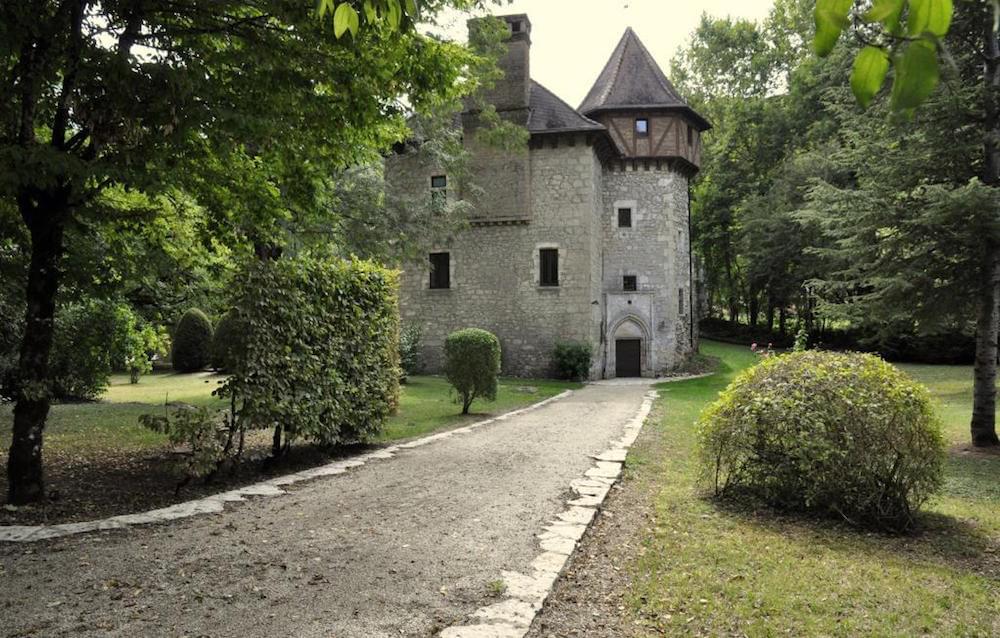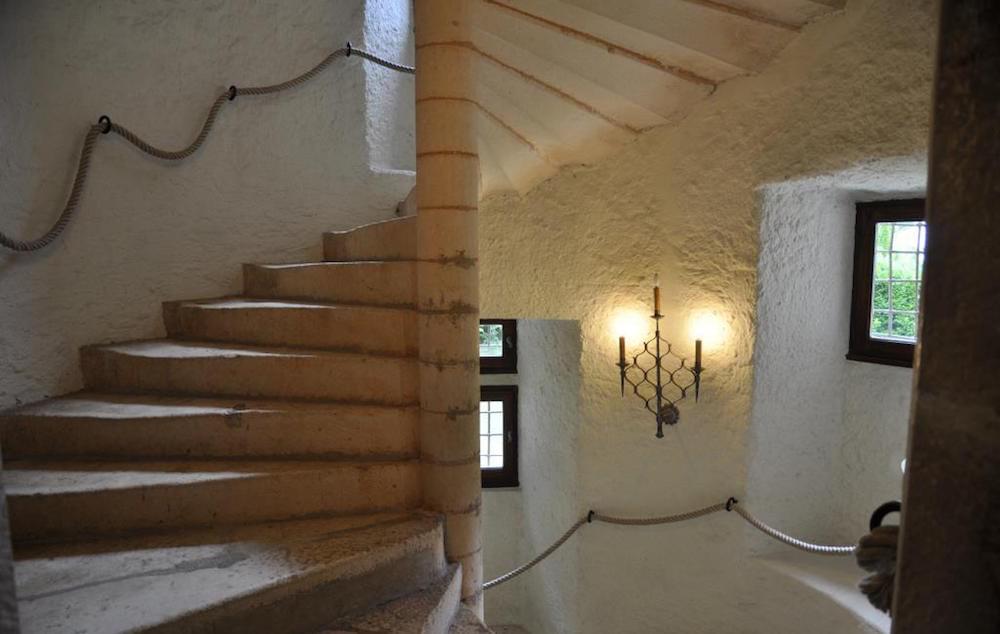 Another beautiful example of 15th-century architecture, this grand chateau is fully restored and offers 400m² of living space. The ground level includes a former guard-room and a grand hall of 56m² with a monumental fireplace.
The main bedroom on the top floor is equally as large and has two balconies. The property is bordered by a river and covers 6500m² of fairytale forest and perfect gardens.
7. Aubusson D'auvergne, Puy de Dôme, Clermont, Chateaux, France - $781,648 AUD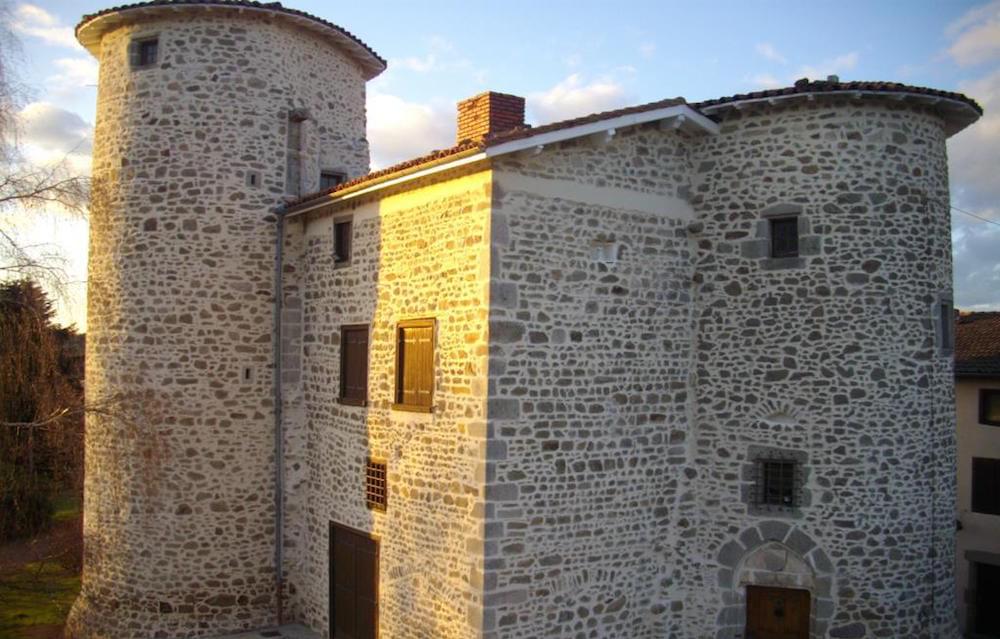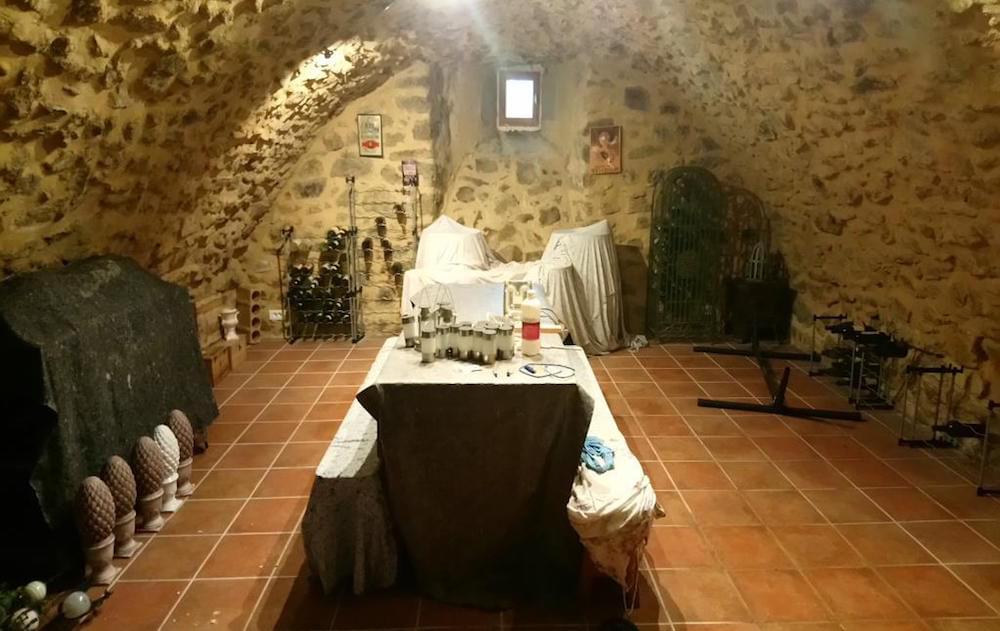 Another lovingly restored residence, this old beauty looks like it belongs in a fantasy film. The grounds cover 2,300m² and are just 15 minutes from the nearby village of Puy de Dôme, which has schools, colleges, shops and a blacksmith.
This amazing residence comes with the benefit of a beautiful outdoor terrace, as well as a basement/cellar with an attached dungeon (not kidding).
8. Deax-Sevres, Deux-Sèvres, Poitou-Charentes, Chateaux, France - $865,146.30 AUD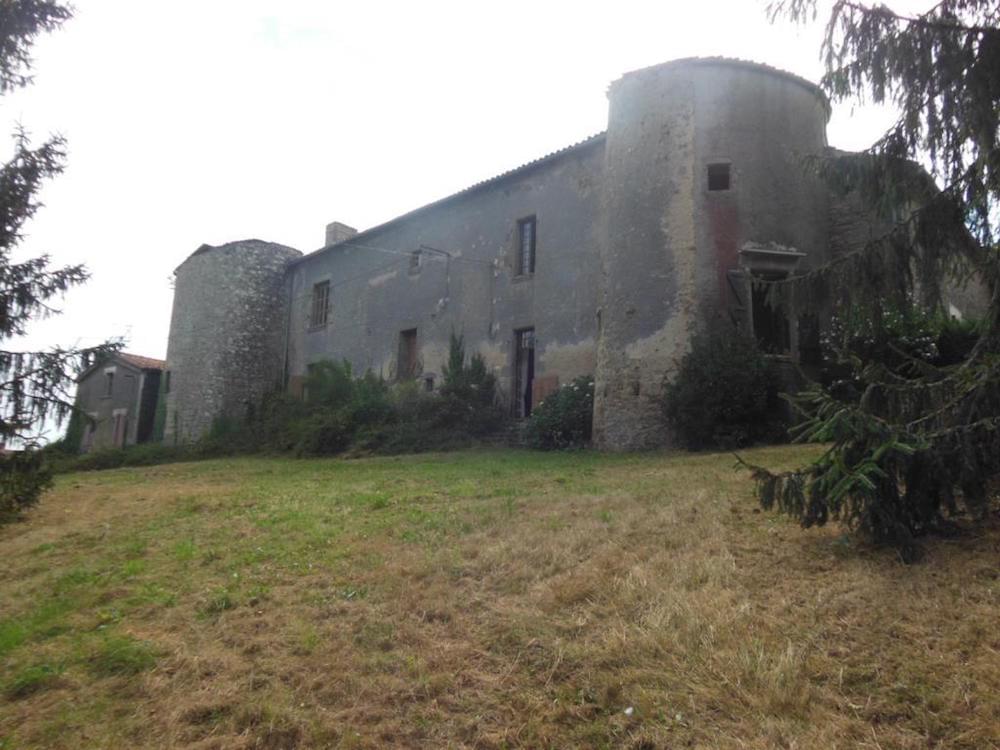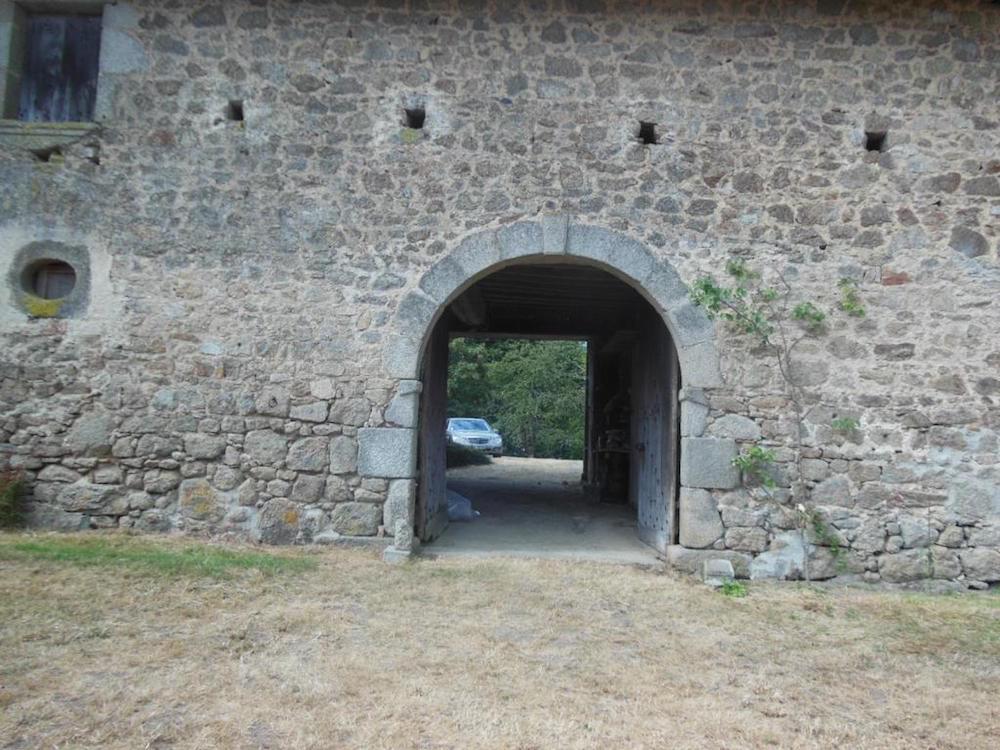 Now this one is perfect if you really don't trust your neighbours. This 15th-century fort stands over a river on 20,000m², and with the thickness of these stone walls, it's a perfect place to get your quiet time.
The residence has ten rooms which are currently divided into two separate living areas, with adjoining outbuildings. Perfect for storing grain, horses or small trebuchets.