What you need to know about off-market properties and sales
Heard about an off market property for sale and not sure what it is all about?
Listing or selling your property off market is when there is no public advertising or marketing used to help promote the sale. Instead you rely on the contacts and market knowledge of a real estate agent to bring a small number of interested buyers to view your home.
Read this article to find out more about selling off market and if you should be looking to sell your property via this method.
What are off market properties?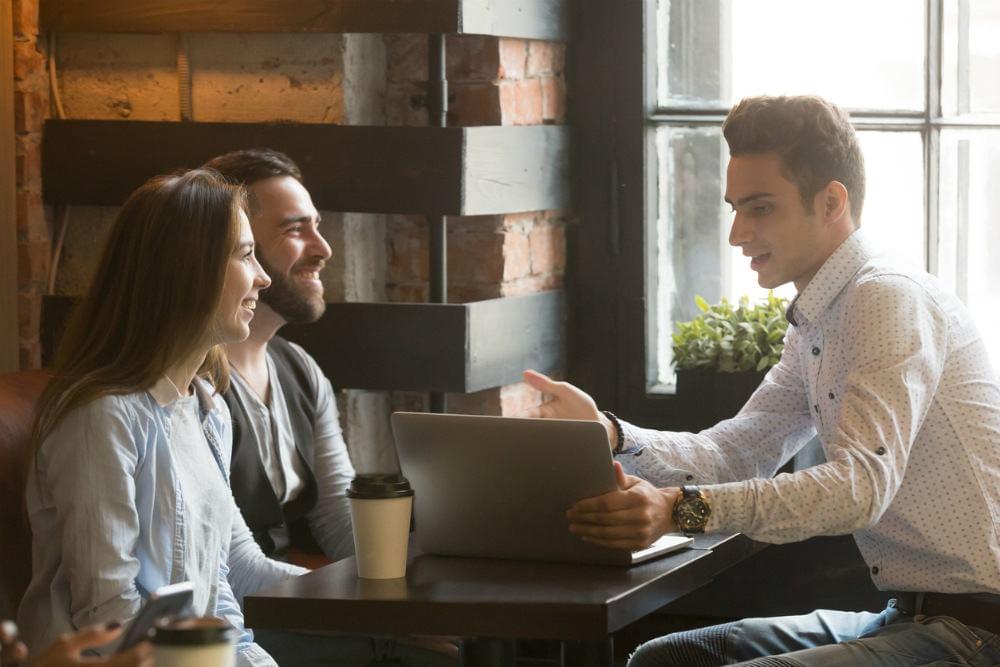 An off market property is for sale, but it is not marketed or advertised via the traditional channels.
If you sell via auction or private sale, your real estate agents will typically use a variety of ways to market your property, including online listings on sites such as Domain and realestate.com.au which list properties by state, suburb or postcode and have millions of visitors on a monthly basis.
They could also advertise your property in newspapers and magazines, or produce and distribute brochures, posters and flyers. Another obvious way to market a property is to have a sale board outside your property.
An off market property, on the other hand, has none of these real estate marketing campaigns running, but instead has the agent contacting buyers directly. They will source potential buyers from their database or from people who have gotten in touch with a view to buying in the area.
They develop their database by collecting names at open houses and inspections, or by people contacting them directly with a view to buying a property in the area. They will arrange for this pool of interested buyers to view your home and potentially make you an offer.  
"Properties are also classed as off-market in the few weeks before they are listed on any of the major portals."
Properties are also classed as off-market in the few weeks before they are listed on any of the major portals. During this period they could only be listed on off-market property portals or on the agency's website. Also highlight that during this period, the house is still for sale and can give buyers an advantage as they see the houses before the masses do.
Getting approached for an off market sale
If you live in a street, building or suburb where there has been a high-priced sale recently, or there is high interest from buyers, agents may also reach out to you directly and offer you the option of an off market sale.
In this scenario the agent may have 'hot' buyers on their books who could have missed out on a recent sale, and are desperate to buy in the area. You could capitalise on this interest and seal a deal without even listing or advertising your property for sale.
How do off market sales work?
If you are interested in selling your property off market, you'll still need to choose the best real estate agent for the job.
In terms of your relationship with a real estate agent and the paperwork involved for an off market sale, the process is exactly the same as any other sale. So you'll still need to sign an agent agreement. This includes details about your property, as well as the duration of the agreement, if the agreement is sole (exclusive) or general (non-exclusive), the agent's estimated selling price, your acceptable selling price, the advertised price, method of sale, settlement period and the commission and fees you agreed on.
"If you are interested in selling your property off market, you'll still need to choose the best real estate agent for the job."
Like any other legal document we advise that you consult a solicitor if you don't understand the terminology or wording of your agent agreement.  
Once your agreement has been signed, they will arrange for potential buyers to view your property. This is not an open house or inspection, so it is totally up to you if you want to stage or style your home - most people don't for an off market sale. But you should still make an effort to impress by tidying up and clearing clutter.
Your agent will let everyone who views your property know that it is an off market sale, so most people are unlikely to expect your home to be pristine or staged - even though staging is widely believed to add significant value to your final sale price.
If someone is interested in your property, they will make an offer and the sales process will proceed as per normal. If a buyer is serious, it's recommended that you get them to make the offer in writing, and then sign an agreement as well as pay a deposit.
Learn more: Read our Smart Sellers Guide
Why do people choose to sell privately?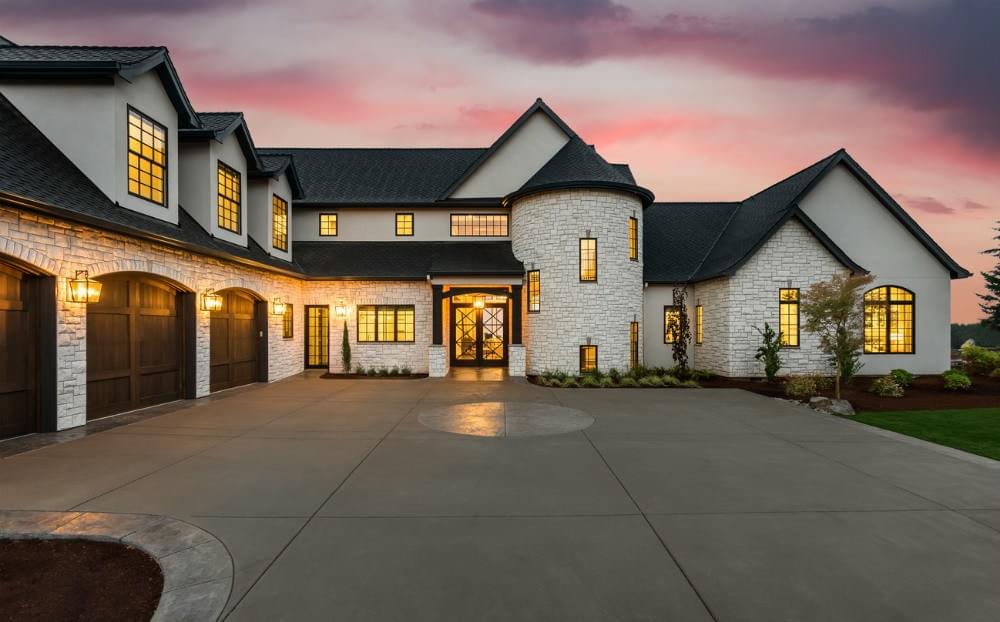 Most people choose off market if they need to sell urgently. This could be due to financial difficulties or perhaps if a nasty divorce necessitates a quick sale. Here the advantages of off market are obvious as there is no marketing campaign to fund.
Selling off market is becoming more common in Australia, especially for top tier properties where wealthy individuals value their privacy and want discretion around the sale and transaction.
With just a handful of potential buyers viewing your home in an off market sale, you will also be saved from unruly hordes descending on your home for every open house inspection. There is also less pressure to stage your home, as buyers expectations are often that the home is lived in.
An off market sale can also give you a sense of security about your belongings and possessions, as only a small number of people are going to be viewing your home.  
Pros & cons of off market real estate
Now let's look at the pros and cons of selling off market, and what this could mean for your sale.
If you're selling a property off market, it is often done and dusted quicker than a conventional sale. For buyers, this method of sale can often result in a bargain price - particularly if the vendor is in a hurry to sell.
"If you're selling a property off market, it is often done and dusted quicker than a conventional sale."
On the downside, there is a chance you will get a lower price for your property than with a full blown campaign. This comes down to numbers - with comparatively fewer buyers, there is likely to be less competition for your property.
This is in contrast to if it went to auction, where you could benefit from a bidding frenzy and realise a higher sale price. A full blown marketing campaign will also get more eyeballs on your listing, and is likelier to generate more interest in your property.
How to find off market properties
If you are looking for an off market property, best contact an agent in the area  and let them know you are interested in buying a property. They can then put you on their database and let you know if a suitable property come up for sale in your area and price bracket.
At the end of the day, only you can decide if an off market sale is the right way to sell your property. Weigh up the pros and cons and make the decision based on your circumstances and preferences.