Most agents can sell a home. That's not the hard part. The key is to create competition.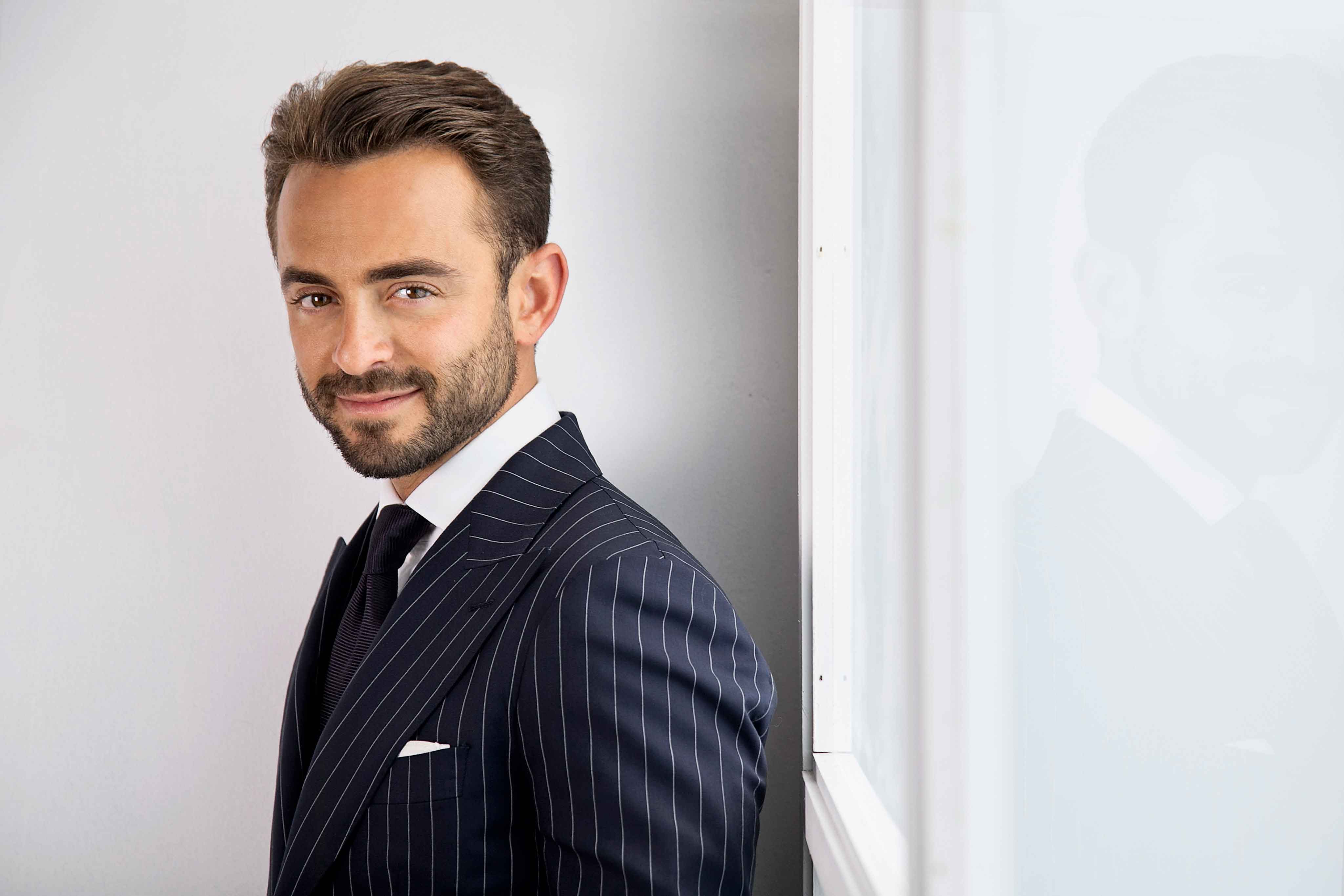 So says Gavin Rubinstein, one of the top real estate agents in Sydney's Eastern suburbs.
"Every property and transaction differs in some way or another, but the one common denominator is that competition leads to record breaking results in real estate. If you are a strategic agent, and a vendor's agent who is clear about your role and can validate your fee, you will know how to create that competition. When done correctly, this will influence people's perception of the property's value," he says.
Rubinstein, an associate director at Ray White Double Bay, particularly enjoys the thrill of winning a listing over from the competition and later, closing the deal on behalf of his clients at a level that exceeds their expectations.
"The negotiation aspect and working an auction room floor is also without question my favourite aspect of the job," he says.
He believes the secret to getting the best outcome when selling a home are to have a keen focus on price, presentation and marketing. "If each of these aspects are managed fastidiously, you will get the best result every time."
Along with his competitive spirit, this strategy has certainly helped Rubinstein move ahead since he first started in the real estate business as a personal assistant to a team of two agents at Ray White Double Bay eight years ago, after returning from working in London. After two years, he was able to go out on his own as a stand-alone agent and the accolades soon started flowing in.
In 2010, at only 22 years of age he was recognised as one of the NSW top 100 agents in the Ray White group and in the following year, as one of the NSW top 50 agents in the Ray White group. Having collected the award as the Number One salesperson in the Ray White group for New South Wales for the past three years (2013, 2014, 2015), he was also awarded the Number One salesperson in the Ray White Group International last year, after selling $230 million worth of property in 12 months (across over 1000 offices and 13,000 agents)
Rubinstein says the biggest misconceptions the public has of real estate agents is that their job is easy. "There is such a low entry barrier into the industry which means anyone can do a five-day course and call themselves a real estate agent. This unfortunately is the cause of peoples' misconception, as the agents that don't take their job seriously spoil it for the agents that do," he says.
"I feel a highly qualified agent who can negotiate a 10 per cent to 15 per cent premium on behalf of their vendor (which in the Eastern suburbs is a fortune) is worth even more than the standard fees he or she is paid."
While he appears to love his job, there's an aspect of the job that aggravates him – coming across time wasters. "As a real estate agent, your most important commodity is time," he says.
He's also not that keen on sellers who select an agent and then try to tell him or her how to do the job. "Everyone has different criteria for selecting their agents, but trust is always on that list," he says.
"More owners need to trust in the agent they appoint, have confidence that the agent knows what he or she is doing and that the agent is always working in the owner's best interest."
Rubinstein believes its crucial to get the pricing right before a property goes onto the market.
"Sellers often set their price expectations based on the false promise of agents who will tell them what they want to hear, and not what they really need to hear, just as a ploy to secure the business," he says.
"Starting a sales campaign with expectations much higher than where the market is at is a recipe for disaster. Buyers today have ready access to information on past sales data and are educated more so than ever about property values."
"If you don't get the pricing right from the outset, sellers run the risk of missing the market and reduce their chances of achieving a premium outcome.  Sellers are better off following a strategic process with a skilled agent, rather than the promise of an unrealistic outcome from a desperate agent. People need to know that it's the process, not the promise of a price, that will get them the premium result."
Rubinstein believes it is absolutely necessary to use a real estate agent to sell a property.
"There are particular buyer behaviours and objections that only a well versed agent knows how to overcome and deal with," he says. "Sellers are emotionally attached to the sale of their home and will struggle to handle a negotiation in an objective way. But for an agent, although it's imperative they have an understanding around this, it is a business transaction."