Best suburbs for internet speeds in Australia 2023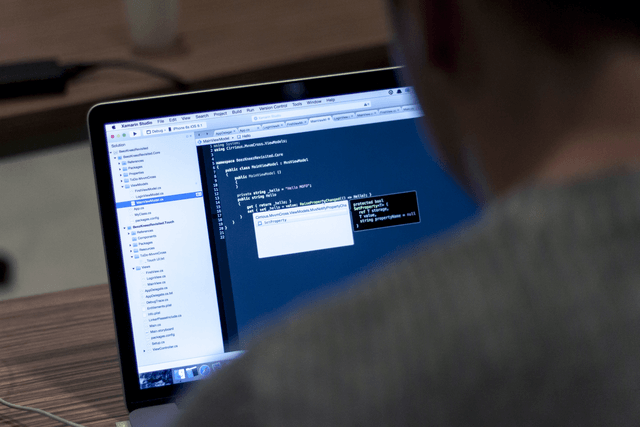 The latest rankings on global average broadband connection speeds from Akamai Technologies saw Australia come in at 56th, rising a few places but still making the "smallest gain" in the Asia Pacific. Australia's average peak download speed reached 43 megabits per second (mbps), up 6.8 percent from last year, but still significantly behind the 146mbps of region leader Singapore.
Australia's internet speeds have been a huge topic of political debate for several years, with the conception and rollout of the National Broadband Network a major bone of contention for the Coalition and Labor Party across not only this year's election campaign, but the last several campaigns.
One of the central issues is the difference between the previous Labor Government's fibre to the home (FTTH) proposal, which would see optic fibre run all the way to each home, and the Coalition Government's switch to fibre to the node (FTTN). The latter is cheaper and quicker to implement because it sees optic fibre rolled out to a node, essentially a junction box that services a few hundred homes in a neighbourhood. Copper wire, widely seen as an outdated technology, is then run to each home from each node.
While the debate has seen many a politician say the concern over low speeds is just internet users whining that they can't watch Netflix properly, the reality is that fast internet speeds are crucial for the day to day work lives of millions of people.
Virtually every business now relies on the internet, whether it be the local fruit shop that requires an internet connection to work its EFTPOS system or a video editor, working from home, that needs to upload and download gigabytes of footage to and from clients every day.
The importance of the internet, the very fact that most businesses quite literally can't get work done without it, means that for many a prospective buyer, fast internet speeds could be one of - if not - the most important factors when considering which suburb to buy a property in.
Despite the issues surrounding the NBN, it stills offer faster speeds than any other available service, which means that if your suburb is one of the lucky few to have had the NBN rolled out to it already, you would do well to take advantage of the fact that your property boasts one of the fastest internet speeds across Australia, and if you are selling your house ensure your agent includes this as a key point in all the marketing materials:
Sydney: Strathfield
Melbourne: Carlton
Brisbane: Ascot
Adelaide: Prospect
Perth: East Victoria Park