Things to do 12 months before selling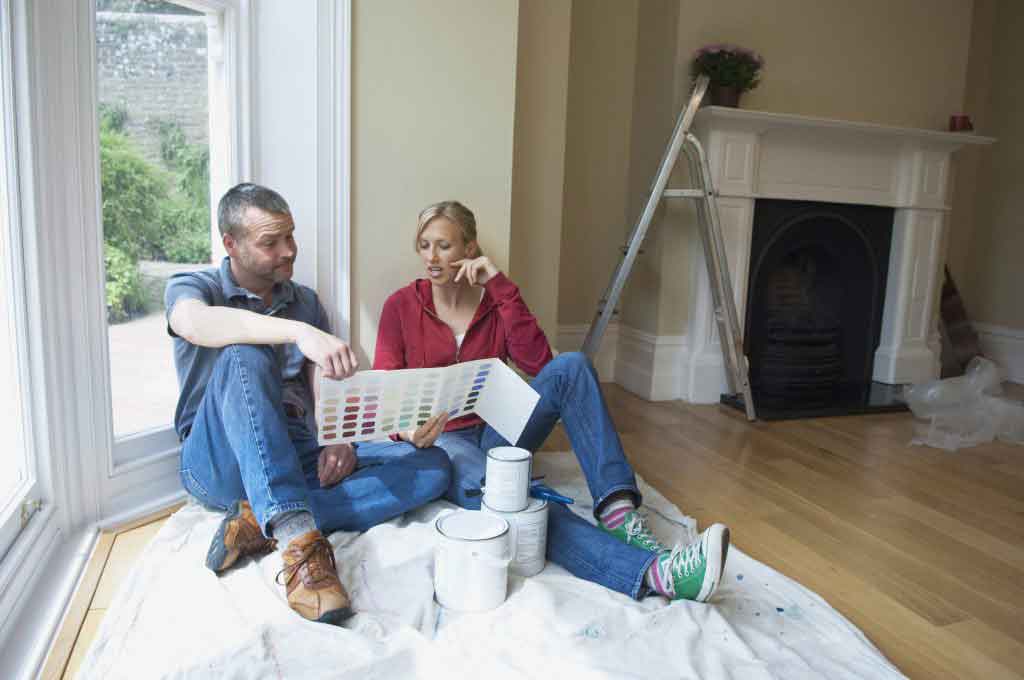 Starting to think about selling your home? It's a massive step. But you don't have to rush around like a mad thing trying to get it all sorted at the last minute. There are plenty of things you can do well ahead of time to get your home in tip top shape, and pave the way for a bumper sale price.
What to do 12 months before selling your property?
Here are some important to-do's you can start checking off around 12 months in advance:
Research your next move
What's the forecast for your suburb? Where will you move to next? What's your equity, budget and borrowing power? How much will you save if downsizing? Think it all through now while there's no pressure.
Decide when your home is at its best
Then work toward that sale timeframe to maximise your price. Spring or summer when everything's bright, or perhaps the drier or cooler months if your place is tropical.
Plant larger trees or shrubs
That way, they'll have a chance to get established. Remember, a mature garden can help your home sell faster and for more money, so cut out any dead wood and get growing.
Get plans approved by council
Even if you're not going to add that verandah or third bedroom now, it may still be worthwhile getting DA approval from your council, as these plans could be a strong selling point for prospective buyers (approvals usually last for 5 years).
A year may seem like a long time to plan your home sale. But considering your property is probably your biggest financial asset, there's no harm in making an early start. The time will fly, and you'll be more relaxed knowing you've got a long-term plan of attack.