How to compare property appraisals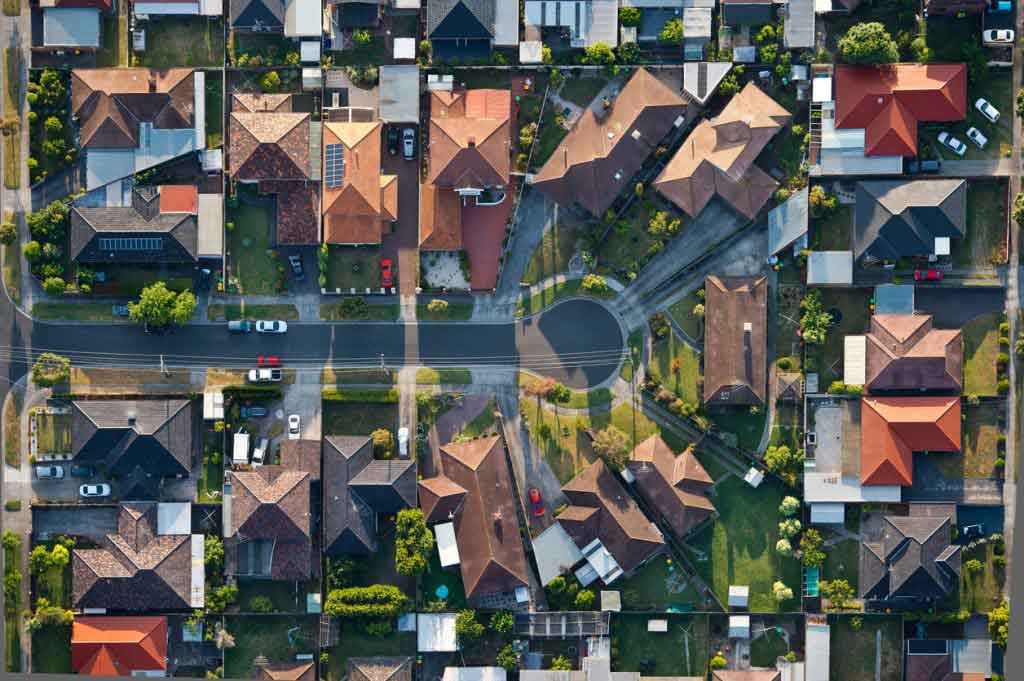 When you meet with shortlisted agents, they will typically give your property an appraisal and suggest a listing price. While each agent will give you an appraisal, what they value your home at may be different. If the difference in appraisal price is slight, then that's a good indication that the appraisals are fairly accurate.
Sometimes appraisals can differ widely, in which case, you'll want to compare them to understand which one is the most accurate. To begin, you'll need to understand the various ways that you can 'value' your home
There are three main ways to value a property:
Online estimates
Appraisals by real estate agents
Bank valuations
So what does each one involve? Let's take a look below.
What is an online estimate?
You can use an online property estimation tool to get a rough idea of what your home might be worth. Online estimation tools generally work off transactional data which is available through data providers. Given the data that's available, a computer algorithm will generate an estimate.
Before meeting with agents, it is a good idea to use an online estimation tool; having an idea of what your home may be worth can help you when it comes to comparing appraisals. An excellent estimation tool you can use is our very own OpenEstimates.
What is a property appraisal?
A property appraisal is done by a real estate agent. The agent will look at your home and compare it with homes in your area that have recently sold. The agent will use the similar tools that an online estimator will use. They will look for homes that have sold in your area that are of similar size, condition and have similar features. If they can't find a perfect match, they will base their appraisal on the condition of your house and make adjustments based on their experience.
Most real estate agents make an effort to give honest appraisals. However, they base their appraisals on sales of homes in your area. They will look at the condition of your home and its features, but may not have information available about homes in similar condition in a nearby area that have sold recently.
In that case, they will make a "guesstimate" based on other homes. For example, if you have a 3-bedroom house and a similar 4-bedroom house sold in your neighbourhood, an experienced real estate agent can make a fair estimate based on the selling price of the 4-bedroom home.
What is a property valuation?
A property valuation takes a more formal approach to estimating the value of your property. It is usually done by a professional valuer who works in conjunction with a banking or financial institution. A valuation takes a closer look at your property and includes:
Its location
Nearby amenities
Infrastructure of the neighbourhood
The structural condition of a property
The visual appeal of a property
Renovations and home additions
Ease of access
Local zoning restrictions
By looking at every aspect of a home, a valuer can make an accurate valuation of a home's current value and future value.
Valuations generally cost around $500, depending on the service you choose. You may have to pay for a valuation if you're selling because of a divorce or selling a deceased estate. If you want an accurate valuation of your home, you may want to get quotes from property valuation services. They take an objective look at your property and arrive at accurate valuations based on the above factors.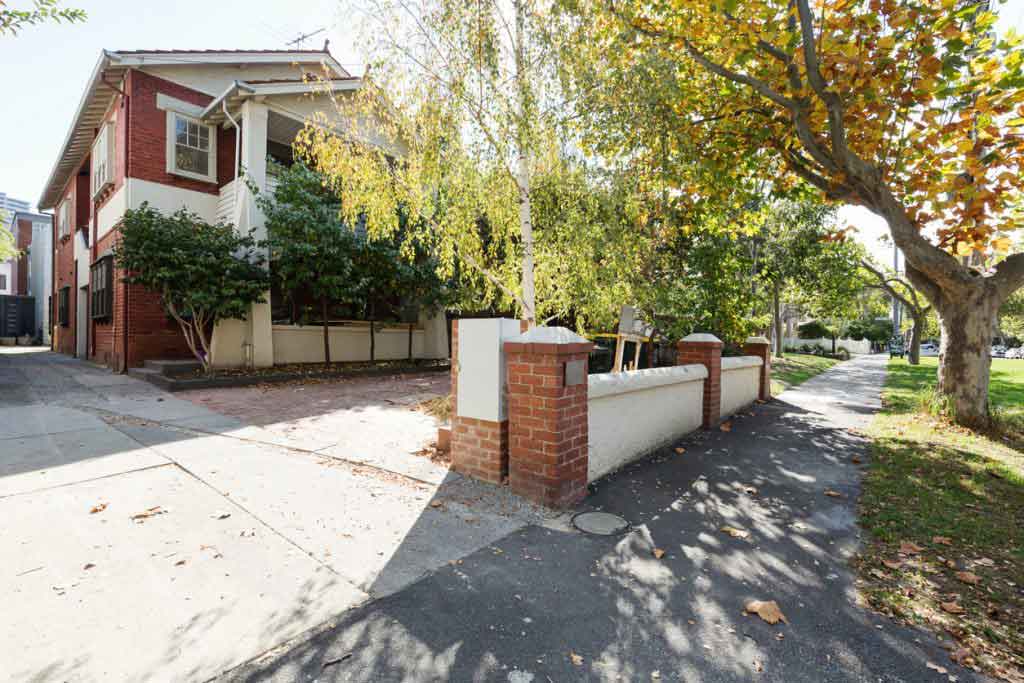 How do I compare property appraisals?
If property appraisals are approximately the same, you can be confident about them. If they are wildly different, you may need to do more to compare them and decide which is the most accurate. These are some things you can do:
Get an online estimate and see how it compares to the appraisals you got from the real estate agents you met with and interviewed.
Talk to the agents and find out how they arrived at their prices. If you have an online estimate, discuss your estimate versus their appraisals.
Think about the reasons why agents arrived at their appraisals.
You want to choose the most accurate appraisal. The highest appraisal may be overvaluing your property to get your business and the lowest may be undervaluing your property to get a quick sale.
On the other hand, honest appraisals may be different because real estate agents used different methods to arrive at an appraisal. Some things to ask about include:
Position and aspect of your house versus another house. A house in a quiet area is often worth more than a house on a busy street.
Quality of your property versus a comparison property. This can include things like electrical fittings, the age of a kitchen or bathroom and other differences.
How close is your house to amenities versus other houses the real estate agent used to compare values?
The layout of your house may make a difference to its price compared to other houses.
If you have a well-maintained home, but surrounding houses are not as well maintained, it will lower your house's value.
After you've talked with them again, you may be able to choose the one you felt gave you the most accurate appraisal.
If you're still confused, you may have to pay to have a valuation done. Property valuers don't have a stake in your property and will be objective. They also use more tools to arrive at a valuation. This is why many home lenders ask buyers to have a property they want to buy valued before they lend money. They know a valuation will give them the most accurate value for a property.
How repairs and renovations can add value to a home appraisal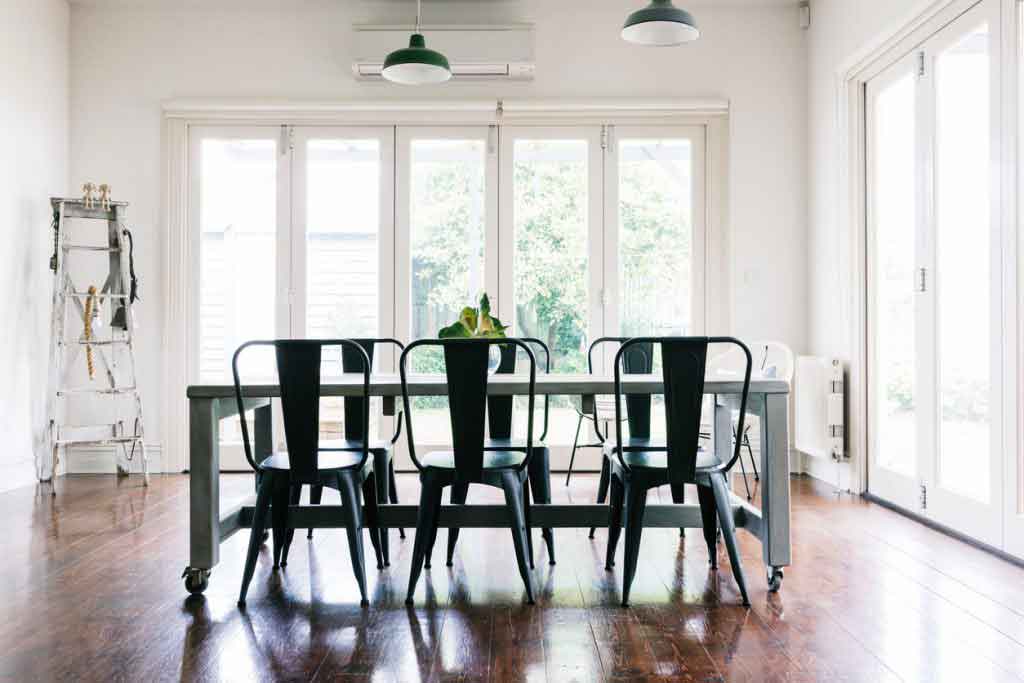 The condition of a property is an important aspect of any appraisal or valuation. Buyers are generally looking for homes they don't have to renovate immediately. If a house is in poor condition, it's value will be far less than a well-maintained home. If your appraisal or valuation seems low in comparison to similar sized properties nearby, you may need to take a closer look at your property's condition and do some repairs and renovations.
While repairs and renovations are an expense, think of them as an investment. In many cases, even inexpensive repairs and renovations can add significant value to your home.  
Our article, How much do pre-sale repairs and renovations cost? covers the key areas to consider:
Repairs include dripping taps, broken or sagging flyscreens, fences and other repairs that will put buyers off
Wall painting (interior and, if necessary, exterior) can add significant value to a home
Street appeal will draw potential buyers to a home
A tidy garden increases a home's value
Pressure cleaning is an inexpensive way to refresh your driveway, pavers, roof and exterior walls
Kitchens and bathroom renovations are expensive, but your kitchen and bathrooms may only need a makeover
You may need to refinish floors
You will need to research costs and decide which repairs and renovations are most important. In some cases, a kitchen or bathroom makeover might be wiser than spending too much on full renovations. Ask the real estate agents you interview about repairs and renovations that may add value to your home. Their advice may be one indication you have found the right real estate agent.
What you should do before you get an appraisal
Do a free online estimate well in advance of putting your home on the market. Your estimate will help you compare real estate agents and give you the opportunity to do necessary repairs and renovations before you put your home on the market.
If you have time and you are able to, attend open homes of properties in your area that are similar to your own. If you go in with an open mind you will be able to more objectively compare local properties to your own and understand the general asking price of certain types of homes in the vicinity.
You will need to be objective about your property. Look at it as if you were looking to buy a home. What would you notice? Remember that home buyers notice faults and take note of them. Even "little" things like dripping faucets and sagging flyscreens will make them think a house has been neglected.
A dark room makes a house look smaller. Even if you love the colour of a room, consider painting it a light, neutral colour. Neutral colours appeal to most buyers or they don't notice them. They do look for a home that is bright and inviting looking, though.
You may want to start with inexpensive repairs and renovations. Tidying up your garden, pressure cleaning and interior painting aren't expensive and can be DIY jobs if you have the time.
An accurate appraisal or valuation is an important part of selling your home. You don't want to sell it for less than it's worth and you don't want to overvalue your home. If you overvalue your home, it may take a long time to sell or you may be disappointed by the offers you get. Take the time to objectively compare property appraisals and see if there is anything you can do to increase your home's value.