How much do pre-sale repairs and renovations cost?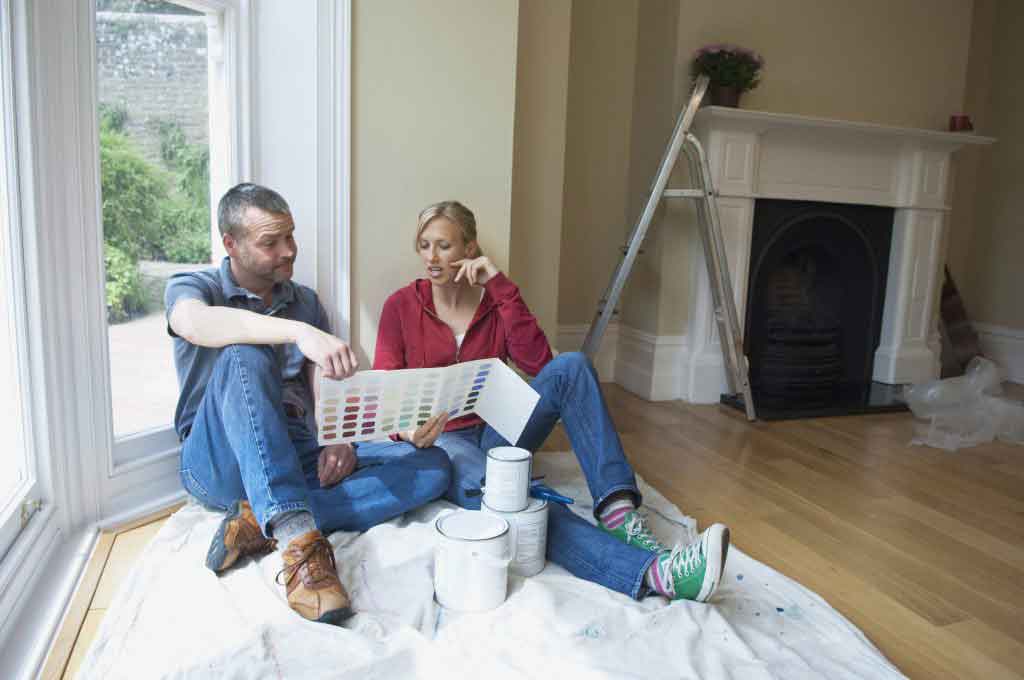 If you're preparing to sell your home and want to sell it quickly and boost its sale price, here are some vital home repairs and maintenance tips.
Remember that unless they are keen renovators, buyers are likely to pay more for a property that looks well maintained and ready to move into. Most would prefer to avoid the hassles and costs of home renovations and repairs.
Thus, it pays to remove any major negatives to your home – for example, mould, rusty pipes, broken fences or insect screens, cracked mirrors and even grubby and dated kitchens or bathrooms.
These are distractions! They may cause buyers to worry about what else is wrong with your home and about the mounting pile of potential bills they may face to fix them.
Instead, you want buyers to focus on your home's positives, the potential lifestyle it offers them and how they could enjoy using its different spaces.
The more buyers you get interested in your property – and don't scare off – the more competition there will be for it and the higher the sales price you are likely to achieve for it.
This is even more crucial in a highly competitive real estate market where you want your home to stand out from the rest of the pack.
Perhaps you should view any renovations or repairs as an investment into your home. Will what you spend be at least recouped in the sales price? Or could it significantly boost the sales price and by how much more than you spend?
You don't want to spend on things that may be important to you, but not buyers. You want to get the biggest bang for your buck. That's why it's essential to get some outside advice. We often don't see the flaws of our own home because we are emotionally attached to it or have been living in it for too long.
So ask family and friends for their home improvement ideas and speak to real estate agents in your area. A good agent will have lots of experience in what most puts buyers off and what increases the value, especially of an old home.
What repairs to do before selling your house
Some repairs may be essential, such as fixing dripping taps, broken windows or fences, missing tiles and bricks, rusty metals and rotten wood.
But there may be further cost effective renovations that need to be done like removing kitsch, peeling wallpaper from the 1970s or changing the dark colour paint that makes that bedroom look so much smaller.
Other repairs could be a waste of money, such as renovating your home if it's likely to be bought as a "knockdown". The same goes for re-carpeting. The new buyer may want to install wooden floorboards or different coloured carpets instead.
You also don't want to lose money by renovating – for example, by knocking down a wall to make a bigger room, but turning a three bedroom home into a two bedroom one. Or by converting a home that is already priced at the high end of your suburb into the most expensive home in the suburb.
Wall painting can add value
Consider what easy-to-do, cost effective repairs or renovations you should do – the low hanging fruit. For example, a fresh coat of paint is often one of the cheapest ways to add value to your home. And, it's not only your walls that can benefit. You could also paint your timber, fence, roof or tiles to give your home a classier look.
If you are not handy with a paint brush, perhaps its best to bring in a professional painter. You do need to know what you are doing because different surfaces require different types of paints and treatments. And a messy paint job will only be counterproductive.
The costs of hiring a painter vary across the country and depend on a host of factors, but you can budget on paying at least $30 an hour upwards.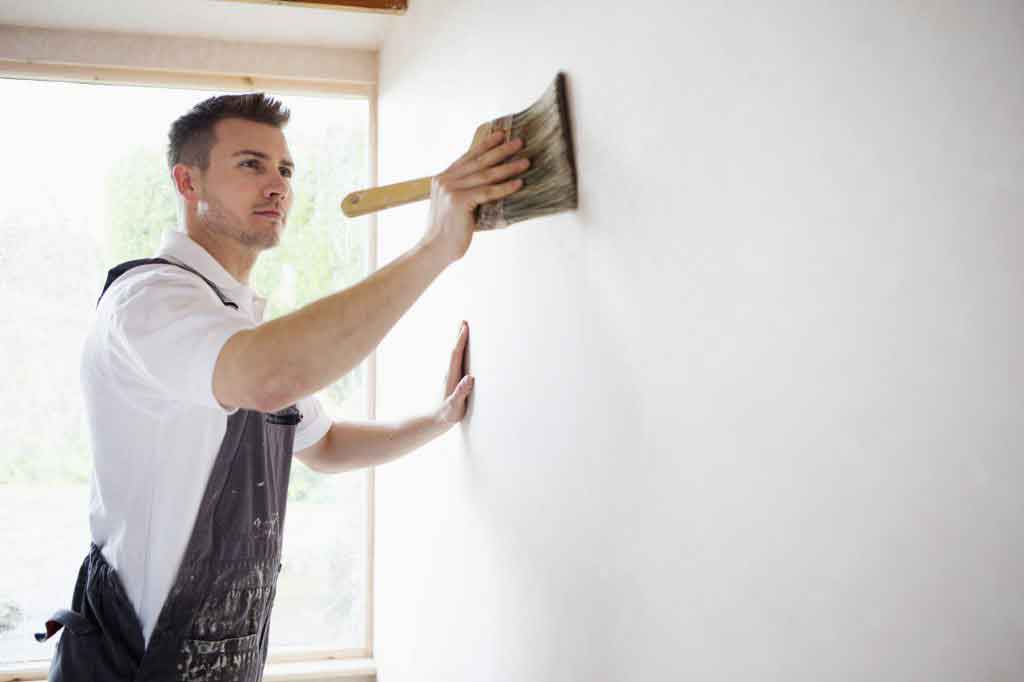 Read: The top 9 things that devalue a home
Boost your street appeal
Like it or not, first impressions do count. How your home looks from the outside could make the difference between potential buyers coming inside or driving off to the next house open for inspection.
Cost effective renovations include painting your fence, replacing or painting a rusty old gate, mowing your lawn and greening up your grass with fertiliser. And if your mailbox or street numbering don't make a statement to the outside world, head off to the local hardware store where you are sure to find low cost improvements.
Hiring a professional gardener may also help. Cutting back on the foliage in your garden can make it look bigger while planting some new flowers may make it more colourful.
Read: How landscaping and gardening adds value to your home
So how much do gardeners cost?
The cost of using an experienced gardener varies due to a whole host of factors, including the supply and demand of gardeners in your area, your location, the type of service you want to use and the expertise of the gardener. That said, advertised rates for less skilled gardeners tend to start at around $30 per hour and more experienced gardeners could charge around $50.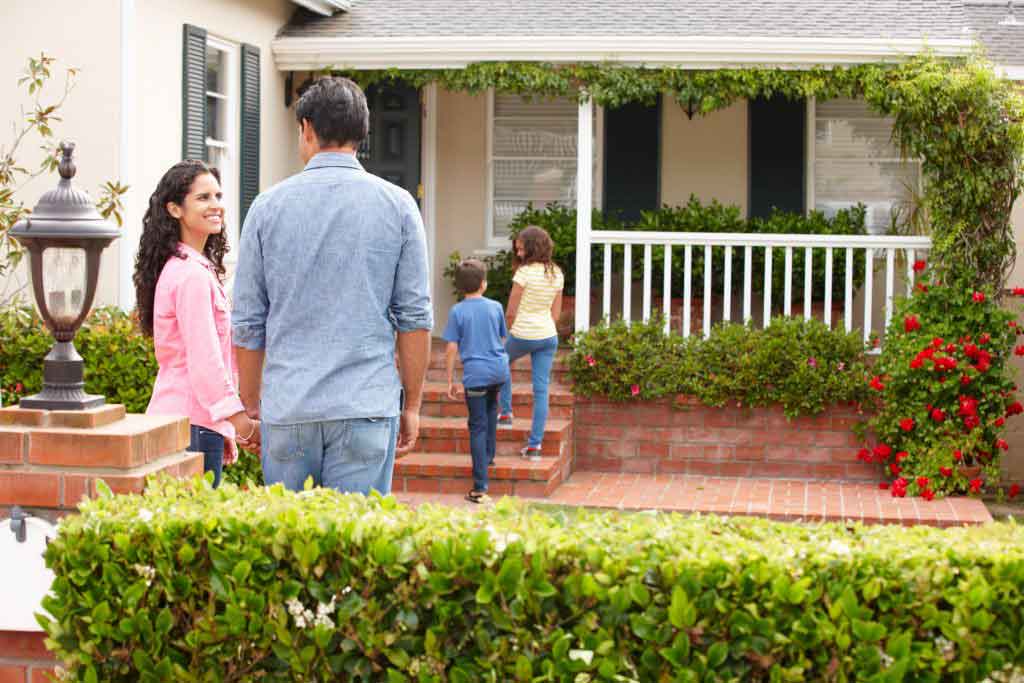 Pressure cleaning
One of the quickest and cheapest ways to spruce up the exterior of your home is a high-pressure water clean. It could take away the drabness from your driveway, walls, roof and other surfaces.
It should be possible to rent pressure cleaning equipment in your area, but there are many advantages to hiring an expert. A professional will know which surfaces require different water pressures and what cleaning techniques and cleaning agents to use.
High pressure water cleaning services vary from $1.50 per square meter for basic services all the way up to $175 per square meter for graffiti removal. They can start from $40 an hour upwards.
Prices depend on the size of your home, your location and the style of your home. Some styles can be more complex than others to clean.
Read: How much does move out cleaning cost?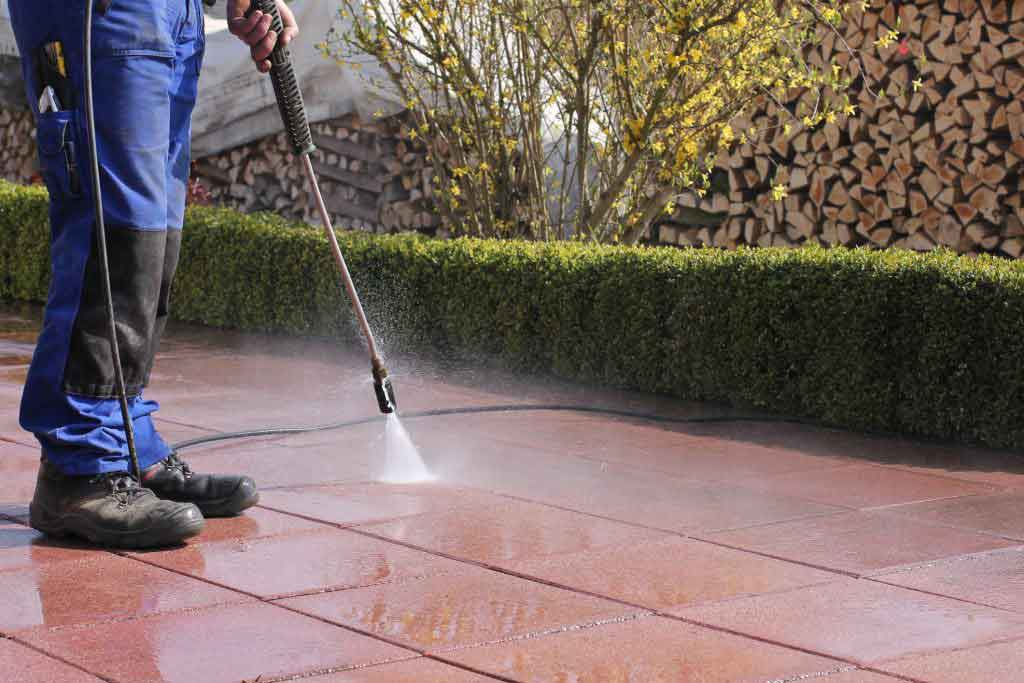 Repairing your kitchen
For most families, the kitchen is the heart of the home and where they spend lots of time. When it comes to selling your home, the kitchen is also one of the rooms that buyers most scrutinise. Its condition could even be a deal breaker – the reason someone buys your home or not.
Depending on how your kitchen looks and your budget, you could do a few simple things that may improve your kitchen's look or feel. Or you can go for a complete makeover.
Essential things to repair include a dripping tap, poor grouting and broken or chipped tiles.
Quick and easy low costs improvements could include replacing the handles on kitchen cabinets, installing more stylish light fittings or taps, and using special paint over dated glass, porcelain and ceramic tiles. Adding new cabinet doors or a granite benchtop may also add value. Otherwise, you may opt for a full kitchen renovation.
Read: How to stage your kitchen for an open house?
How much does a kitchen renovation cost?
The 2015/16 Housing Industry Association (HIA) Kitchens and Bathrooms survey found the average cost to renovate a kitchen in Australia was $21,356.
That said, the cost of a new kitchen will depend on a range of factors, including your kitchen's size, condition, design complexity, the materials you want to use and what you plan to do. Where you are located, the type of tradespeople you use and the size of the job will also matter.
The materials used will have the largest impact on your costs. For example, tile counters will be a lot cheaper to use than granite or marble countertops. Likewise, vinyl flooring will cost much less than ceramic tiles or wood.
Also set to affect your budget are the type of kitchen appliances you choose – budget appliances or top European brands.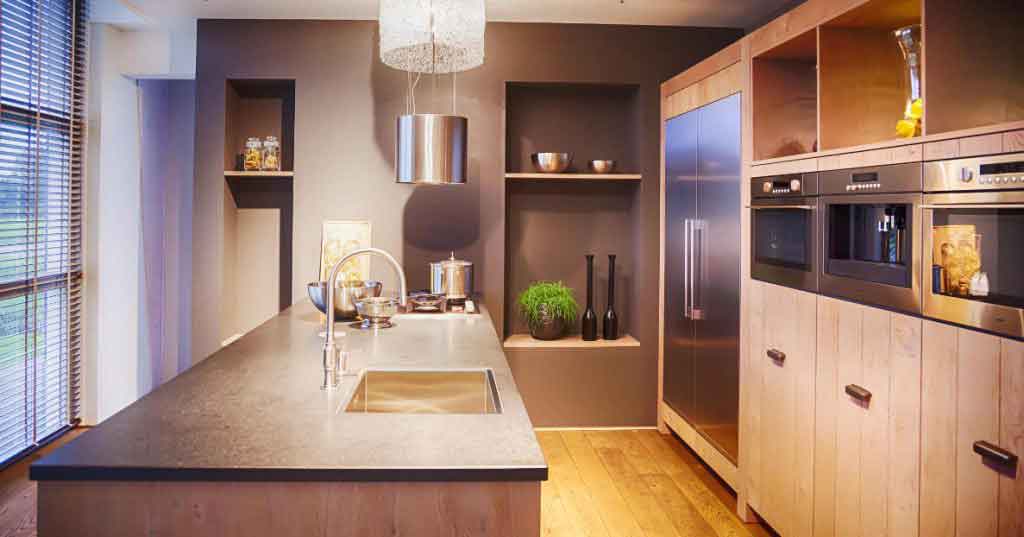 Repairing your bathroom
Like kitchens, bathrooms often attract a lot of scrutiny from potential buyers. If yours is looking a bit run down or old fashioned, you could give it a boost by replacing the handles on cabinets and doors, as well as the rails or taps. Just adding new lighting, a freestanding bath, a frameless glass shower screen or new vanity may also change the bathroom's look. Alternatively, it may pay to have a full bathroom renovation.
How much do bathroom repairs cost?
According to the 2015/16 HIA Kitchen and Bathrooms survey, the average cost of in 2015 was on average $17,779. But the costs will depend on many things, especially labour costs, the size of the room and the quality of materials you use.
If you can't afford a full bathroom renovation, minor touch ups, like a fresh coat of paint, changing tap ware, a thorough clean, and bathroom staging can all make a difference.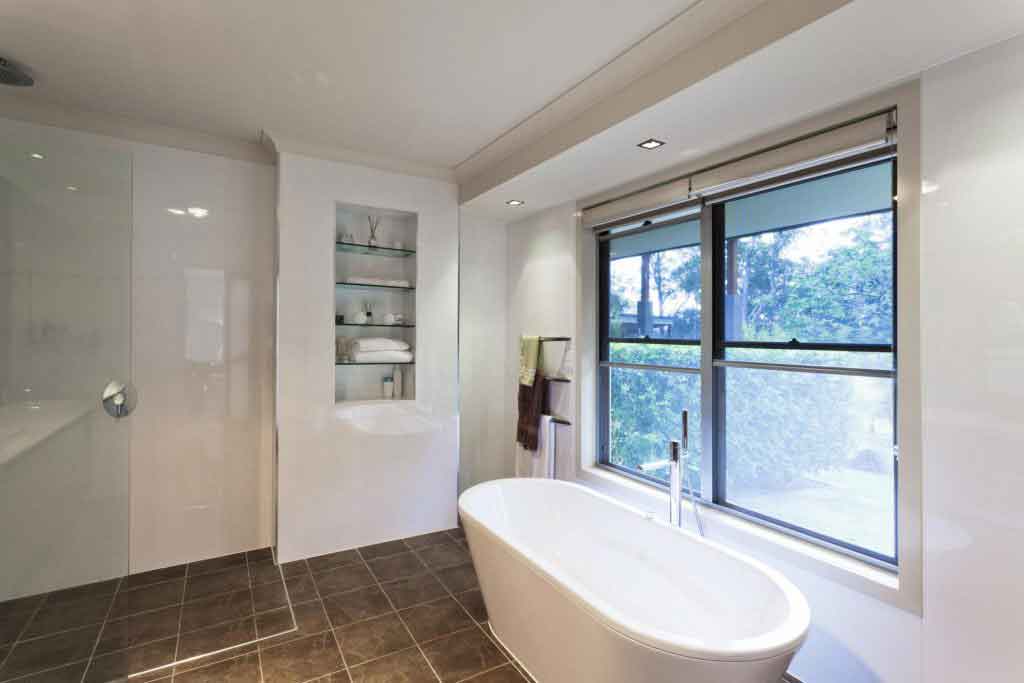 Read: How much does a budget bathroom renovation cost?
Floor refinishing
Flooring can also make a huge difference. This is especially so if the property is empty, because the flooring will be the first thing buyers see when they enter and it will stand out in every room.
While wooden floorboards are very popular, there is a huge range of alternatives, including laminates, lino and bamboo. Each has its pros and cons, so it's worth doing your research and speaking to the experts.