How to compare marketing proposals, sales methods and listing agreements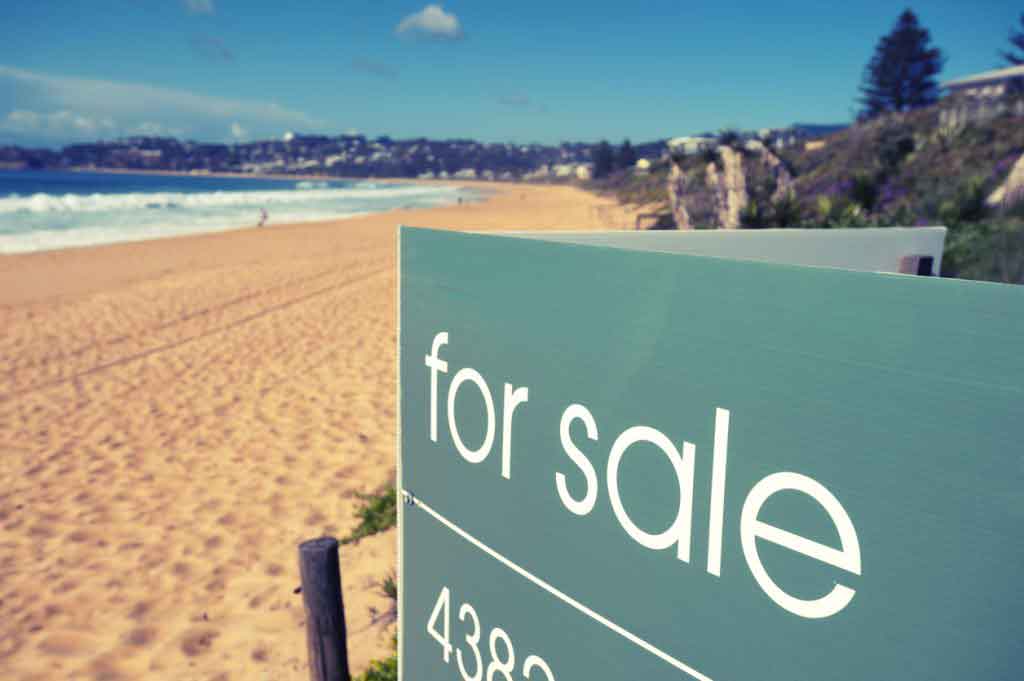 When you interview and compare real estate agents, some will give you different marketing proposals and sales methods than others. What is the best way to compare them? When you choose an exclusive agent, you will have to sign a listing agreement. What do you need to know about listing agreements? Marketing proposals, sales methods and listing agreements are all negotiable. However, what your shortlisted agents originally put on the table could tell you a lot about their approach. Understanding the process will help you choose the real estate agent who is right for you and your property.
What are marketing proposals?
Real estate agents market properties in a variety of ways. In the past, signage and ads in local newspapers were standard for most houses. In our digital age, the most important marketing is online marketing. That can take many forms:
An agent should list your property on their website
For an extra fee, you can list on nationally syndicated real estate websites such as Domain and realestate.com.au
Videos are appropriate for some types of homes
There is no single marketing strategy for every home. At the very least, your agent should advertise your home on their website. The advertisement should include high resolution, flattering pictures of your home, so a professional photographer is likely to be engaged for marketing purposes. Find out whether this comes at an extra cost to you, or if it is included in your overall fees. To increase your reach, a real estate agent may recommend listing on a nationally syndicated real estate website like realestate.com.au or Domain. This way your property will be seen by out of state buyers. This can be particularly effective if you live in an area where investors might be looking for investment properties. It can also be an effective way to advertise your property to buyers from outside your area who are relocating to your area.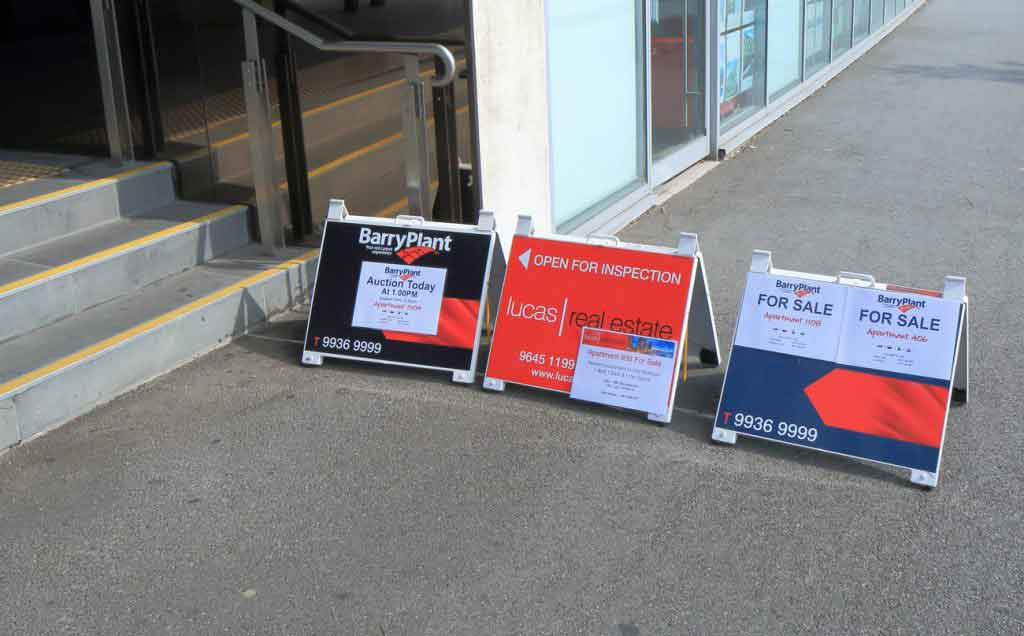 In most cases, video presentations are limited to high-end properties or larger properties. A video presentation can show a large home in its most flattering light and give potential buyers a feel for the property. One OpenAgent client had a sprawling 770 square metre home with five bedrooms in Hornsby. His agent recommended a video and he sold his home for a street record amount. Agents may not discuss all of these marketing strategies with you. If you have a smaller home, the cost of a video presentation may not help sell your property. Marketing and advertising may incur fees beyond the agent's commission. Ask about their fee structure for marketing and advertising. Also keep in mind that some agents may charge a higher commission, but include some marketing and advertising in their service or charge a lower rate.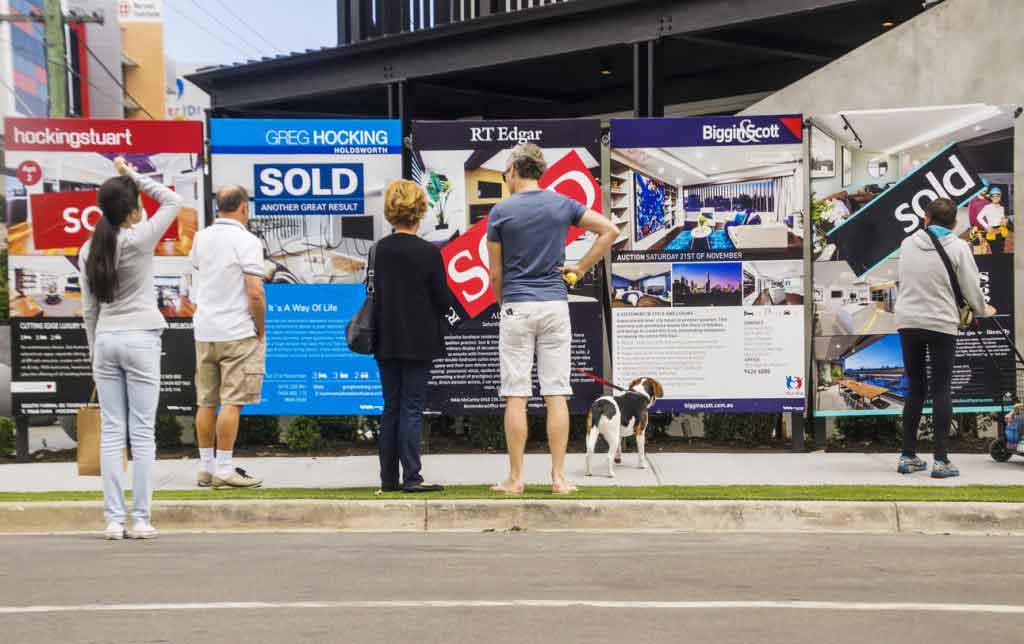 How do you compare real estate agent marketing proposals?
Take a look at what your real estate agents put on the table, it should give you an indication of what they know about your local market and what will appeal to interested buyers. For example, if your property is in the 'school belt' of a region, then your agent will know to market your property in a way that appeals to younger families sending their children to local schools. Or if your property is a 'higher end' property, then the marketing approach is likely to be more comprehensive, including high-end photography, listings on multiple websites and possibly even video marketing.
What are sales methods?
Marketing proposals are part of an agent's sales strategy, but they are not the complete picture. Sales methods include strategies to maximise your chances of selling your home quickly. Some frequently used sales methods include:
Private sale/treaty has no specific closing date
An expression of interest is similar to a private sale, but offers are submitted by a specific date
Auctions are conducted by auctioneers on a given day. Auctions should be advertised in advance of the day to attract more interest
Tender is a more formal type of sale and is usually reserved for premium properties
Again, there is no one method for every house. In some areas, auctions are popular. A real estate agent may also recommend selling at auction if you have an unusual property. Tony Testa, a home seller who used OpenAgent to find an agent had a small home on a large block of land in Earlwood. His agent recommended selling at auction because the size of the land would attract investors looking to subdivide the 800 square metre corner block. It was the perfect sales method and fetched Tony $300,000 above the reserve price. When you engage the top agents in your area, they have a wealth of knowledge and experience that gives them the ability to give you solid advice and get you the best result for your property.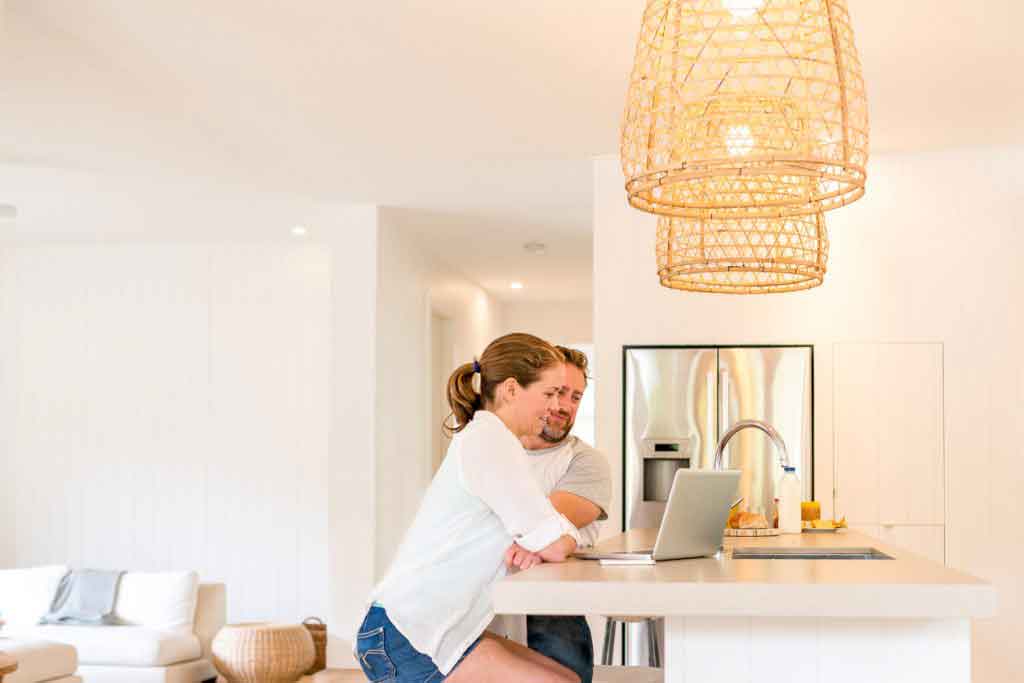 Another home or strata unit might do better on the open market through a private sale with the assistance of a real estate agent. Usually, that will be in an area where auctions are not as well attended as in another area or the house is similar to other houses in a neighbourhood. Another vendor who used OpenAgent is Owen, a paralympian with a "can do" attitude. When his father-in-law passed away, he inherited a three-bedroom unit in Penrith. He had a hard time choosing between the three agents OpenAgent recommended, but chose an agent who specialised in strata title units. The market was flat at the time, but his agent found a buyer and he sold the unit for $515,000. Open houses are a time-tested way of selling a property. In order for them to work, the property needs to be advertised well in advance of the open house. If it is advertised ahead of time, more people will visit on the day and that will generate greater interest in the property. Planning an open house in advance also gives you the opportunity to do necessary renovations and take other steps to make your home look its best before your open house. The key to a successful sales strategy is your real estate agent. Some agents specialise in different types of homes or units, as Owen discovered. An agent's experience with a type of house will go a long way towards selling it quickly and for the best price.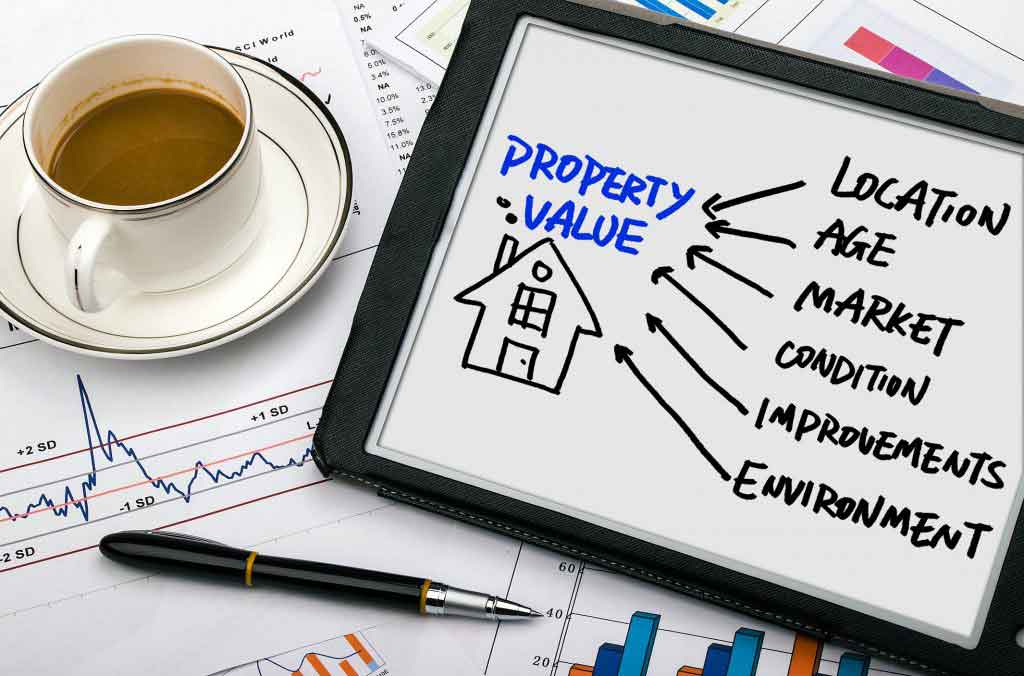 How to compare proposed sales methods from shortlisted agents
Choosing the right method of sale can seem a bit daunting, as there are a lot of things to consider, but when it comes down to the crunch, the goal for every home seller is the same: you want the highest possible price in the shortest possible time frame. When your shortlisted agents propose different sales methods for your property, ask questions and find out the reasoning behind their suggestions to see if they make sense for your home and your market.
What is a listing agreement?
A listing agreement is a binding agreement between a seller and a real estate agent. It is important to read the agreement carefully before you choose your agent. You can list your property in two ways. You can choose an open listing and list your property with several real estate agents. The other way is to get an exclusive listing with one real estate agent. Our article, Open Listings versus Exclusive Listings goes into the pros and cons of both methods. A listing agreement is the time period you give a real estate agent when you choose an exclusive listing agreement. The time period can be anywhere between 30 days and one year. In general, a shorter period is better for you, but in some markets you may need to give an agent more leeway:
In a seller's market, 30 days should be enough
In an average market, 90 days should be enough to find a buyer
In a buyer's market, you may want to give your agent a six month agreement
If you own a rural property, it may take up to a year to find a buyer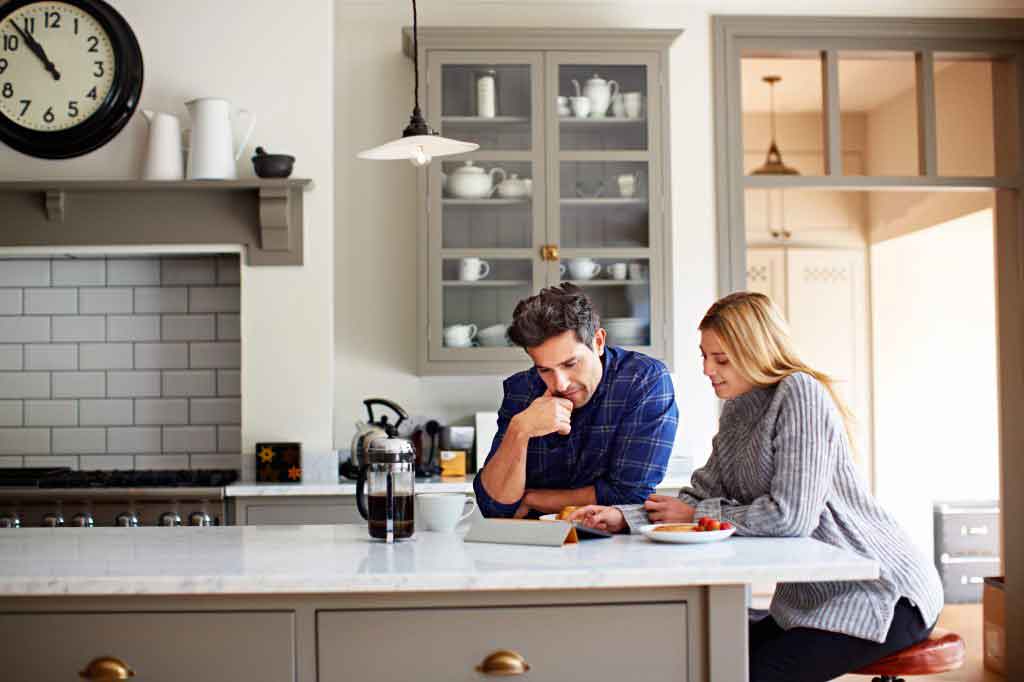 How to compare listing agreements from shortlisted agents
You may be offered different time periods from different agents. It's worth questioning a year agreement unless you have a hard-to-sell property in a rural area where few potential buyers are available. The time period is negotiable, so don't sign a six-month or year agreement if you feel it is too long a time period. If one agent offers a 90 day listing agreement and another a six month or one year agreement, it may be because wants you to be tied into the agreement for as long as possible or because your property exists in a market where historically it can take a lot longer to sell a property, in these circumstances, a longer listing agreement can make sense. Remember to ask questions about each listing agreement proposal to understand the agent's intentions. When it comes to the sale of your home, it's better to over communicate than to potentially feel confused and not on the same page. It's always best to interview at least three real estate agents. Compare their marketing proposals, sales methods and listing agreements. They should match the type of property you are listing and the current market. By making comparisons you stand a better chance of choosing the right real estate agent for your property.