Expert guide: property styling costs, pros & cons
When selling your home, it goes without saying that you want to get the best price possible. An emotional time often fueled by stress, the pressure is immense to have an immaculately presented home that will attract the right buyer.
Your property will need to look better than the competition, be memorable and feel warm and inviting. Not only do you want it to feel comfortable in order for the potential buyer to see themselves living there, but you also want it to look worthy of a higher asking price.
Property styling, also known as home staging, can help you achieve your desired results. If you're preparing a house for sale, our expert guide will answer your questions - from home styling tips to how much the service will cost and how it can increase your final sales price, and more.
Preparing a house for sale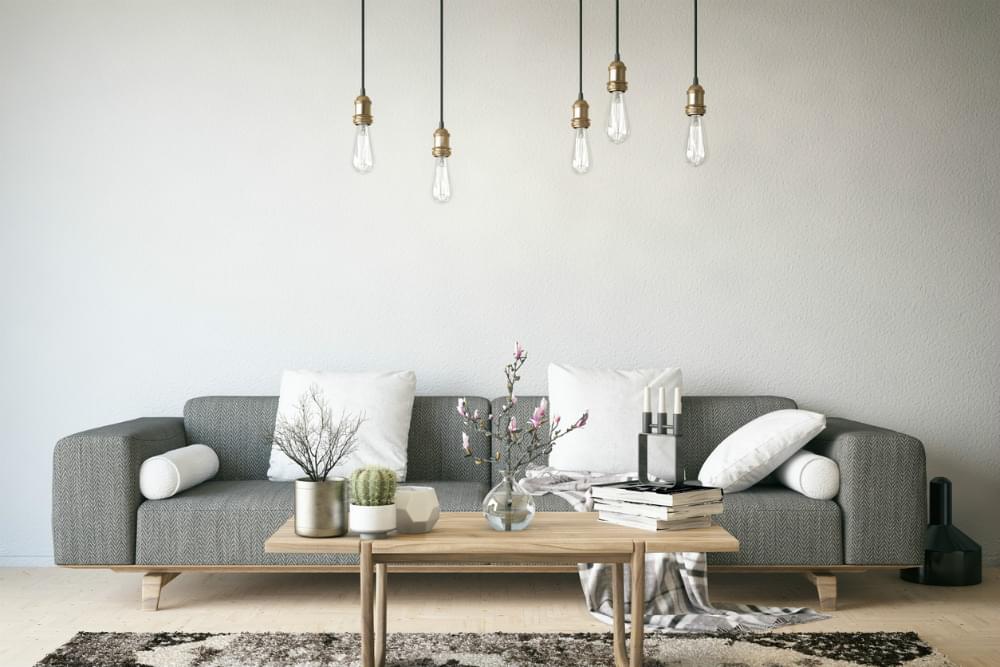 Before you even think about interior design and employing the services of a real estate stylist, get the groundwork done. It's important to declutter, depersonalise and clean, clean, clean! Remove all unnecessary objects from the house that lack aesthetic appeal or function, get rid of unsavory furniture items (like ripped, stained or sagging sofas), clear the kitchen benches and pack away your books and knick-knacks.
For potential buyers to imagine it's their home, hide away family portraits and mementos, before giving the entire house a thorough clean so it's sparkling from the inside out. A fresh coat of paint won't go astray, but try to stick to neutral colours which will be easier for a property stylist to work with and won't turn off the buyer.
Finish projects and repairs and ensure the flooring is clean or replaced if broken or cracked. Inject fresh, modern appeal by updating fixtures and hardware, an easy way to make an impact. First impressions start at the curb! Keep the lawns mowed, trim back trees and bushes, clear sidewalks and water the garden regularly to keep everything lush. Plant in fresh, brightly coloured flowers in the garden beds to attract the eye.
What does a property stylist do and what services are included?
A property stylist or a "stager" will eliminate part of the stress when selling your home by furnishing and styling the property carefully to maximise your selling price.
"Generally, their services include the initial consultation, styling advice, and furniture and accessories hire for the entire duration of the sales campaign (generally five to six weeks). They will also make sure your home is in tip-top shape and squeaky clean before the photographers do their job and the property is listed for sale."
Their services may include depersonalising and decluttering your home, organising cleaning, repairs and maintenance and a general assessment of anything that needs your attention. An empty property lacks appeal to a potential buyer so if you've already moved out your property stylist can fully furnish your home and add luxurious and warm touches of artwork, homewares and accessories.
They will rearrange existing furniture to maximise space and improve the flow of the room. The main areas your property stylist will work with are usually the entrance, dining, lounge and entertainment areas, and the master bedroom. Essentially, they will focus on the areas the real estate photographer will be capturing.
Once everything is done, your real estate agent will inspect the home and organise a real estate photographer to take the pictures.
Find a top local real estate agent in your area.
Why use a real estate stylist?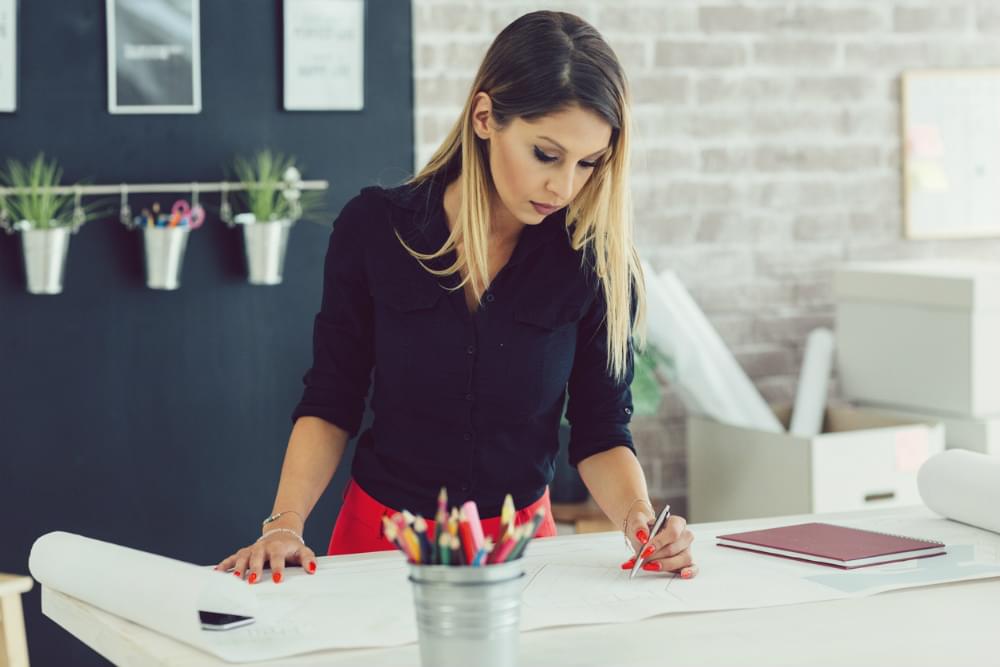 Property styling is very important. Your home is probably your biggest asset and having a professional stage your home is an investment that will pay for itself (and hopefully make a tidy return too!).
A staged home will ensure your pictures are perfect, and those perfect pictures will draw in larger crowds of potential buyers. An increase in the level of interest in the property means a quicker sale for you!
"First impressions count for everything, and an experienced stager will know the desires of the target demographic and be able to trigger a positive emotional response and gain an edge in a competitive market."
If a buyer has a positive feeling about your home, oftentimes this makes them more willing to overlook any flaws. A real estate stylist also knows how to minimise less appealing aspects of the house such as outdated bathrooms or kitchens, and maximise the value of your home.
In certain cases, property styling won't be of much value. If you're in an area experiencing an extremely slow market with low demand or if your property isn't worth a great deal, you probably won't achieve a satisfactory ROI to make the investment worth it. This doesn't mean you can't take on some home styling tips and prepare your home to your highest standards!
How much does a property stylist cost?
Property styling costs vary depending on a lot of different factors. The size of your property, stylist you choose, the amount of work that needs to be done, and the number of days you hire furnishings and accessories will all be accounted for.
For a general idea of the price range, you can expect to pay from $1,500 for a one bedroom apartment and up to $10,000 or more for larger homes with five or more bedrooms and a complete styling with high-end furniture.
Although, there is no promise of a return on investment, on average you can expect to see a 7.5 to 12.5% increase on your final sales price. If you're property styling in Sydney this can add serious returns into the hundred thousands - making it well worth the initial outlay! Property styling in Melbourne could expect the same results in the inner suburbs.
Read more: How much does a home stager cost?
DIY home staging tips
A cheaper, easier option to consider is virtual staging where you send your photos off to be furnished virtually and digital prints will be returned for you to use in your sales campaign. However, with a little interior design know-how you could stage your home yourself and cut down on some of the costs.
For a one-off styling fee you can have a consultation with a real estate stylist to give you home styling tips. Otherwise, seek out the advice of your local real estate agent, they will be able to give you plenty of pointers and keep you abreast of the trends and looks that are popular with buyers in your area.
For simple DIY hacks, add artwork, flowers and plants for pops of colour and to create interest in a room. Mirrors on the walls will make smaller rooms feel bigger, and lamps will create good lighting. Focus on the attention to detail and have a uniform colour scheme. Keep most of your budget for the entrance, lounge and dining area.