Home extensions 101: What you need to know about extending your property
Thinking of adding a home extension to expand your lifestyle?
With property prices still at a premium and the cost of moving by no means small change, more of us are choosing to add a room rather than sell and move. If you are still undecided you may want to weigh up the pros and cons of staying put and renovating or selling up. 
The big advantage of renovating and adding a home extension is that you get to stay in an area you have grown to love. Practical aspects such as keeping the kids in the same school and having access to local amenities you are familiar with also count for a lot.
You also get to design the extension to suit your lifestyle and needs, and add specific features or fittings you really want.
Why extend your home?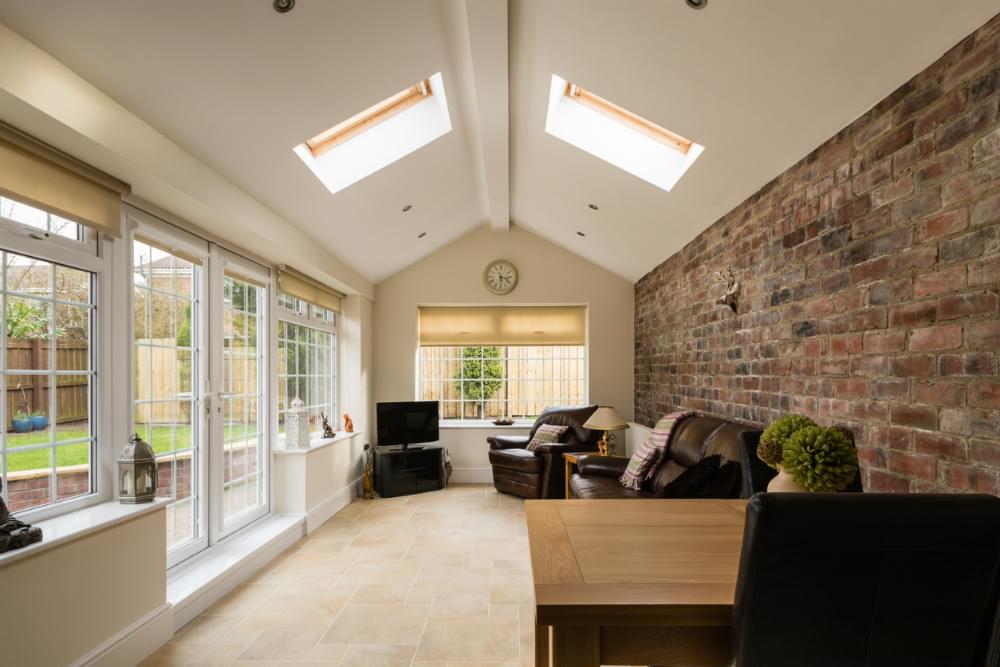 It's pretty obvious when you need to extend your home if it is bursting at the seams. This often happens when you start to have a family, or add to the family - so one child becomes two, or three or even four. You may not want your kids to share a bedroom - or they may simply dislike each other intensely and refuse to share.
You may also be living in an older home which only has one bathroom and are sick of the morning queue and bickering that comes with this unfortunate state of affairs.
Besides these obvious push factors, you could also be motivated to:
Convert some or all of your home to an open plan layout
Reconfigure the internal floor plan to maximise space
Increase available storage
Introduce more natural light
Move your living areas to the rear
If you have decided to stay put then one of the first questions you need to answer is how much your house extension projects are going to cost?
Factors that impact the cost of a house extension
The first thing to know when it comes to house extension costs per m2 is that bathrooms are the most expensive to build followed by kitchens, living areas and bedrooms. Why? Bathrooms have a lot of plumbing and electrical work, besides all the fittings and fixtures you come to expect in a modern bathroom. 
If you are looking for a cost effective way of extending your home, into another bedroom or living space, then a garage conversion is probably the best way to achieve this. A builder can work with the existing structure and convert this space into a practical addition to you home, giving you valuable new living space. 
Before we start looking at actual costs, which should be taken as a guide, let's first go over all the factors that will determine the final cost of your home extension project, specifically:
The size of your home
If you are adding another floor
The type and quality of materials you choose
The appliances and fittings you choose
The cost of permits and red tape
The cost of external professional advice, such as a land surveyor and/or engineer
In addition, other practical considerations you - and your builder - need to think about include:
Site access, including available parking and truck access for the builder
The aspect of your site site - flat, slight fall or steep
How much demolition work is required
If any excavation is required
If you need to budget for hazardous material removal, specifically asbestos
Now let's look at some numbers. 
How much does a house extension cost?
According to assessment experts and design architects Archicentre Australia, an extension to an existing building could cost from $1,900 to $3,600 per square metre. 
"According to Archicentre Australia, an extension to an existing building could cost from $1,900 to $3,600 per square metre"
This ballpark figure assumes, 'good access to your site and no major structural upgrades', and the wide range can partly be explained by the scale of your project, the materials you choose and the individual builder you hire. 
In terms of materials, it is important to know that a timber frame extension is cheaper than a brick veneer extension, while double brick is the most expensive option.
If you are adding a wet area as part of your extension then you need to add the following to the above building costs:
Bathroom/en-suite: $12,000 - $28,000
Kitchen: $15,000 - $40,000
Laundry: $6,000 - $15,000
If you are adding a second floor extension to your home - which includes stairs, any structural work to the existing structure and roof - then you need to budget for a lot more; as much as double the quoted costs above. 
However, Archicentre also points out that, 'larger works can achieve a more economical price per square metre', which sounds counterintuitive but is often the case. 
In terms of specific fees for professionals, you may also need to budget for a land surveyor, a soil report and a structural engineer. And in case anything unforeseen happens - like discovering asbestos in your ceiling, it is wise to add a 10 - 20 percent buffer to your budget.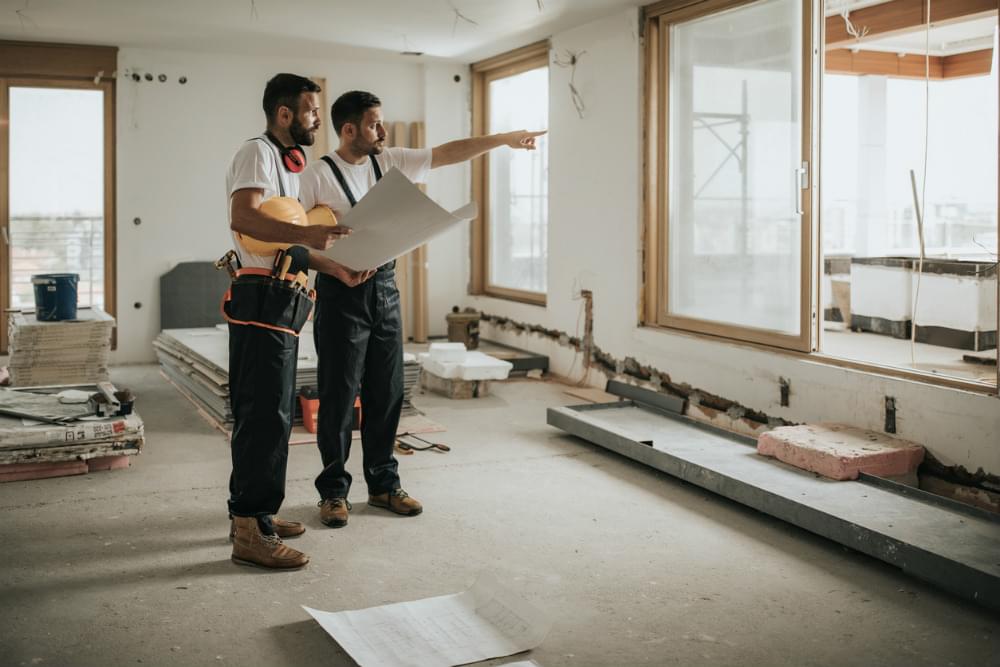 How much extra value can a house extension add to a property?
It is difficult to put a dollar figure for how much extra value your extension could add to the value of your property. If you are adding a bedroom to your home in an area where this is a feature buyers appreciate, you are likely to realise a significant return on your investment - as much as $150,000.
Keep in mind, however, when planning a home extension it pays to know the market and what buyers are willing to pay more for.
"When planning a home extension it pays to know the market and what buyers are willing to pay more for."
In the UK, research by mortgage provider Nationwide found that, 'an extension creating a double bedroom and ensuite can add up to 23 per cent to the value of a property, an extra bathroom up to 6 per cent, and an additional double bedroom can add 12 per cent'.
Helpful resource: Get a suburb profile for any suburb in Australia
What permissions and approvals will you need for a home extension?
If you are undertaking any structural renovations, such as building a home extension you will need permissions and approvals from your local council before your project can go ahead.
The cost of these varies, depending on the local council, so be sure to research this beforehand and include it in your budget. Permissions, approvals and permits for your home extension may include:
Demolition permit
Development application (DA)
Building permit
Town planning approval
In most cases, your architect and/or builder will take care of this, but you still need to know what is required and what these could cost. With regard to permissions, councils are particularly concerned with projects that:
Significantly alter the appearance of a property
Impose on the privacy of neighbours
Alter a heritage listed building
Some building works can be undertaken through a simpler approval process called a complying development, which can be issued within 10 days and can help speed up the process.
In NSW, certain types of granny flats fall into this category. And if your project only involves internal works, you are unlikely to require planning approval, but be sure to check this with your local council when you are in the research phase. 
Who will you need to extend your home?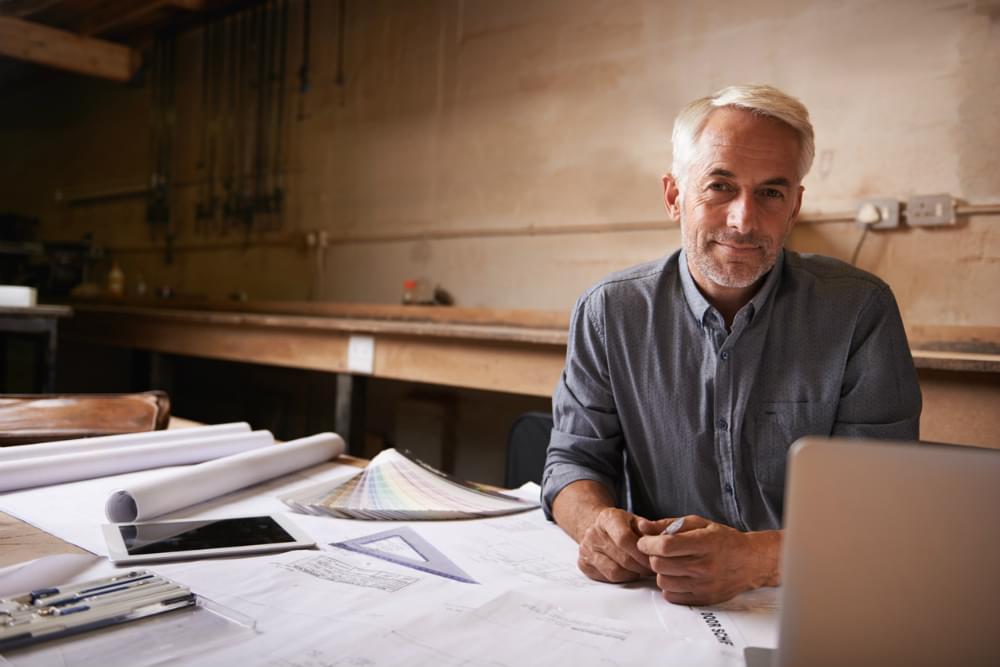 In terms of professionals and tradies you are likely to need for your home extension, an architect or building designer should be your first port of call. They can produce plans and design a functional addition that complements your lifestyle. Architects can also project manage the entire job for you, but at an additional cost. 
"In terms of professionals and tradies you are likely to need for your home extension, an architect or building designer should be your first port of call."
You will also need to hire an experienced builder, preferably one who understands your vision and has a track record of producing quality workmanship.
They will generally hire any subcontractors, like plumbers, electricians and tilers to work on your job, or have these on their staff. Be sure to sign a contract with them, preferably one that a lawyer has drafted or looked over. 
With this knowledge you can hopefully begin planning your home extension, and begin the journey to change your lifestyle for the better.