The renovations that don't add value to a home: what do the experts think?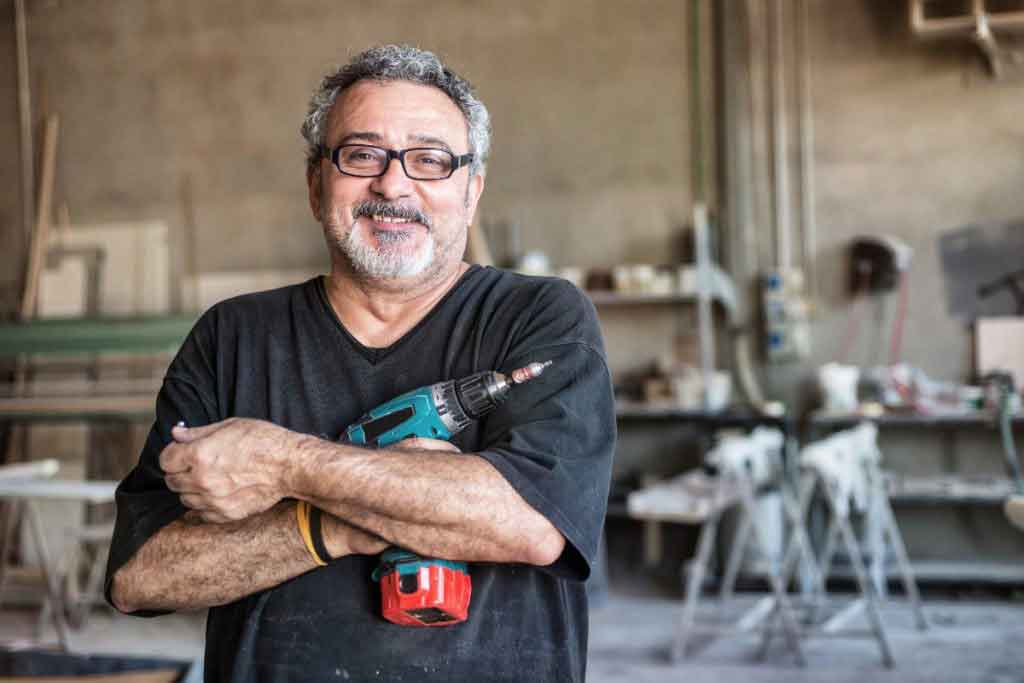 When you own a home for long enough, it's a given that eventually you're going to spend money on routine maintenance and possibly even renovations. but when you're planning on selling your property, what you choose to spend your hard earned cash on becomes more of a strategic focus. Because when you renovate to add value you'll want to ensure that every dollar you part with brings you a good ROI.
From Sydney to Perth and everywhere in between, you'll hear plenty of opinions about what adds value to a home, but what about the features that generally don't add value?
We've been asking ourselves this very question, and rather than getting the same stock-standard answers, we thought, hey, what better way to find out than to turn to some home improvement experts who deal with value-adding renos day in and day out. What they say might surprise you!
1. Backyard pool
If you're considering adding a pool to your home for the sole purpose of adding value, you ought to really weigh up your options before taking the plunge. In some cases adding a pool to your property may increase its selling price - for example:
If your property is an area that enjoys a warm climate all year 'round
If you property has a) a large backyard and b) is situated in a 'school belt' - in which case, a pool is more likely to be desirable for young families
Your property sits at the higher end of the market where quite frankly, a pool may just be an expected part of the package for a prestige home.
In most cases, when selling a middle-range property, a pool can act as a deterrent to would-be buyers and won't increase the value of your home. For many the sight of a pool conjures up images of parting with money and time for ongoing operating costs, cleaning and maintenance.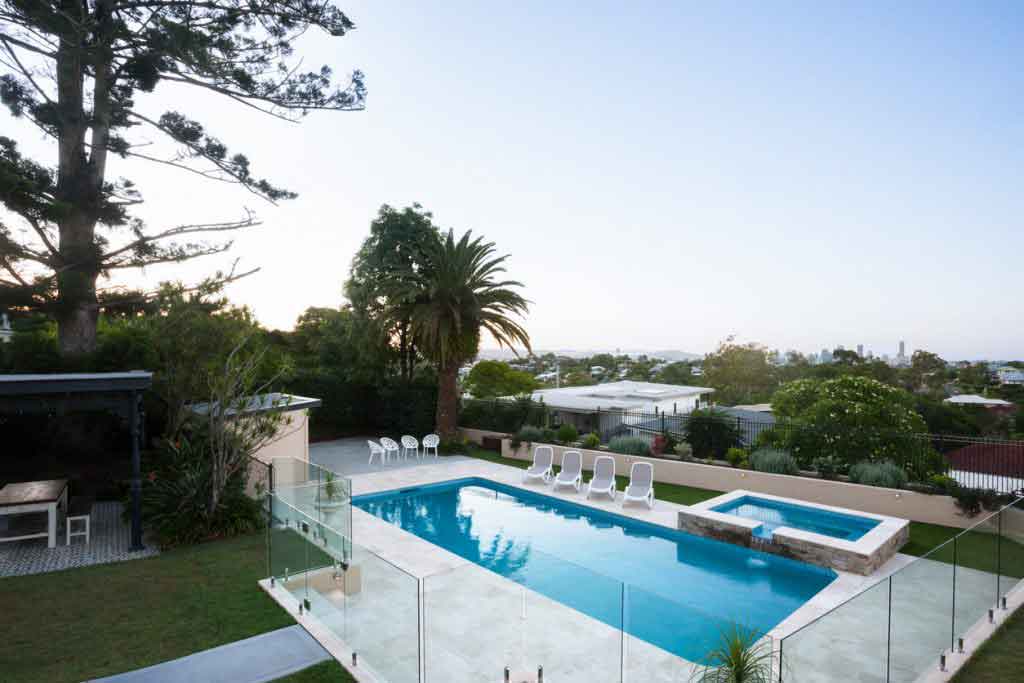 According to Sydney based licensed builder James Mason, of Renovation Junkies and Our Build Handyman, a pool might be a good set-up for a family, but for an older couple it can just mean more work.
He also adds that it's important to consider the size of the block - in Sydney and Melbourne a plunge pool can take up ¾ of the block. It's therefore important to do your research, what adds value in one suburb can detract in another - find out what's in high demand in your market.
2. Custom features and luxury fittings
"People need to be aware of fittings and fixtures, this is where you can go overboard and quickly blow your renovation budget," says Mason.
Be careful when it comes to ornate lighting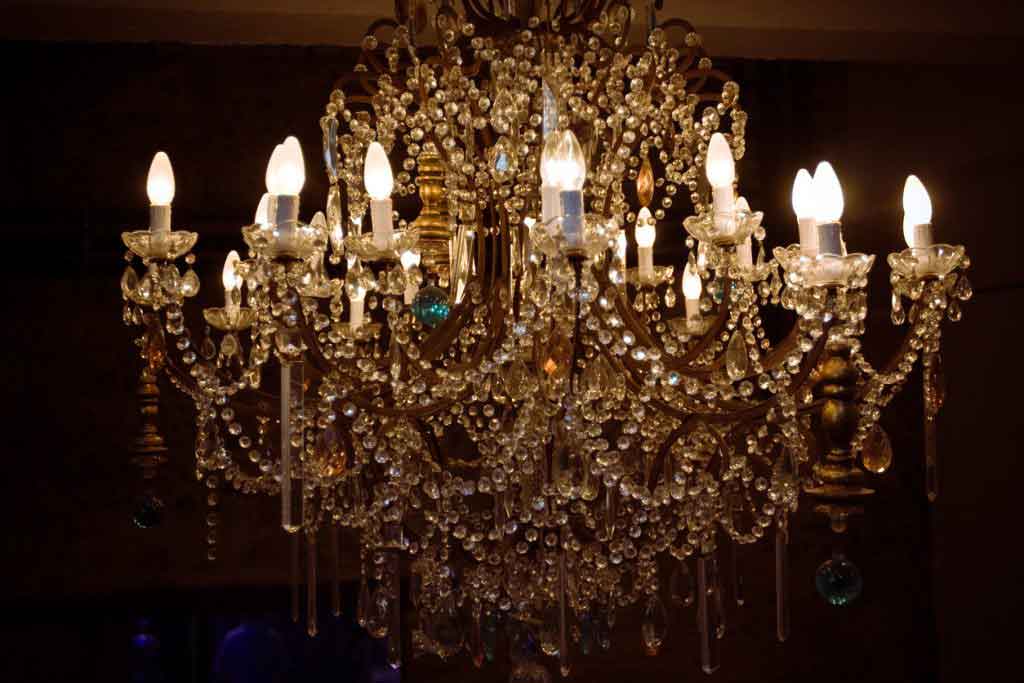 While buyers generally like a home with good lighting, both natural and artificial (no-one likes a dark and gloomy space), if you use a large chunk of your renovation budget on expensive light fittings, it's probably not money well-spent. You need to remember that buyers won't always have the same taste as you, so an expensive chandelier imported from France probably won't help your bottom line.
According to Mason, he recently worked on a home in Bellevue Hill, a prestige suburb in Sydney. The client ordered in a $5,000 chandelier from Europe and Mason saw a very similar looking Chandelier at Beacon Lighting for $500 a couple of weeks later.
The lesson here? Well, if you've got your heart set on statement lighting, consider a bargain buy first.
Budget blowout in the kitchen and bathroom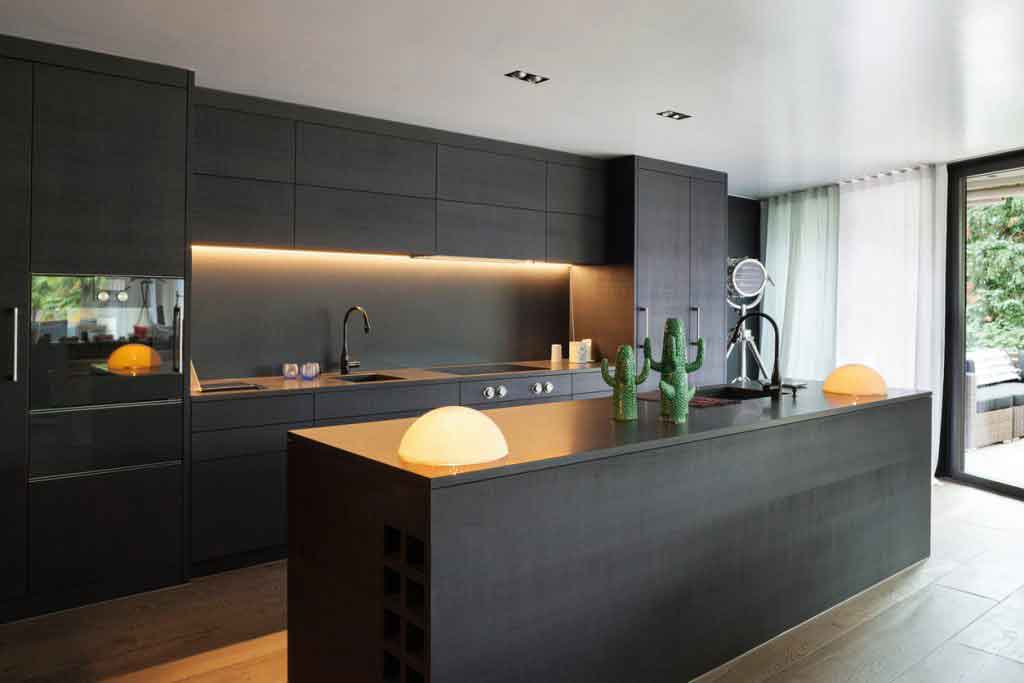 There's truth to the saying that kitchens and bathrooms sell a home, and while updating a tired bathroom and kitchen is a good place to start, the materials you choose to spend money on should really be dictated by:
The kind of home you have
Where your property is located
If your property is at the higher end of the market, then things like a butler's pantry, high-branded kitchen appliances and built-in dishwashers will most likely add value to your home.
However, for the average home, you need to watch where your money goes. Mason has seen plenty of cases where people have completely over-capitalised on simple things like tiling when trying to sell a house.
"Do your research - people spend up to $200 per square metre on tiles when you can get something basically identical for $20 per square metre," say Mason.
Read: How much does a budget bathroom renovation cost? and How much does a budget kitchen renovation cost?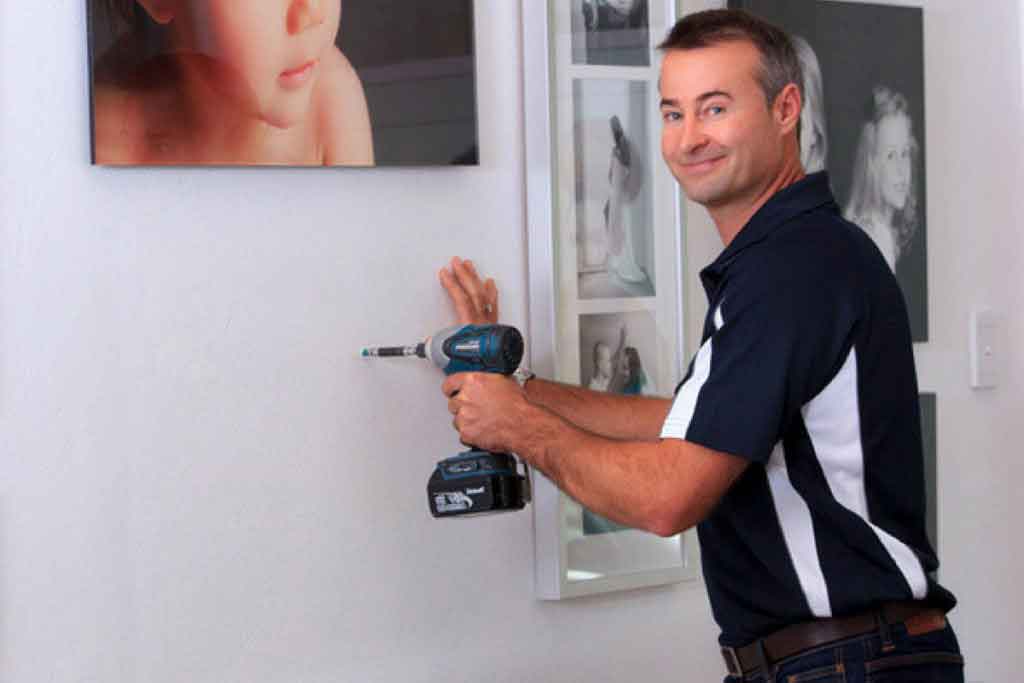 James Mason from Our Build Handyman and Renovation Junkies is a licensed builder based in Sydney.
3. Coloured feature walls, bright tiles and loud flooring
While you might like your bespoke feature wall in the dining room and master bedroom, a buyer probably won't, and the same goes for loud and garish flooring.
When it comes to selling, it's best to stick to neutral colour schemes and muted tones. If you tile the walls of your bathroom you might make back some of the cost, because the difference between tiled bathroom walls and non-tiled bathrooms walls is important to any buyer. But the type of tile you choose can be a total waste of money or even act as a deterrent.
"The walls in this bathroom have just been done with hand-painted tiles from Portugal" says the real estate agent, when the buyer is just thinking, "great, and I would need to spend money removing them" because the tiles are not to the buyer's liking.
Loud colours and highly customised design decisions are never a good idea when you're trying to sell, because your idea of a dream home isn't always the same as someone else's.
Check out: James Mason's course "Learn how to save $5,000 or more on your bathroom renovation."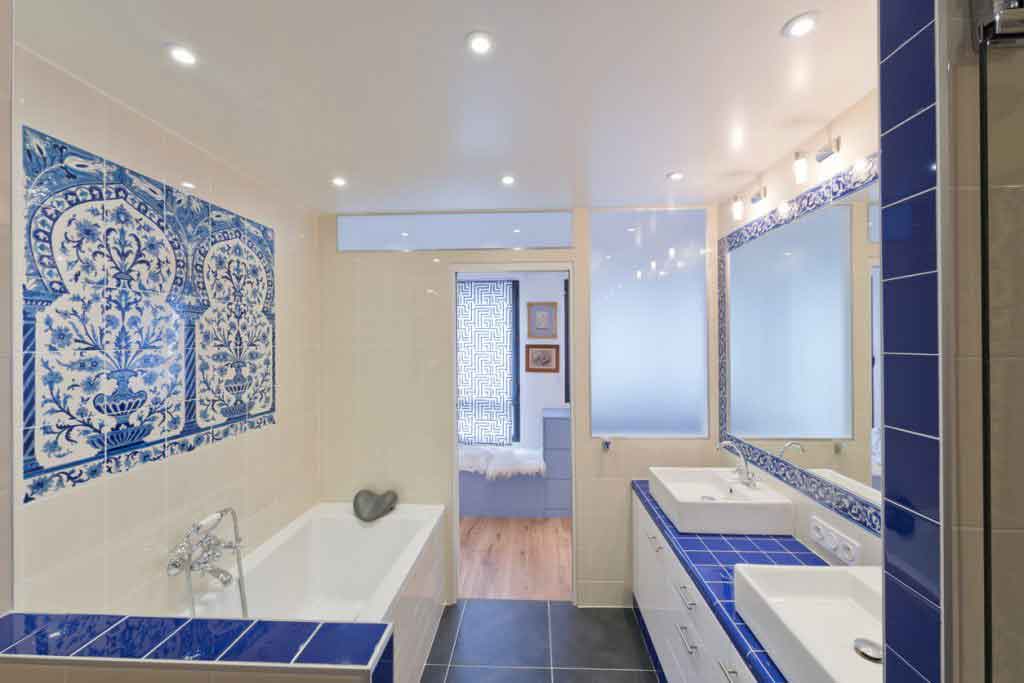 4. Air conditioning
Does air conditioning add value to a home? Yes and no. According to Mason, if it's a simple split system, yes, as it's quite affordable to be done. However, if you plan on adding a full ducted system into a whole house, you could be up for $10,000 for a small home, and $20,000 for a larger home. Retrofitting an older property could also be a lot of work. Will you make that money back? It's unlikely… Unless you auction your home off in a very hot summer or in the middle of a heatwave. Then having a nice cool home can really add some wow-factor.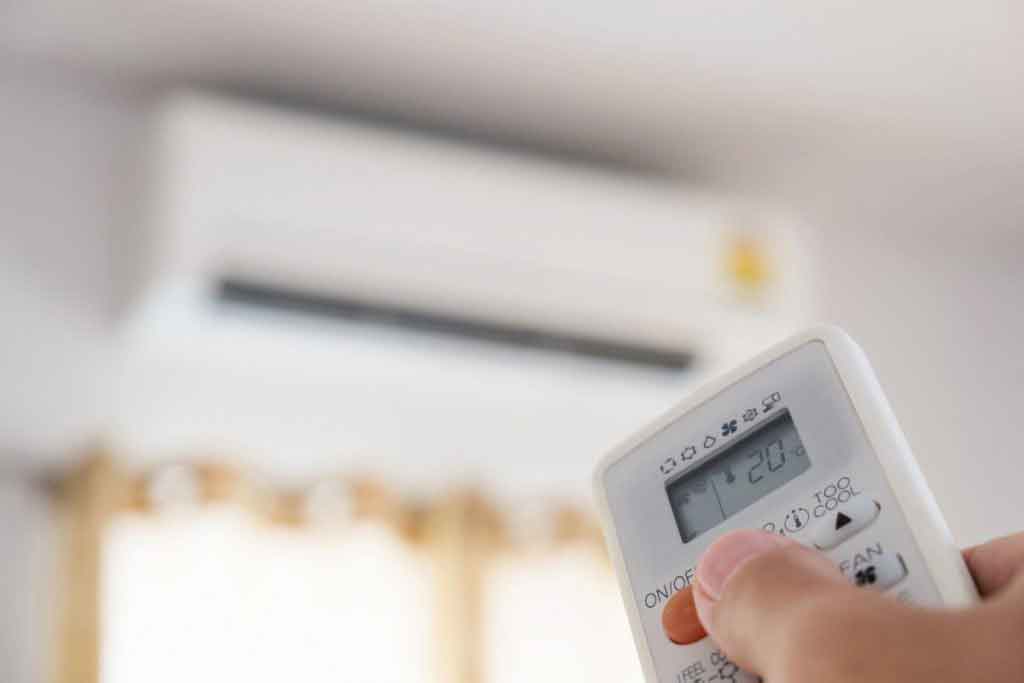 5. Bad DIY work
Unless you're on an extremely tight budget, DIY work that you're not confident in completing should be completely avoided. While we might all think we're experts, thanks to shows like The Block and Reno Rumble, it's really important to know your limits and understand that you don't have the same experience as a highly-skilled tradesperson. In fact, you may end up doing more harm than good. 
Painting is often a favoured DIY job of choice, but according to professional painter Reece Cochran, a home paint job won't always add value to a home.
"A professional painter just does a better job. A DIY painter is likely to not tape things up correctly and get mess everywhere - potential buyers notice that stuff. If you're not a professional painter, you might not do the right prep work for the surface which can also affect the paint's longevity."
"Yes, painting is an easier trade to do, most people can paint, just like how most people can run, but you're not going to run in the Olympics, are you?" He continues, "I'd say it's important to use a professional, it's the same with every trade - it just makes a huge difference to the result."
And if you can't afford a professional painter? "Well, painting is better than no painting at all" he says.
Read: How you can add value to your home in one weekend
What else should be on the 'don't bother' list?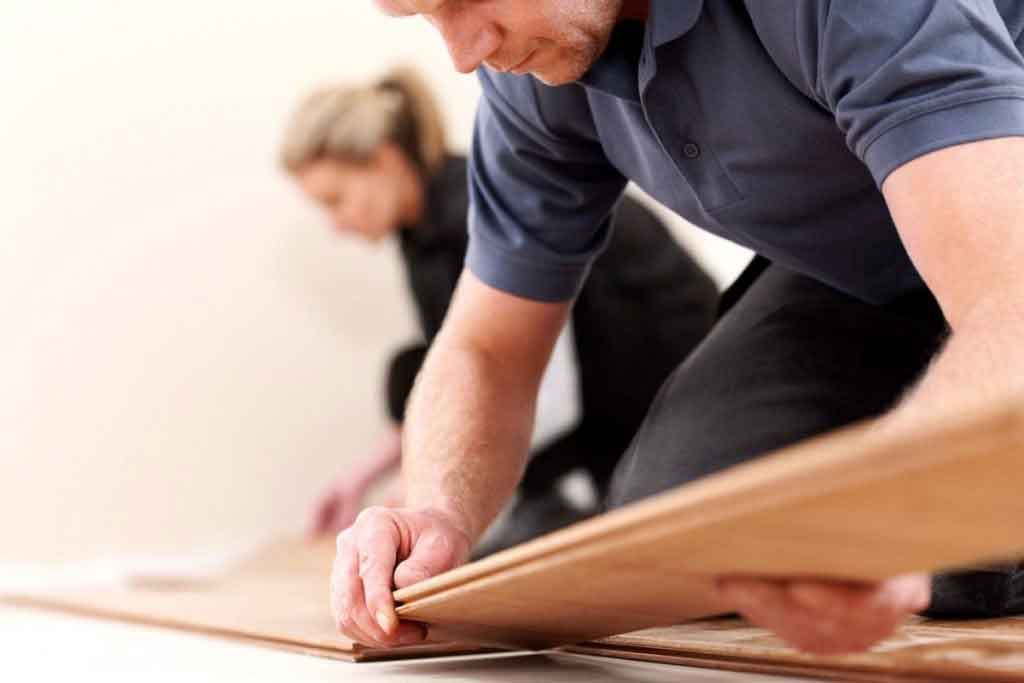 According to News.com.au, here are some of the other home improvements you should avoid if you're solely looking to increase the value of your home.
Dedicated library rooms
Wine cellars
Tennis courts
Cinema rooms
Exposed timber
Top tips to avoid wasting money when you're renovating to add value
When you start looking at items, styles and materials when renovating your property, think of it this way: if it's not something that has wide appeal, then it is in no way a selling feature.
Does the proposed feature enhance the style and integrity of the home or does it seem completely out of character? For example, ultra-modern tiling, glass balustrades and futuristic looking light fittings might not make sense in an art-deco home.
Does the renovation suit the market? Buyers who are drawn to entry-level neighbourhoods probably can't afford a 6 bedroom home with a games room, tennis court and pool and the ones who can afford the property are likely to want to live in more of a prestige suburb.
Mason says, "in house-flipping, it's about watching the dollar. You've got to know what's selling in your area, what you're going to spend, and what it's going to cost you."