Why home sellers need OpenAgent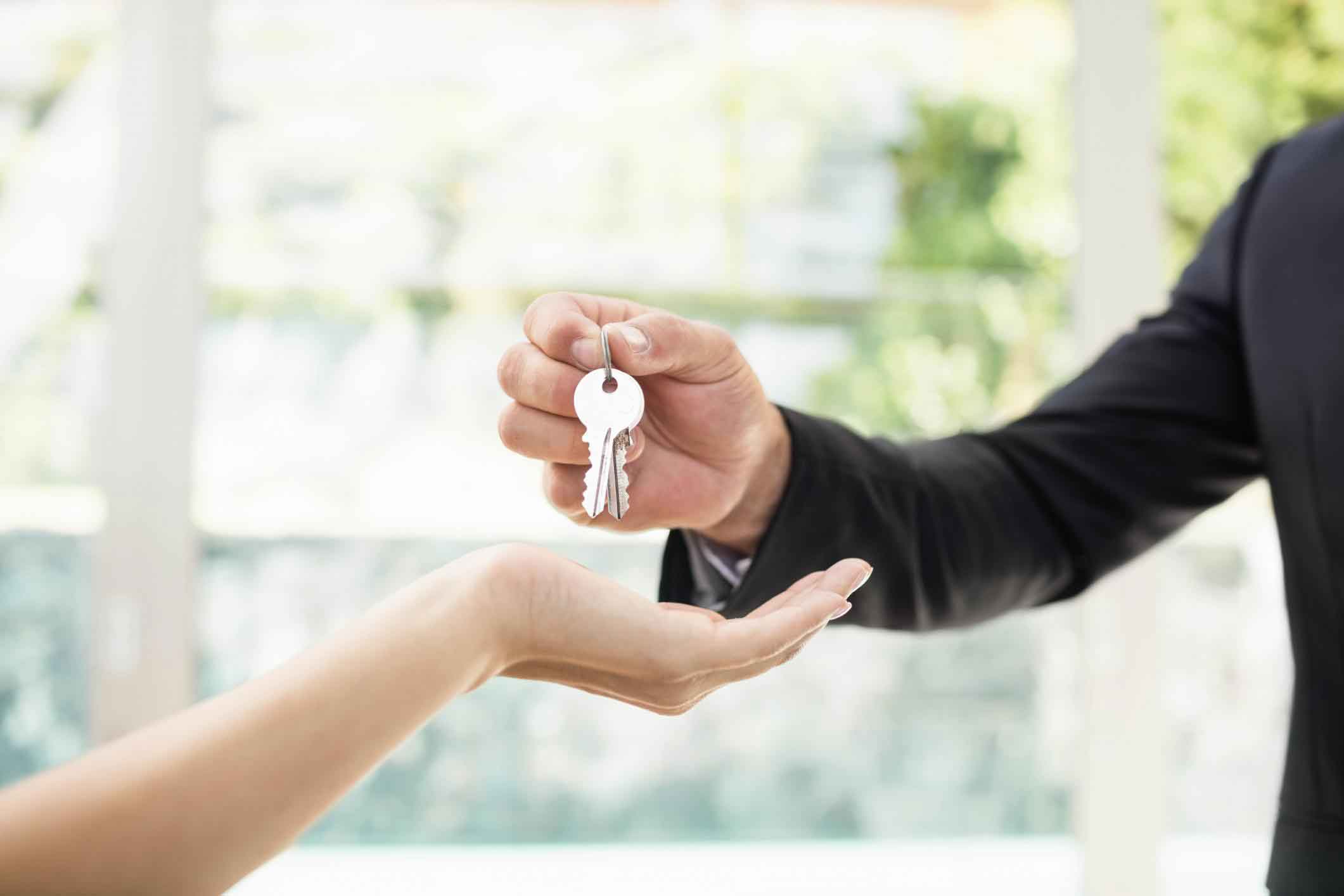 There is a lot of noise about the property market these days: whether it be from TV or newspapers to conversations with neighbours at the bus stop, property seems to be one of Australia's favourite topics of conversation.
However, even for those who keep up to date with all the latest property news, venturing out into the housing market can be difficult. No matter how adept you are at sniffing out high value areas or knowing when and where to sell or buy, there will always be unforeseeable obstacles that are best navigated with the help of a real estate agent who understands your goals and knows how to help you achieve them.
While some may question why agents have such a high commission rate, the right real estate agent is in fact worth their weight in gold: the right agent can be the main factor on whether or not you achieve your asking price, or even go beyond that and walk away with more than expected. The right real estate agent will not only minimise risk and remove obstacles, but also amplify the positives to make the process as smooth and stress-free as possible.
Despite the importance of finding the right agent, current methods of going about this are quite old school - most people looking for an agent seek references from friends or family, or walk down the street and go with the first agency they see. While one could argue some benefits - walking into an agency off the street is pretty quick - the negatives far outweigh the positives. When the potential outcome is not achieving a sale or walking away with less than expected, putting you in a bad financial position, finding the right agent is absolutely crucial.
The lack of data and understanding of what an agent can offer is one of the main reasons why these methods are out of step in the 21st century; the internet has put virtually all the world's information at our fingertips and it is imperative we use it to our advantage.
Compared to online services like OpenAgent, any other way of finding an agent to sell your property is effectively obsolete. Open Agent provides potential buyers and sellers with a catalogue of over 30,000 agents around Australia, giving them a platform to weigh agents against each other and find the right agent for their exact needs.
As an online service, OpenAgent gives users the time to do thorough research at their own pace to ensure they are not simply getting stuck with the first agent they meet. Once they find an agent they are interested in, vendors can make first contact direct through the platform.
How does it work? Users simply log on and enter a postcode on the home page; they are then instantly provided with thousands of real estate agents, with extensive market research and client feedback to help them made their choice. Click on an agent and the user will find their sales record, the agent's history in their area, and most importantly, customer reviews. This level of detail allows vendors to make the most informed decision possible on which agent will be able to best work with them to achieve their desired result.
OpenAgent has catalogued over 2 million transactions, to provide people with a clear and insightful database to help them grasp the real estate market and choose the right agent.
This in depth market research positions OpenAgent as a leader in its field, a one stop shop for any homeowner - and more and more are getting on board. Over the last 12 months alone OpenAgent helped more than 10,000 people shortlist and meet real estate agents.
Best of all, OpenAgent's service is completely free, giving vendors all the tools needed to make an informed decision on what agent is best for them and their property with the simple click of a button.
For more information on finding a local agent, and how to avoid making emotional mistakes when selling your property, take a look at our blog.