OpenAgent Review - Kathryn Kelly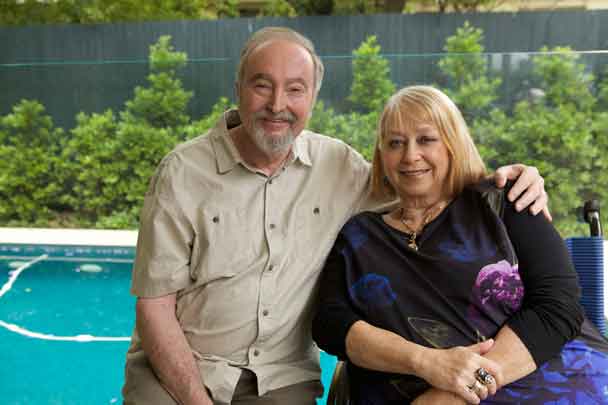 Kathryn found selling her parents' home on the southern coast of New South Wales a difficult and emotional time, with her parents passing away during the process. However, OpenAgent's care and efficient service made all the difference. Here's how Kathryn remembers her experience.
OpenAgent review from Kathryn Kelly
"OpenAgent really helped in a difficult situation. They were just very professional, caring and efficient. They assisted with the process all the way through, the agents they recommended were fantastic, and the sale went through within a week, so we couldn't have been happier."
"I used the OpenAgent website and the contact with the OpenAgent people couldn't have been better. The people I dealt with were very approachable and they understood the situation and did whatever they could to actually minimise any stress and to help sell the property. They effected the sale very quickly but also, they were very caring, and their communication with us was always excellent."
Kathryn found the agent added value in so many ways, and very much appreciated the support and understanding she received from both her agent and the OpenAgent team. Here what she had to say:
"I think the real estate agents who were recommended by OpenAgent, they were just perfect for the situation and the area that they were selling in, and handled the sale beautifully. Our agent had local knowledge and local people that they recommended to assist in cleaning out the house and getting it ready for sale, and so, because we were three hours away – it made selling this property so much simpler for us."
"Our agent couldn't have been more professional but also more caring, and she really helped us in a very difficult situation. We built up quite a rapport with her because she was so willing to help and so approachable."
"My parent's home sold within a week of putting it on the market. They had one open house and it sold that day! We were so happy the house actually sold above the price that we expected, and so quickly."
"We were just very thrilled with the choice of agents and OpenAgent obviously picked extremely well for our situation and really tailored the person and the agency to what we need at the time. It took a lot of the stress of having to sell a house in an area where we didn't live, and so, I would absolutely recommend OpenAgent to anybody."
Read more testimonials and OpenAgent reviews from real customers.